Mid-October already? If all the pumpkin patch and apple picking photos taking over your Instagram feed haven't been a big enough reminder, we're deep in the fall season, and Halloween is just days away.  Maybe you've been brainstorming memorable Halloween costumes for months yet forgot to hit "buy" or perhaps October 31 has crept up on you and your kid needs a costume ASAP.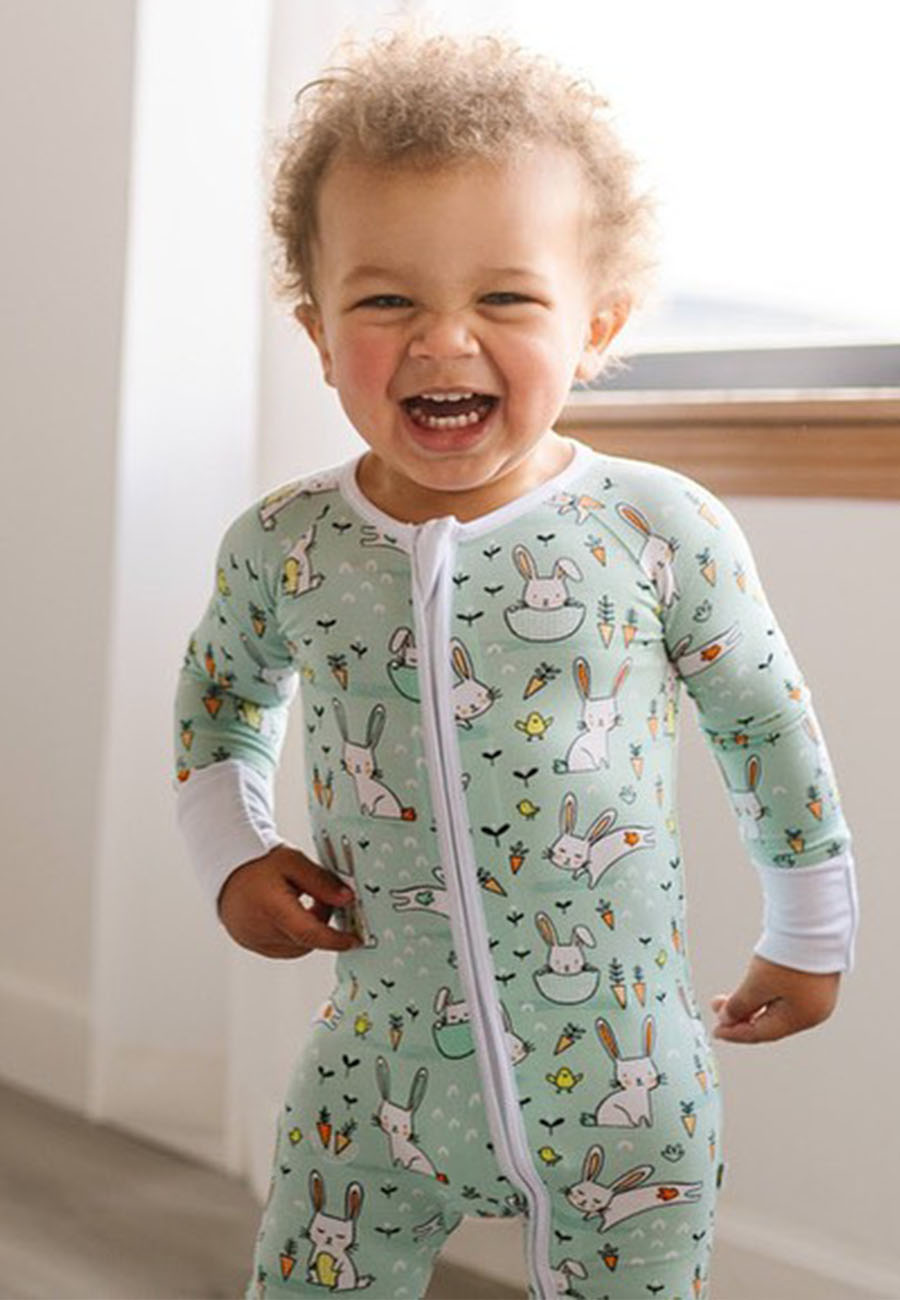 Our Favorite Easter and Spring Pajamas for Babies, Toddlers & Kids
Amazon Prime to the rescue! Even if you've left your costume prep to the last minute, there is no need to stress. There are endless adorable options that can be delivered to your doorstep with plenty of time to spare (but really, don't wait much longer!). Whether it's baby's first Halloween and they have no say in the matter or you have an opinionated big kid to please, there's something for everyone.
Here are our favorite costumes, all available on Amazon Prime and will arrive in time for the big day:
Babies
Toddlers
Big Kids