Editor's Note: This article contains spoilers for Season 1 of And Just Like That… on HBO Max. If you haven't watched, please read on with caution!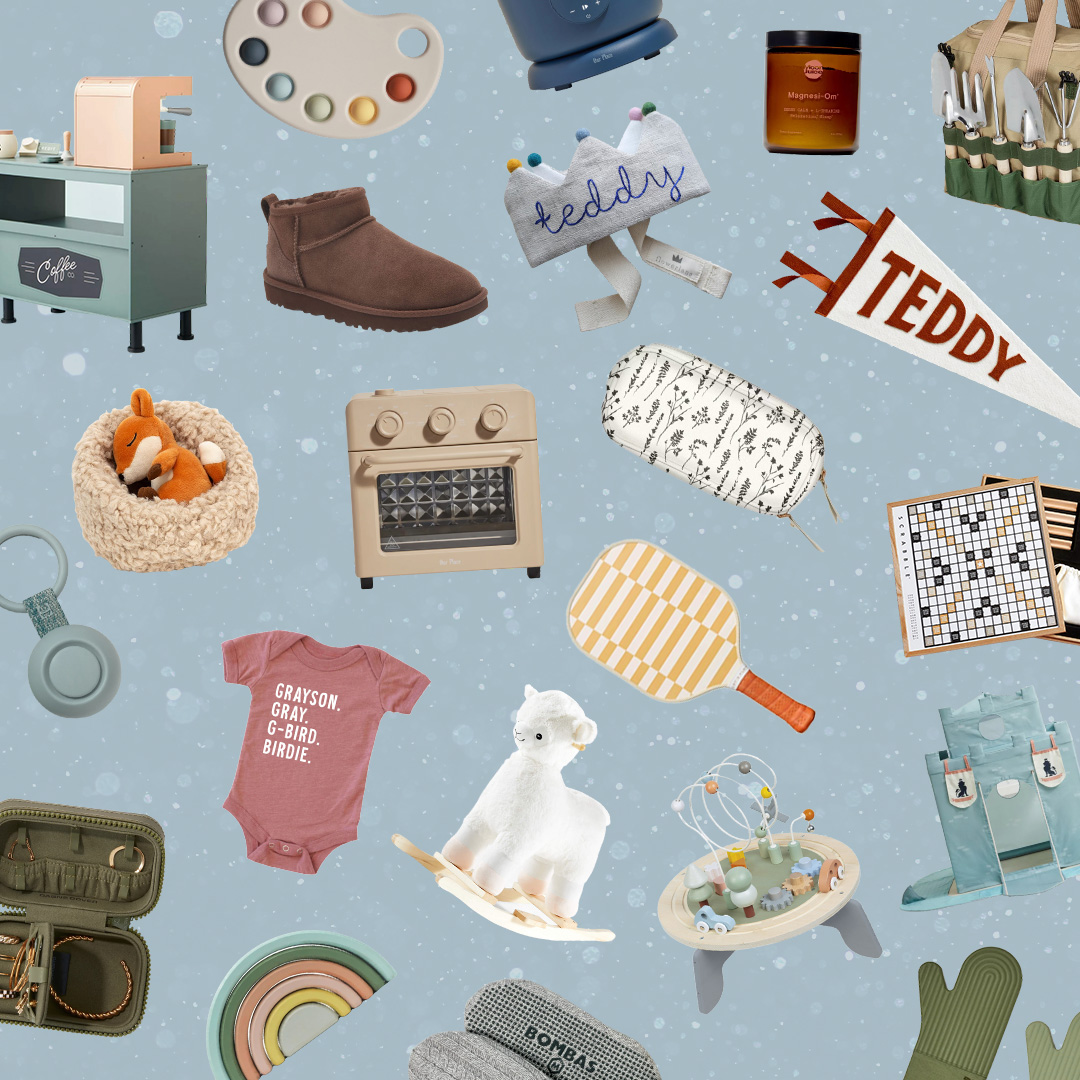 everything you need to ace holiday gifting this year 🎁
And just like that… we're coming to the end of Season 1 of the Sex and the City reboot on HBO Max, with the finale airing Thursday, February 3. Ten episodes of And Just Like That… wasn't enough for a reboot I've been waiting for for years. I have to say that I was really excited to watch the show, though I was also sad Samantha Jones wouldn't be a part of it because she certainly brings something special.
I tuned in every Thursday and, just like everyone else, I think I definitely got something I didn't expect. We were thrown a bombshell in the very first episode. Killing off one of the major show's characters, Miranda Hobbes exploring her new sexual desires, Charlotte York Goldenblatt's youngest daughter, Rose, changing her name to Rock, and Stanford Blatch moving to another country all had the internet in a frenzy.
Each episode delivered on the fashion, the characters, and the whole New York vibe. I know the internet has been abuzz with criticisms about the show, but here are five reasons why I'm loving And Just Like That… and hoping for a Season 2 that gives us more of Carrie Bradshaw and her crew.
1. The fashion is flawless
We all know that Sex and the City is famous for its' signature looks. But And Just Like That… delivered perhaps an even better wardrobe for the cast. There was not a single episode when Carrie's clothes didn't deliver. Every single scene was styled to perfection—from her cigarette smoking coat and headscarf, to her signature tutu, to her pair of sneakers after her hip surgery.
I fell in love with fashion because of Carrie's style in the original series and I'm glad to see it continued into this new show. But Carrie wasn't the only one who was dressed to the nines this season. Nicole Ari Parker's character, Lisa Todd Wexley, quickly became my new fashion favorite. When she came across the girls at lunch in the first episode, I couldn't believe how good she looked. Of course, Charlotte sported her typical girly floral prints and patterns, and I was here for it all season long.
2. Relatable scenes were in every episode
Aside from the fashion, this season was filled with so many real-life topics that viewers face every day. Infertility, death, aging, race, marriage problems, and parenting chaos. Personally, the scene after "Mr. Big" (AKA John James Preston) died where Carrie opened the door for Miranda hit home so hard. Her first thought was "what am I supposed to do now?" If you've ever lost someone, you know that's a very real thought you have.
Probably every parent can relate to the scene at the piano recital where every parent is dreading for it to be over. So many scenes were relatable for me and I'm glad to see that the writers are addressing real-life issues. If there's another season, I really hope the writers continue to develop what the characters are experiencing in the show because so many of us are going through the same thing.
3. The surprising character development of their kids
All the characters have gone through so many life changes, but, of course, that's to be expected since it's been years since Sex and the City went off the air. But my gosh, the kids are all grown up now. Charlotte's daughters, Rose and Lily, have sprouted into teenagers with two very different personalities and life challenges. The way they've bloomed really shows how much things have changed over the years. Throughout the first And Just Like That… season, we saw Rose explore her identity and change her name to Rock, Lily having a period crisis, and Miranda's son, Brady, living his best life with his girlfriend.
4. The new characters are perfection
I have to admit that second to Carrie, Samantha was my favorite character. Now that she's gone, I'm really loving Seema Patel and Lisa. Seema is always at the top of her game, wearing the cutest looks and she can sell a house to literally anyone. She really just seems to be a hopeless romantic looking for love and a fun time with her girlfriends. Her character is so unproblematic and she really just brings good vibes to the show. I also think she could be a good "replacement" for Samantha (even though we know nobody can ever really replace Samantha).
Lisa is hands down one of the stylish moms TV has ever seen. She brings a fresh perspective and culture which I love and I think the show really needed. The dynamic that she and her husband have is so positive—although they have their quips—and something the world needs to see more of. They have a realistic relationship. Lisa's relationship with her husband's mother is all too real, too. I know so many of us can relate to the scene where her mother-in-law is judging her buying decisions.
5. We still have so many unanswered questions
While we wait to see what happens in the And Just Like That… finale, I have so many questions that need answers. Will Miranda divorce Steve Brady? Will her infatuation with Che Diaz burn out? Are Brady and his girlfriend going to last? What about Carrie and the teacher—are they going to keep dating? Will she become best friends with her new neighbor? Will Miranda's professor and friend, Dr. Nya Wallace, and her husband come to an agreement on having a baby? So many questions need answers. We don't know if there's going to be a Season 2, but I think it's needed—and if there, is I'll be tuning in! In the meantime, I'll also be watching the new HBO Max documentary that chronicles the making of And Just Like That… Season 1 that drops on February 3.