As moms, it's inevitable that we do what seems like an unending amount of research—whether it's baby products or gear, childcare options, food, extracurricular activities, books, or simple home products, we are unified in our efforts to find the best feasible options for our families and ourselves.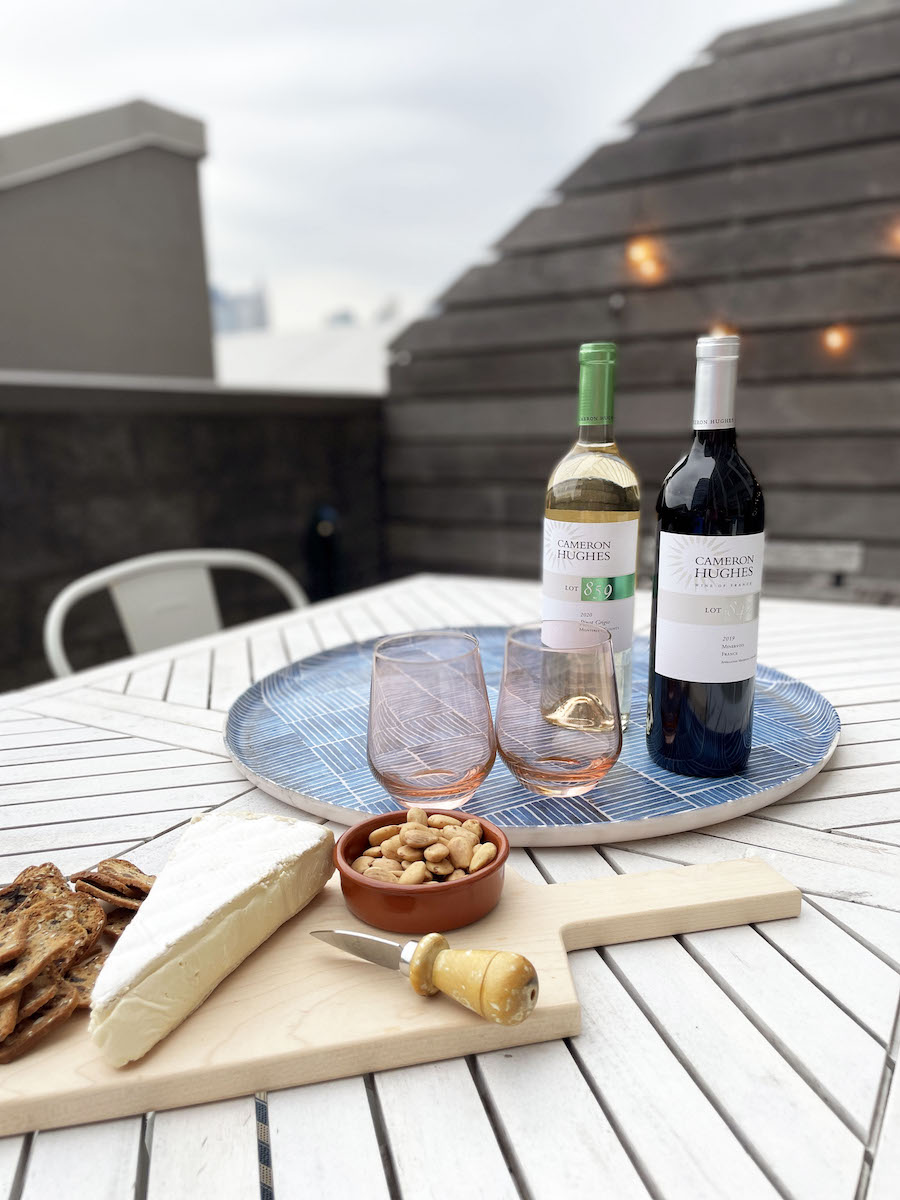 plus, the wines to go with them! 🍷
But let's face it, it's exhausting. What we need most is an honest review from another mom that tells you whether or not a certain product is worth the investment and if it really works. Personal recommendations are always best, and that's what we're here to provide.
In this series, each month, the Everymom Editors are sharing their empties—that is, the products that they have used and finished. You'll get their unfiltered thoughts on what the product is, whether or not it works, and if they would repurchase it.
We hope these empties help you ease some of that research load and provide you with helpful options for your own families. And if there are things you absolutely love and recommend, we'd love to hear about them! Enjoy our team's August empties below. 
Target
I absolutely love this body wash for my son! He has had eczema since he was a newborn, and this continues to be the best body wash for him. The bottle says "pediatrician recommended," and it's true—our pediatrician did actually recommend this for him. It has a very light scent and is made with oat extract which is known to soothe and not irritate eczema. By far my favorite baby body wash—buying another bottle ASAP!
Target
I switched to natural deodorant when I was pregnant with my first child and never went back. Not only did my white shirts no longer have yellow underarm stains, but I just felt better about making the switch to a cleaner product I'm using on my body daily. I've tried a lot of natural deodorants. My most recent find was a brand I bought through a subscription. It worked, and I loved the smell, but the packaging leaked so much it made a mess of my bathroom. So, I added Rosy Pits to a hand sanitizer order (I love Megababe's hand sanitizer) and have found my new favorite natural deodorant! The packaging doesn't leak, it goes on dry, and it works. While I like the Rosy Pits scent, I might try Sunny Pits next to find my favorite in their range.
Target
We always have at least one jar of Aquaphor (or the generic brand) in our house. This month, we went through an entire jar dealing with a particularly bad bout of diaper rash in my 1-year-old. While Aquaphor is definitely on the greasier side, it does the trick when it comes to sealing in other diaper rash creams so that they don't immediately transfer from the baby's bottom to the diaper. We also use it in the winter for a deeper moisturizer before bedtime on her eczema-prone skin. I'll definitely purchase another—it's on my Subscribe & Save list!
Target
This is the stuff I break out for the really bad diaper rashes, which we dealt with this month. The texture is both thick and silky, and after layering it on generously, I cover it with Aquaphor to seal it in and keep it from absorbing into the diaper. I can generally always count on this to fix the problem quickly and always keep one of these stocked in our house.
Target
As you can see, there's a theme for my empties this month: diaper rash! Before having a baby girl, I had zero experience with using this stuff for diaper rash. But for diaper rashes caused by yeast, this is the treatment my pediatrician recommended. After a long week, we finally got things under control over here. I'll buy this again, but I hope I don't have to!
Sephora
When Briogeo first launched at Sephora, I snagged a mini set of their two cult-favorite products: this deep conditioner and their scalp scrub. I used both of them up and bought this full-size before I even finished the mini. I've now had this for almost two years and just finally finished it (AKA if the price freaks you out, trust me: it lasts FOREVER). I have fine, thin, short-to-medium length hair that has never benefitted from a deep conditioner. Everything is too thick and goopy, causing my hair to look greasy and heavy (and I'm not talking normal greasy—I'm talking my ends look like they did when I was 11 and didn't know how to properly remove conditioner from my hair in the shower). This changed everything (I know, a little dramatic, but hear me out). I use this once a week all through my hair for about 10 minutes, and it leaves my hair soft and hydrated without any oil build-up. My hair feels stronger when I'm using this. I am a sucker for new things, so my plan is to try their new Be Gentle, Be Kind Avocado and Kiwi Hair Mask next. But if I don't love that one, I will definitely go back to this.
Ulta
I have never in my life spent $26 on mascara, but I'm here to tell you that this purchase was truly worth every penny. I'm usually a cheap, drugstore mascara gal, but I bought this as a fun quarantine purchase, and it made my eyelashes SO voluminous—I'm obsessed! Now that I'm basically wearing little-to-no makeup on the daily, having luscious lashes is my go-to to feel a bit put-together, and this product does just that. Definitely buying this again!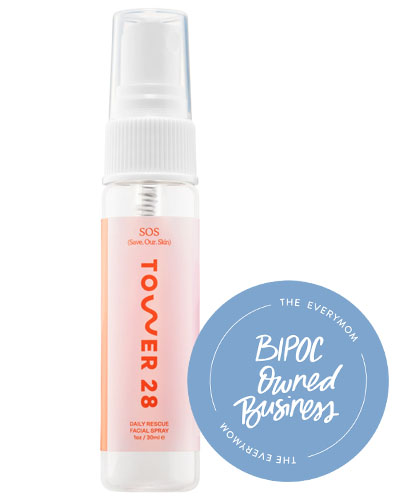 Sephora
I ordered this after (stupidly) getting a few sunburns this summer and feeling like my face was in desperate need of repair. This lightweight liquid—formulated to help soothe stressed skin and reduce redness and irritation—feels so nice when you spray it on, and I loved how it left my skin looking instantly dewey and refreshed. Will order another bottle (the bigger one this time!) to help my skin stay hydrated all fall and winter long.
Target
I've heard a lot about how important it is to start incorporating a retinol into your skincare routine, and I found that this product was great to ease into it. It's super gentle and creamy so it doesn't cause any irritation because it's not too intense! I've definitely noticed a difference in my skin since I started using it. My face is much more smooth, plump, and clear! Planning to buy this again as I don't need anything more intense yet.
Amazon
This product has been a staple in my skincare and beauty routine for years now. I use it to remove that top layer of makeup, sweat, or dirt from throughout the day before I cleanse my face. My face feels so much more refreshed after using it. I'll definitely keep buying this again and again.
Glossier
This is my favorite mascara for everyday. Hands down. You can rarely catch me leaving the house without this on. It makes your lashes look super long while still giving you a nice, natural look. It doesn't flake, smudge, or get clumpy which I love because what woman has time for that?! Will I buy this again? YES!