Starting school each year can be exciting, but there are added concerns for parents of children who are neurodivergent—whose brains behave differently than a typical child. Learning needs for neurodivergent children can be different than a majority of children due to support needs, one-on-one care, breaks, and more.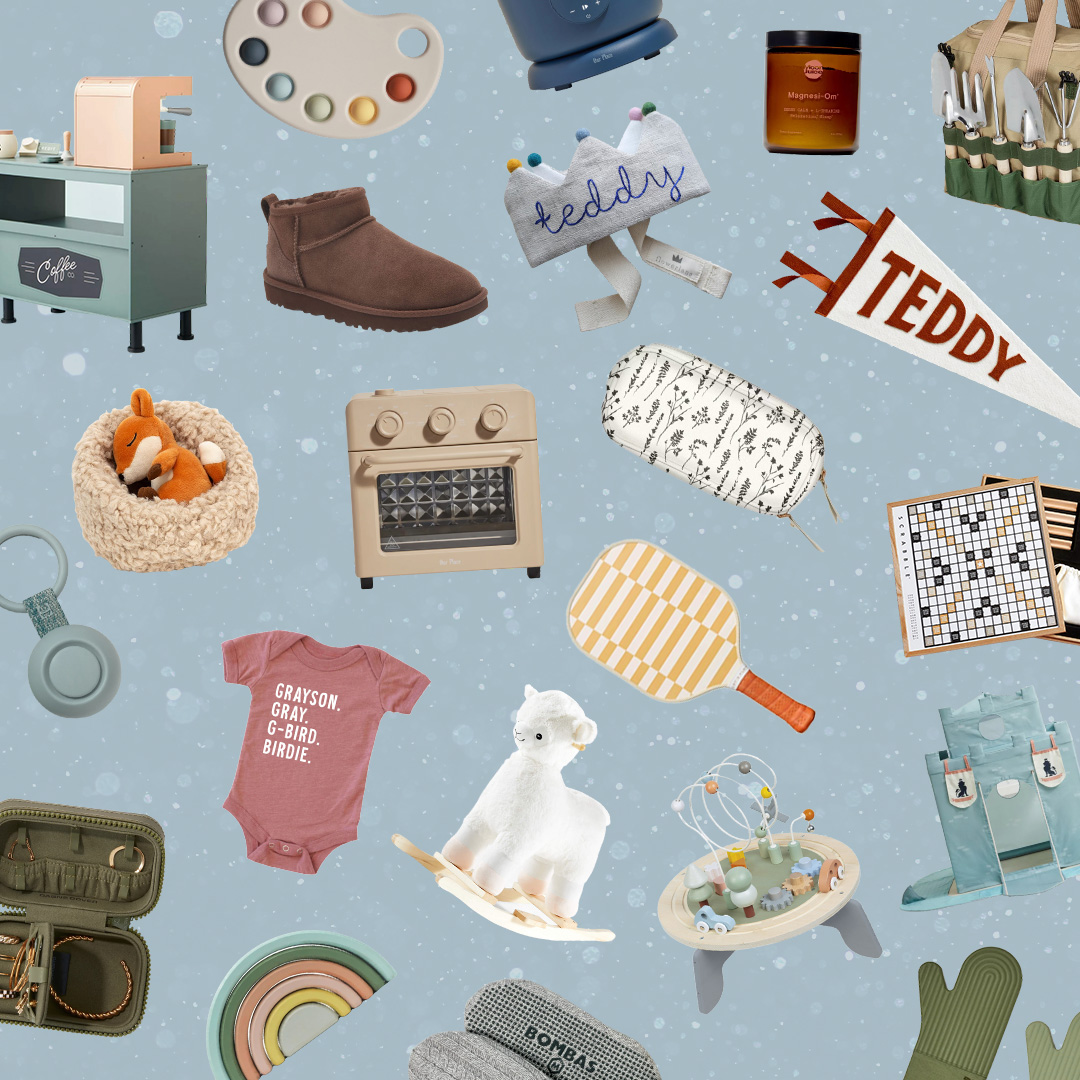 everything you need to ace holiday gifting this year 🎁
While neurodivergent is not technically a medical term, it is commonly used as a reminder of the different strengths of children who have ADHD, autism, down syndrome, dyslexia, sensory processing disorders, anxiety, etc.
When you have a child who doesn't exactly fit in the "norm" of students, you may worry about how they will cope with the demands of classrooms. School schedules can be overstimulating. However, there are so many wonderful accommodations to help with the back-to-school transition. While there are no magic tricks to make the transition flawless, there are some ways to make it a little easier. Here are seven back-to-school hacks for parents of neurodivergent children. 
Review your child's IEP
If your child has a disability or considers themselves neurodivergent, it is important to obtain an Individualized Education Plan (IEP). This can ensure your child receives specialized instruction and services customized to their needs. If your child does not have an IEP, you can request that the school evaluate their needs and begin the process when school starts. If your child already has one, it's important to review the treatment plan. They may have developed different needs during the summer months. After all, three months without full-time school is a long time when it comes to growing children.
When reviewing your child's treatment plan, consider:
How long has it been since a proper reevaluation? 

What supports worked best for your child in the past, and do the current teachers know this?

Is there anything your child wants to include or take out?
Remember that the IEP can be a vital tool in making the school year successful. Although it can take some extra time and effort to follow, it is, by law, the school's obligation to meet your child's needs. 
Stock up on fidgets
Many children who are neurodivergent benefit from the use of fidgets. Luckily, there are so many options on the market. Ensure those on hand are quiet enough not to distract others in a classroom, small enough to carry, and easily disinfected. You can find some of our favorite fidgets here.
Practice your routine ahead of time
Many neurodivergent children thrive on a routine, so it is important to incorporate it as you head into the school year. Make sure you introduce the new schedule to your child. Create a to-do list of daily tasks and place reminders at their eye level. Customize visual schedules to your child's needs and use visual prompts as needed or desired.
Include decompression in their daily schedule
Most children will need time to relax after school. For neurodivergent children, however, it is especially important. They can become overstimulated by noises and people, so give them time to decompress after a long day of school.
Talk with your child about their favorite way to relax and decompress and ensure they have the time and space after school each day. Decompression can be as simple as a quiet corner in their room or even play. I know my child loves soft blankets and cuddling (deep pressure) after school. He also sometimes prefers his sensory swing and some tablet time, so I make sure to have both options available.
Prioritize snack time
After running around all day after school, most children will work up an appetite. However, it is common for neurodivergent children (and adults) to forget that they need to eat and drink regularly. It can be helpful to set a routine and curate a drawer of the child's favorite snacks and set them out daily. Making sure their basic needs are met can help prevent any meltdowns and make it easier to focus on homework later.
Explore different seating arrangements
Every person is unique and has certain preferences in how to learn. While options can be limited during school hours, feel free to explore more diverse seating arrangements in your home. For neurodivergent children, it can be particularly helpful to have added sensory input from movement or compression that can help them focus on school work.
Here are some of our favorite alternate seating options:
Stock up on positive reinforcements
Reinforcement is important for children who need a little extra motivation for homework, reading, or even bathroom breaks. It can make a world of difference for students who need extra prompting for tasks and make homework a little more fun for everyone. Depending on your child's preference, it can be anything from a sticker chart, extra playtime, or the use of a favorite toy or game.