For many parents, Costco is a haven for bulk grocery shopping, especially because it includes all the food and snacks that kids just can't get enough of. What some people may not know is that Costco is so much more than samples and bulk foods, with everything from household necessities like toilet paper and paper towels to baby products like diapers and wipes—they're Costco's own Kirkland brand, which I've found to be our favorite diaper brand yet.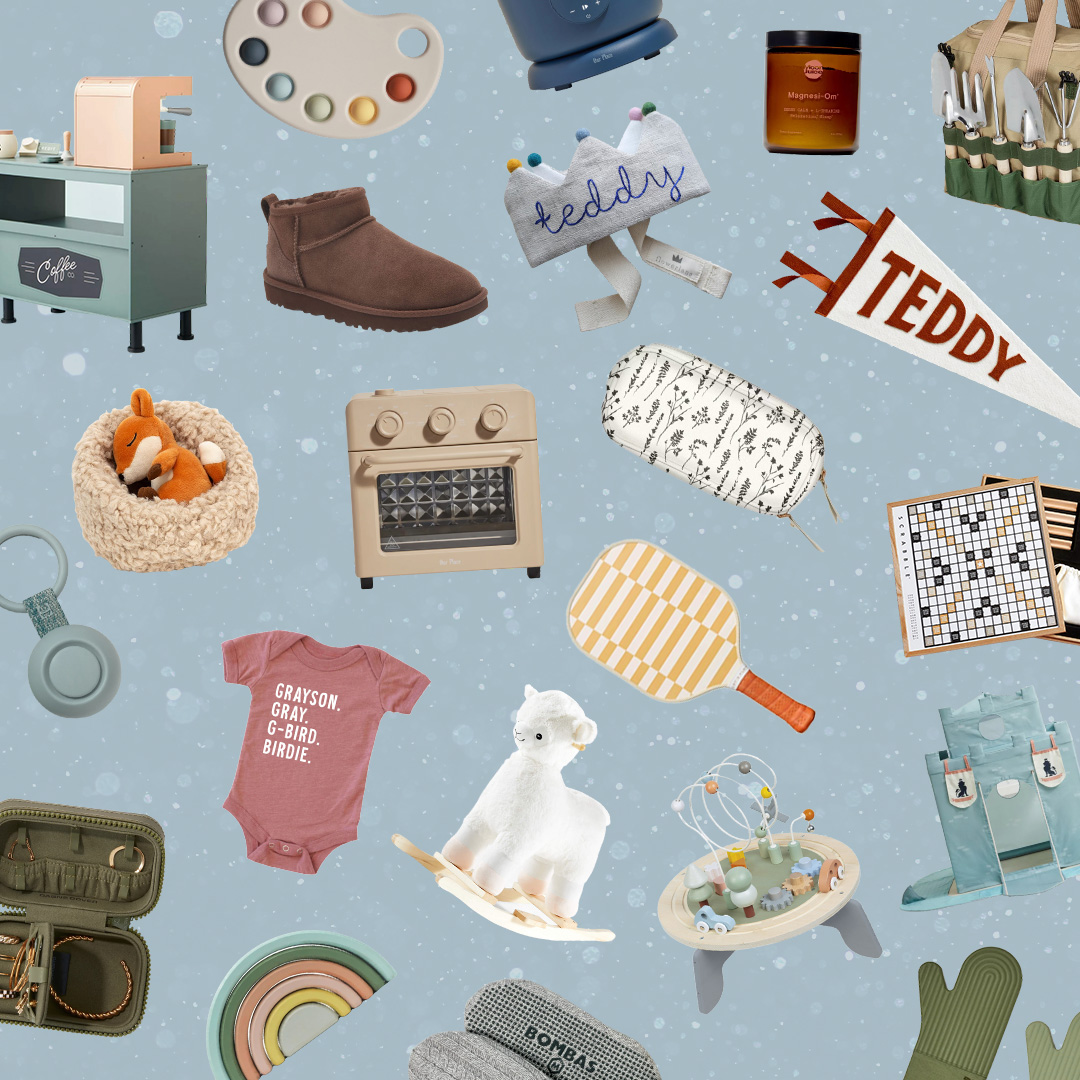 everything you need to ace holiday gifting this year 🎁
For Costco newcomers, the warehouse-style shopping can be seriously overwhelming. That's why we're sharing 10 of the Costco items always in our carts, from diapers to desserts.
Baby Products
Kirkland Diapers
Costco's Kirkland brand diapers are less expensive than most other brands, and after two kids prone to blowouts, I can confirm these diapers can hold up when it comes to quality. After trying many different brands, Kirkland diapers are our family's clear winners. Pro-tip: size up for nighttime extra absorbency once the baby is sleeping through the night.
Kirkland baby wipes are another editor favorite because of their fragrance-free softness (made with Tenecel). They're also super-stretchy and durable, so they work beyond diaper changes like cleaning up spills and wiping messy hands.
Easy Meals
Frozen Lasagna
Having an easy, frozen meal on hand is one of our favorite meal planning hacks, and Costco's Italian sausage and beef lasagna is always in our freezer. This meat and cheese lasagna is a crowd-pleaser for both parents and kids. It does take an hour to bake though, so be sure to plan accordingly.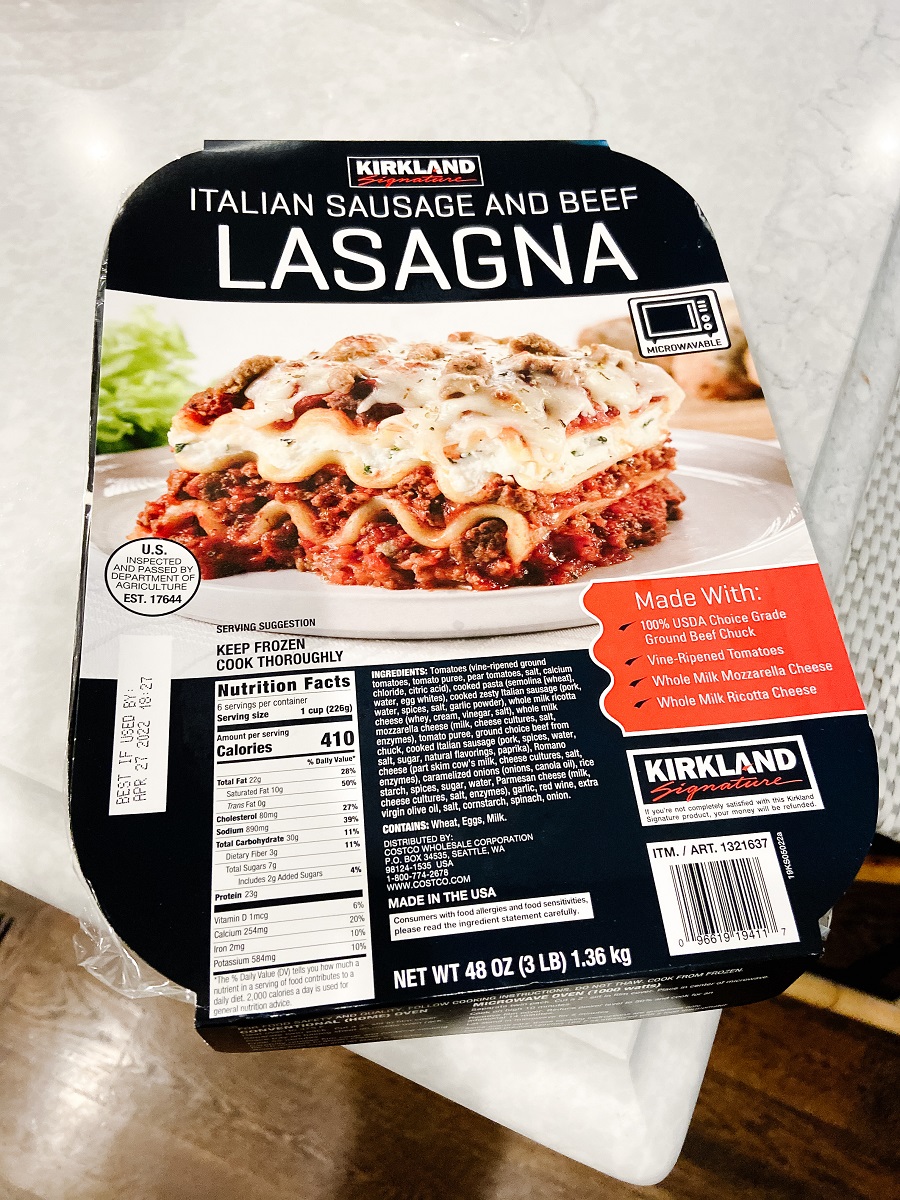 Rotisserie Chicken
Another favorite meal planning hack: rotisserie chicken. Seriously, is there anything rotisserie chicken can't do? Serve it up in bite-sized chunks for baby-led weaning, slice it onto sandwiches for lunch, or mix it into pasta or cheese quesadillas for easy, protein-packed dinners for parents and older kids.
Sweet Kale Salad
Costco's premade sweet kale salad is the perfect side to accompany any meal or to eat as a meal by itself—just add some salmon or chicken for a little protein. With this salad, you'll never worry about lettuce and veggies going bad before you have a chance to eat them again. Yes, it's that good.
Mom and Kid-Approved Snacks
Whisps
If your kids love chips as much as mine, Whisps are a great answer to that. They're a high-protein, low-carb, and gluten-free alternative to other crunchy snacks that don't keep little tummy's full. Bonus: they're great toppings for premade or homemade salads.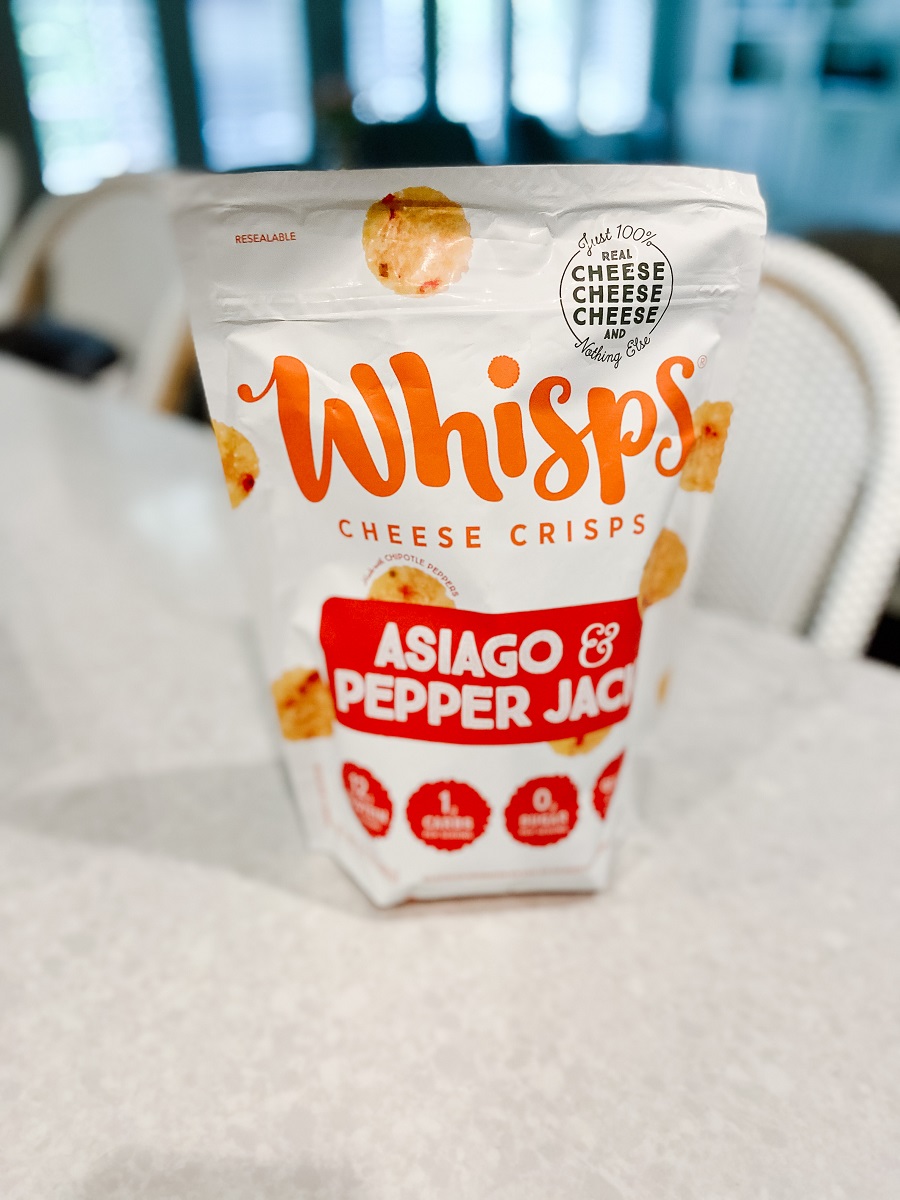 Mini Babybel Cheese
I can't keep enough of these mini Babybel cheeses in my pantry. They're the perfect protein-filled snack for kids and parents, with no artificial growth hormones, artificial colors, flavors, or preservatives.
Vermont Beef & Pork Sticks
Vermont Beef & Pork Sticks are another snack that both parent and kid love in our house. These are a great source of protein, making them a healthy snack option to help keep your little one full. Plus they're low in sugar and carbs and made with antibiotic-free beef and pork.
Treats
Oh My S'mores! Bark
This delicious milk chocolate bark with mini marshmallows and honey graham crackers is a reason in itself to join Costco. Break it into bite-sized pieces for just the right amount of chocolate to treat yourself or your kid(s).
Mom Stuff
Liquid I.V. Hydration Multiplier
These hydration multiplier packets are great for any parent, but especially for breastfeeding or pregnant mamas who are trying to stay hydrated. It is a non-GMO electrolyte powder mix that provides the same hydration as 2-3 bottles of water, along with important electrolytes and five essential vitamins.
Vital Proteins Collagen Powder
Collagen has become a popular supplement thanks to its many beauty and health benefits. It's actually found naturally in our bodies, but as we age, we can produce less, which is where supplements come into play. Vital Proteins Unflavored Collagen Peptides are great to dissolve into coffee or even in water. I haven't found a better price than Costco's.