Every year I tell myself that I will definitely, for sure, 100% get my holiday shopping done early. With manufacturing delays and longer shipping times still happening this year, this might be the year I actually do it.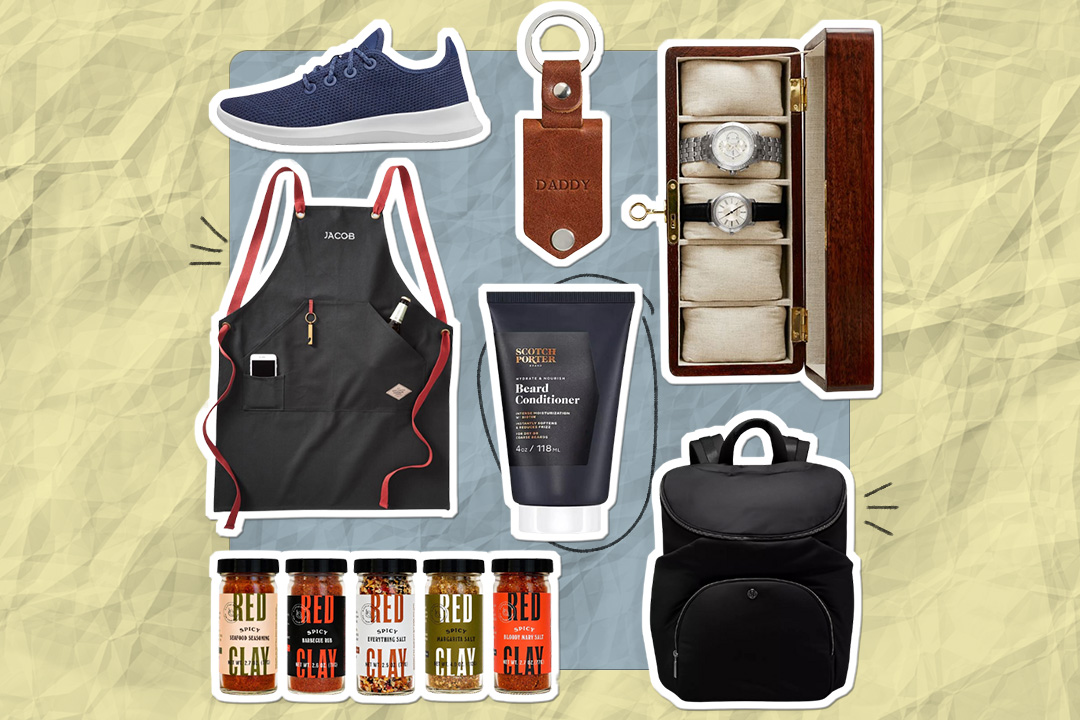 june 18 is coming up fast — have you started shopping yet? 😎
Now is the time to start putting holiday gift lists together and making those purchases—especially if those gifts are personalized. Personalization is a great way to elevate a gift and make it extra special. But because each item is unique, they do take a little longer to produce, so order early.
We've rounded up some of our favorite personalized gifts to help get you started on creating your shopping list—from toys and books for babies and kids to sentimental jewelry, fun apparel, and more for the grown-ups! Keep scrolling for plenty of personalized gift ideas.
For Babies & Kids
From puzzles and toys to apparel and artwork, this list is full of extra-special stuff for the littlest ones up to older kiddos.
For Grown-Ups
While kids will love a gift adorned with their name, adults will appreciate the thought behind these personalized gifts.
with even more personalized picks!