Coronation weekend is upon us and—because it's pretty clear that no one is going to swoop in and tell me I'm actually a princess of a foreign land Princess Diaries-style—I, like most everyone else, will have to get my royal fix from afar. As anyone who follows the royal family knows, Queen Elizabeth II was laid to rest in 2022 after seven decades as queen regnant. Her death brought sorrow to many, but it also meant royal succession continued with her eldest son Charles becoming King.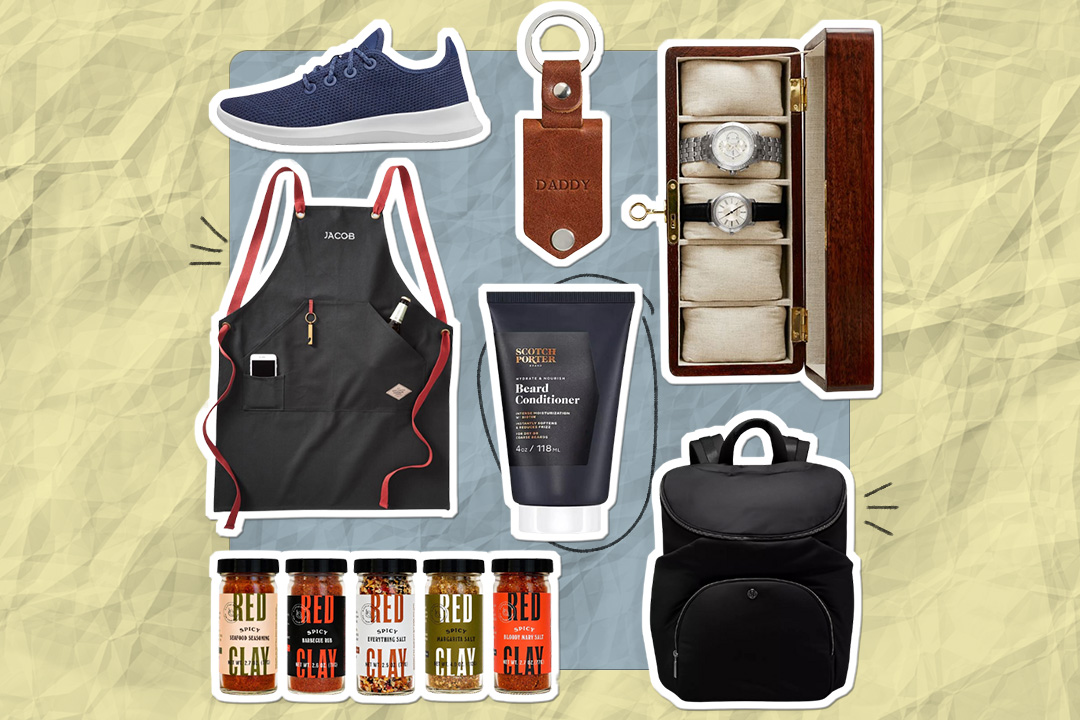 june 18 is coming up fast — have you started shopping yet? 😎
From Princess Diana's 'revenge dress' to Meghan and Harry's controversial departure from the royal family, there's always something to dive into with the Royals. That's why, in honor of Coronation Day, we wanted to present to our noble readers everything worth watching, reading, and listening to for all things relating to the royal family.
What to Watch
King Charles and Queen Camilla's Coronation
Get up early on Saturday, May 6—or set your DVR—to watch the historical coronation of King Charles III at Westminster Abbey. Coverage begins at 5:00 a.m. EST.
Where to watch the Coronation: In the U.S., all major news stations, including ABC News, BBC News Channel, CBS, CNN, Fox News, and NBC will be broadcasting the event. The BBC will be offering free live-streaming of the event as well.
Where to stream: Netflix
Number of Episodes: 10, 5 seasons
Based on the real events of Queen Elizabeth coming into her power, The Crown explores the personal and political events that shaped her reign. Though the coronation is only one day, there's plenty of The Crown to keep us entertained well beyond May 6th.
Where to stream: Hulu
An imagined recount of a three day Christmas celebration, Spencer aims to portray how Princess Diana dealt with learning of Prince Charles' affair and her struggles to find her place within the royal family. Perfect for a little tea on the new king.
Princess Diana's BBC Interview with Martin Bashir, 1995
Princess Diana's 1995 interview with Martin Bashir is a can't-miss for anyone interested in diving into what really happened between Charles, Diana, and Camilla. Here she shares shocking details of her marriage to Prince Charles. She even famously explains that "there were three people" in their marriage. She also goes into detail about what she believed to be her perception in the eyes of the royal family. Find out why she believed they didn't see her as fit to be queen.
What to Read
What to Listen To
If you simply can't get enough of the Duke and Duchess of Sussex, you'll want to turn on Archetypes. This one was created by Meghan and Harry and hosted by Meghan. We absolutely love the purpose behind the podcast and know you will too. Here Meghan aims to overturn the labels in society that have been created to hold women back.
Because a well-rounded publication should include a series, books, and a podcast, we can get our fix of the The Crown in audio form as well. Following the series episode-by-episode, you'll get even more information than could be fit into each 60-ish minute installment. Plus, all the behind the scenes content!
If you've ever been told that you're obsessed with the royal family, we've got the podcast for you! Hosts Roberta Fiorito and Rachel Bowie offer a lighthearted account of the goings on of the royal family. When you want to keep up on the drama, but could use a laugh every now and then, turn on Royally Obsessed.