I find it tricky at the holidays to find the right balance between giving my kids a magical, gift-filled season while not adding to the clutter of toys that already makes up their playroom. Of course, there's more to making the holidays magical than gifts, but there's no denying so much of the childhood thrill is tearing into beautifully wrapped presents from Santa and family.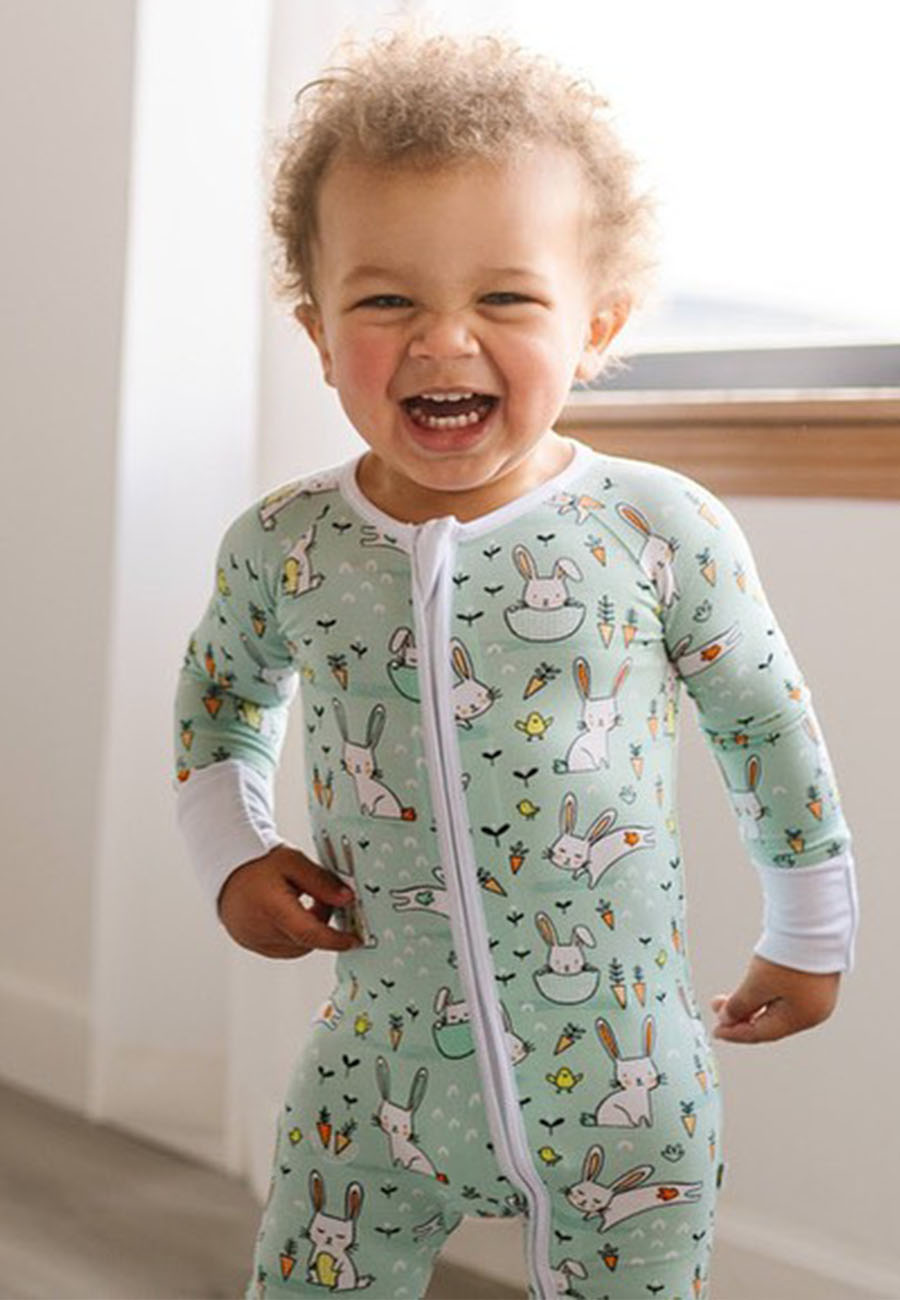 Our Favorite Easter and Spring Pajamas for Babies, Toddlers & Kids
That's why I'm focusing on fewer, bigger-ticket gifts for my 1-year-old and 3-year-old this year—ones that won't find themselves carelessly tossed aside the first time a newer, shinier object enters their world. We believe in investing in quality pieces that can be used for multiple seasons. If you're also into the less-is-more approach, we've rounded up 10 of our favorite big-ticket items to consider for holiday gifts this year.
This post was in partnership with woom bikes but all of the opinions within are those of The Everymom editorial board.