My favorite thing to do before bed or on a particularly stressful day is to transport myself into another world with a good book. So far, my kids love books as much as I do, and I'm trying my best to take this opportunity to teach them about worlds outside of their own.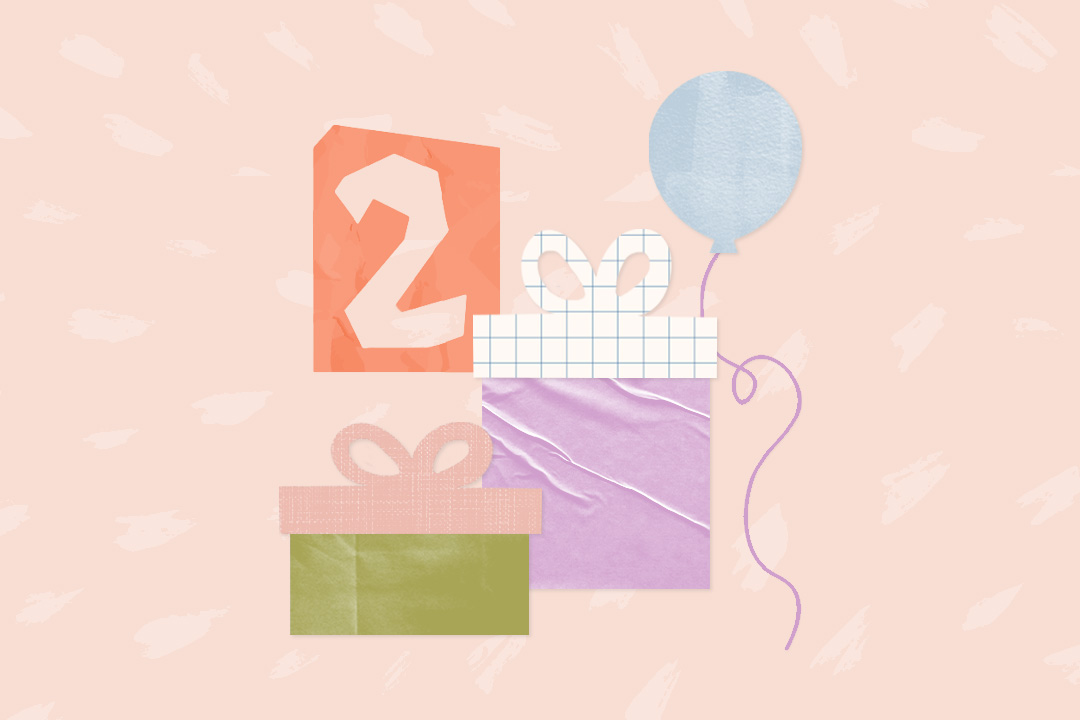 a LO in your life will love these! 🎁
Of course, books are just one way to teach them about diversity, but they are a great place to start. Research tells us that starting as young as 3 months old, babies start to show a preference for own-race faces over other-race faces. This is why it is so important to make sure kids see a diverse range of people reflected in their daily lives through activities, toys, books and TV shows.
With the holiday season here, below are 10 kids books celebrating diversity that make great stocking stuffers.