There's nothing better than a long soak in the tub after a long day of work or wrangling your kids. Why not kick it up a notch and pamper your skin in the process? You don't have to buy expensive products to feel like the luxurious woman that you are. This lavender bath salt recipe is totally handmade, inexpensive, and boasts many amazing skin benefits. It also makes for a great hostess or birthday gift!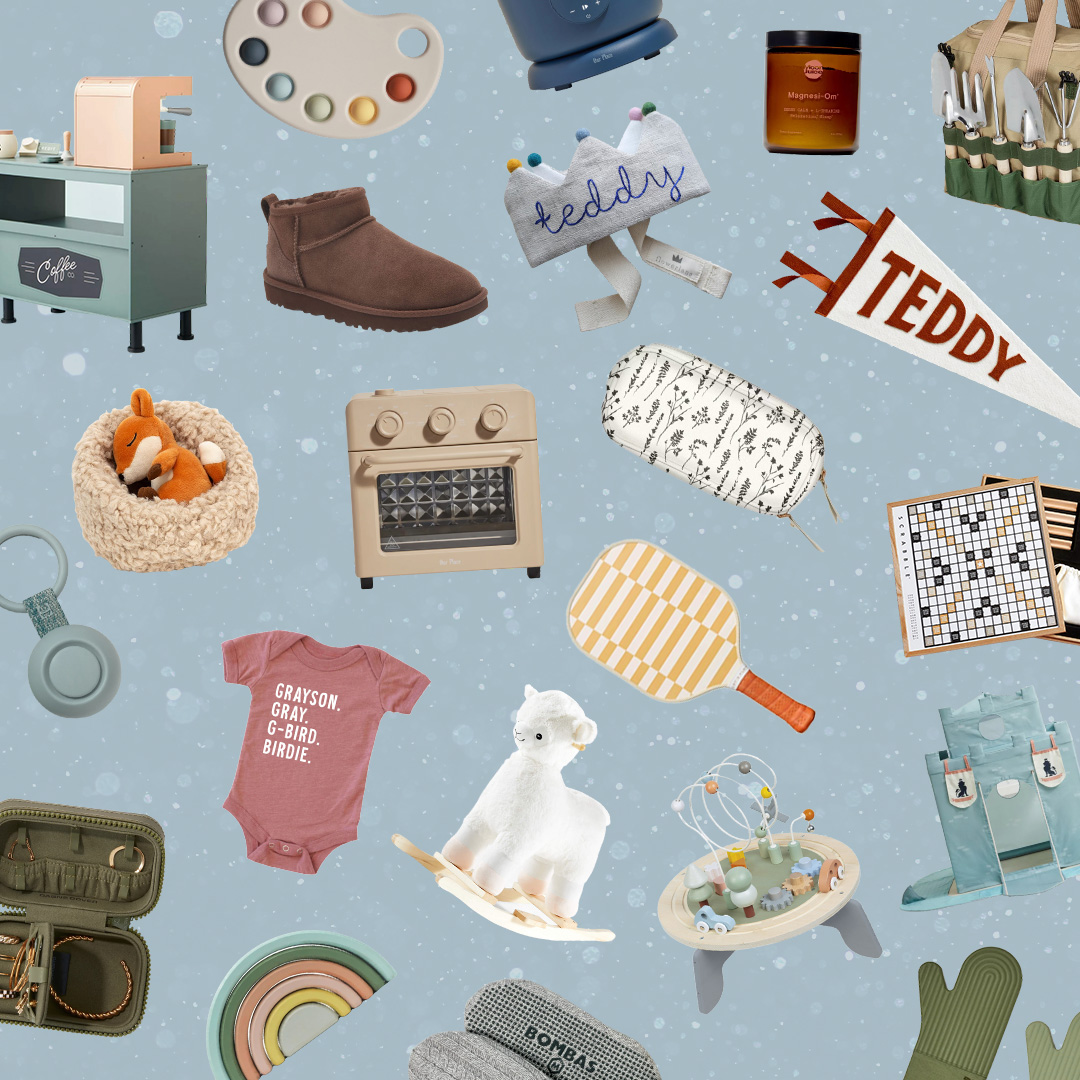 everything you need to ace holiday gifting this year 🎁
The lavender scent is known to be soothing and calming, so you can eliminate stress at the same time. The flower contains antiseptic qualities which can reduce any inflammation and aches. Combined with oatmeal and Epsom salt, this is truly a power-packed soak. Oatmeal soothes dry, irritated, and itchy skin while cleansing at the same time… which is probably why it's such a staple in many over-the-counter and natural beauty products! Epsom salt helps with aches, relaxes the nervous system, and releases toxins from the body.
Okay, so now you know the benefits… let's make some!
Ingredients
1 Cup of Oatmeal
Lavender Buds (or Culinary Lavender)
1 Cup of Epsom Salt
Blender or Food Processor
Jars or Cloth Bags
Step One
Start by processing your oatmeal into a fine flour-like texture. You can use a blender, hand blender, or food processor.
Step Two
Combine the oatmeal with the Epsom salt and stir well until combined thoroughly.
Step Three
Add your Lavender buds and stir it up. Use your judgment about the measurement. A couple of tablespoons work well, but use more or less depending on how fragrant you want your soak to be. Remember, the Lavender fragrance is very strong, so don't go overboard!

Step Four
Spoon the mixture into cloth bags or a jar for storage. To use, add a few spoonfuls to a warm, running bath and enjoy!
Plan on trying this at home? Share photos with us on Instagram using the hashtag #TEMbeauty! 
This article first appeared on The Everygirl and can be seen here.