Ask anyone about their skincare routine and chances are they have a least one tried-and-true drugstore product on that list. I have nine. From acne patches to makeup remover wipes to a rose water facial mist, there are so many underrated skincare gems available at your local Target, Walmart, or Ulta — and they all cost less than $20!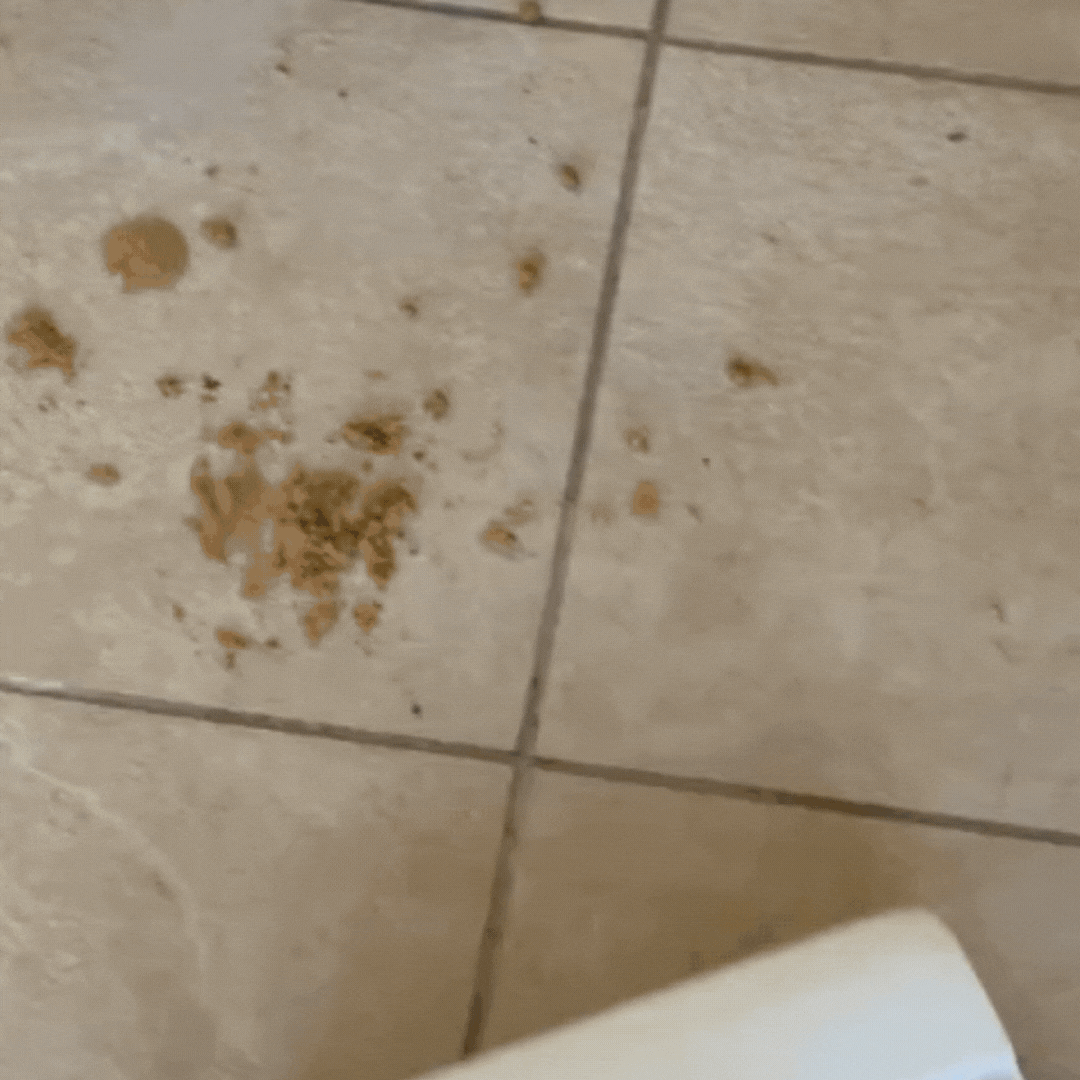 read our honest review—plus, get it for $100 off for a limited time!
And I wouldn't call my skin easy-going, either. It's super sensitive, oily, acne-prone, and sometimes dry for no reason, but none of these products irritate my skin or cause breakouts. In fact, products like the Cicaplast Baume, Vitamin Shot Serum, and Pixi Glow Tonic keep my skin balanced, calm, and smooth. If you're a busy mom who loves skincare and convenience (read: me) but has a tight budget or just doesn't want to spend a ton on skincare, these products are for you.  
Simple
My days with a toddler can sometimes feel really, really long, and at the end of it, I barely have enough energy to brush my teeth let alone commit to a five-step skincare routine. These wipes are for those days. Unlike other makeup wipes, they're soaked in micellar water so they're gentle on my skin but tough on makeup. I only need to use one and my makeup is gone, my skin is hydrated, and I'm ready for bed. These are also great to keep with me in my gym bag or purse, just in case I need to cleanse or refresh my face on the go.
Peach Slices
I used to buy these in bulk from an online K-beauty shop, but now they carry them at CVS and I couldn't be happier. If you've never used a hydrocolloid acne patch before, they're exactly what you'd expect from the name. Peel and stick one on top of an angry pimple or a potential breakout before bed and in the morning, the size and redness will be greatly reduced and the surface of the skin will be soft. As a bonus, when I put on one of these patches I'm not tempted to pop or pick at the blemish and it's protected from any additional irritation. A true blessing.
La Roche Posay
This super-thick cream isn't the kind of product you use every day, but when you need it, it comes through. It basically erases dry skin and skin irritations like a magic potion. It's gentle, nourishing, non-oily, and non-sticky and is so good, you can even use on your baby if they have stubborn eczema or dry skin. When people ask me what to use when their skin is dry in the winter, I recommend this cream every time.
Neutrogena
This gel moisturizer is one of the best I've ever tried (and that includes a whole host of luxury products that cost over $50). It has hyaluronic acid to boost hydration, but I love it because it's so lightweight and sinks into my skin beautifully that it's perfect for under makeup. It also doesn't smell or feel greasy. My only complaint about this moisturizer is that it doesn't come in a jumbo size jar.
Aztec Secret
This clay has over 15,000 five star reviews on Amazon and it's worth the hype a million times over. I mix it with apple cider vinegar to create a paste and apply it to my face when I feel like my skin is oily or in need of a detox. You can feel it working, and when I wash it off, my skin is softer and my pores are less noticeable. Best $8 I've ever spent.
Cetaphil
I don't care if you think this product is "basic", it works so well I've been repurchasing it for eight years. When I had acne, it was gentle and removed dirt and makeup easily, and when my skin was dry during pregnancy, it kept my skin clean and hydrated. This cleanser singlehandedly taught me that simple products are often the best products and that face wash isn't the part of your routine you need to spend a lot of money on. Bonus: Dermatologists agree with me.
Pixi
It took me a long time to take the leap and try this product but when I did, I was so surprised at how good it is. It's essentially an exfoliating toner with glycolic acid, witch hazel, and aloe, which means it removes dead skin cells and unclogs pores without irritating your skin. It's mild enough that I can use it as much as I want but strong enough to keep my skin bright and smooth. Try it: it's a drugstore favorite for a reason.
Garnier
I go through this spray like crazy so I'm glad it's less than $10. I use it as skincare, as a makeup finishing mist, to wet my blending sponge, and on my legs and bikini line after I shave. Rosewater not only smells amazing but it hydrates, tones, clarifies, and soothes my skin. I will buy this forever.
Physicians Formula
I'm a total sucker for serums, and this one is at the top of my list. Since I use topical prescription acne medication before bed, I'm always in need of a moisture boost that isn't heavy or sticky. This one has hyaluronic acid and vitamin E, and I love the way the gel feels when I apply it to my skin. With this, I wake up with brighter, smoother skin – even my baby was up all night.