Though Easter looks a little different this year with social distancing and a number of cities and states under shelter-at-home orders. While there's a lot out of our control right now, one thing we can do is try to keep life as normal as possible for our kids.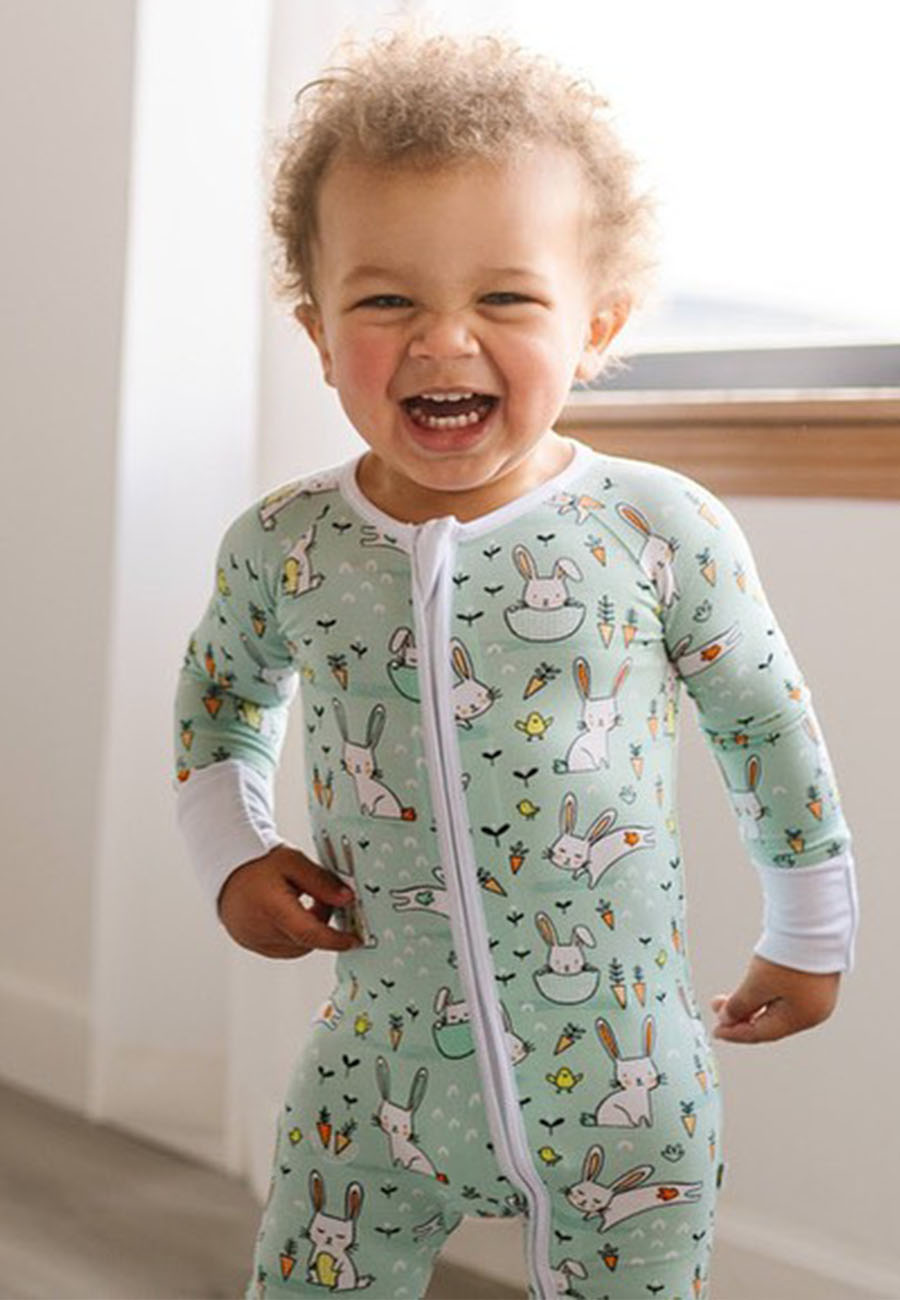 Our Favorite Easter and Spring Pajamas for Babies, Toddlers & Kids
Easter brunch and egg-hunting with friends and family may be a no-go, but there are still plenty of fun and easy ways to celebrate with your littles. Since trips to the craft store are out for now, we've rounded up a list of activities that you can do with items you probably already have in your home.
Even better news? You don't have to be the craftiest mom alive to pull these 15 ideas off.