With back-to-school season just around the corner, it's only natural that you start to scour through Pinterest for cute and creative lunch ideas or browse the grocery aisles for new go-to foods your kids will love all school year long. But along with these annual habits can bring lots of brown paper bags, plastic baggies and wrappers, throw-away bottles and pouches, plastic forks and spoons, and more wasteful packaging that isn't so friendly to our planet. So this year, let's do our part to change that!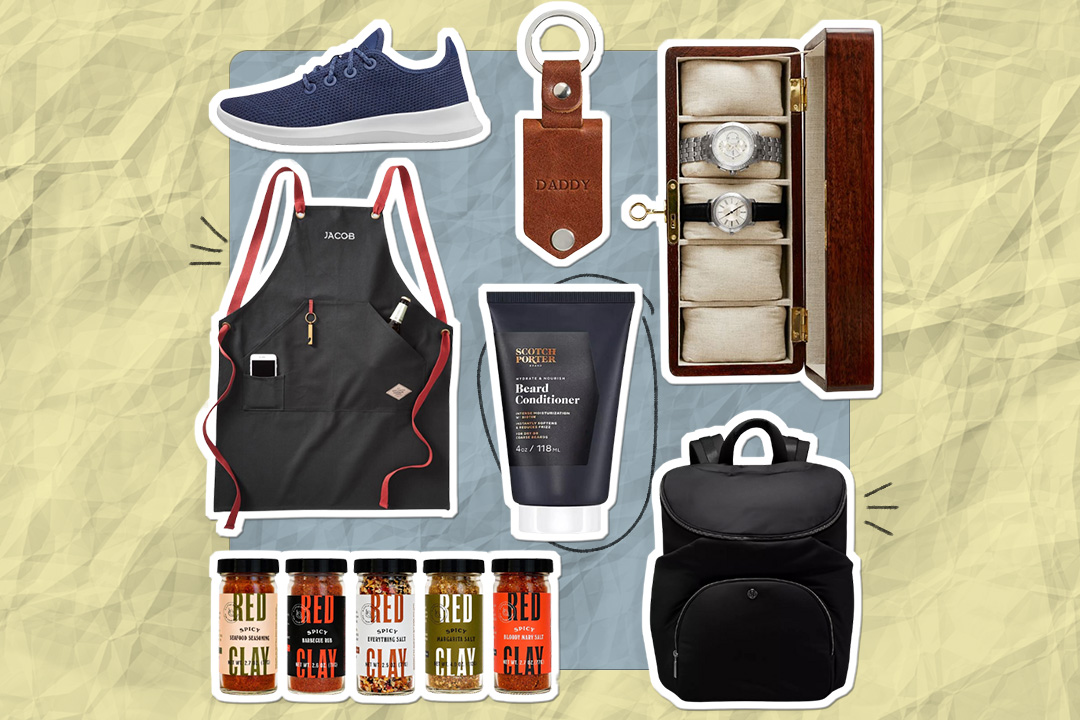 june 18 is coming up fast — have you started shopping yet? 😎
Switching to more sustainable, eco-friendly options is worth the small investment—not only does it allow us to do our small part to help the environment, but it saves us money in the long run on countless trips to the store to buy more lunch-packing supplies. Plus, it's a great way to teach your kids about the little things we can do to be more sustainable in our everyday lives. Reducing your waste, saving your money, and all the options we've provided are adorable and timeless—what more could you want?
Read on for some of the best product finds for back-to-school lunches that will keep both your kids and our Earth happy.
Bags & Containers
Utensils
Water & Juice Bottles