Let's get real: the pandemic has given our kids more of a reason to complain about boredom than we ever could have imagined. I know that, personally, I have embraced screen time with a newfound love and devotion I swore against pre-kids and pre-pandemic. However, online schooling, isolation, and the onset of cold weather have made me find a new appreciation for family bonding without screens.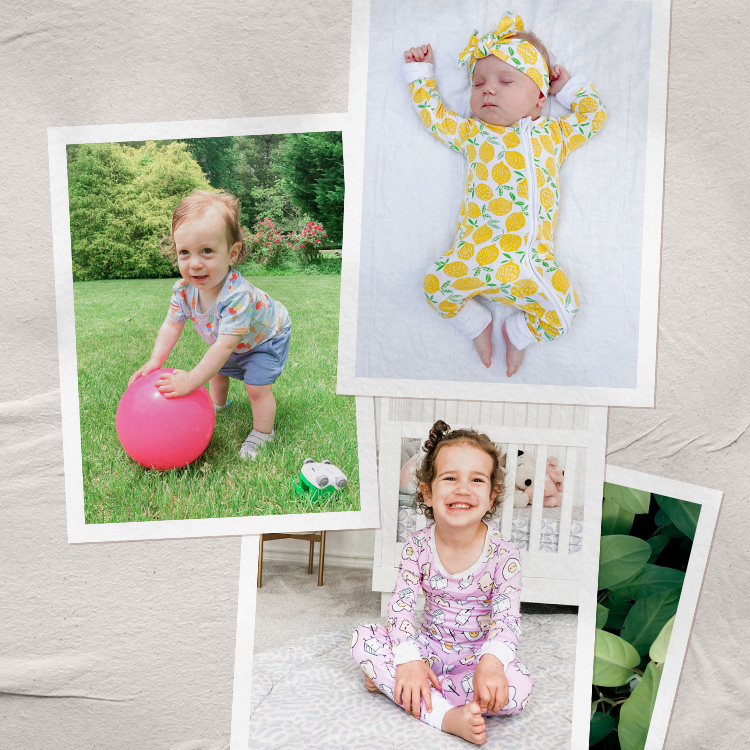 it's more than just their cute PJs... get ready to add to cart! 😍
Some of my favorite family memories were sitting around the fireplace playing cards with my mom and brother (sometimes fighting over the Monopoly board). Now that my kids are a little older (3 and 4), my husband and I have found so much joy in introducing them to the classics like Let's Go Fishing to giant Jenga. 
Games are not only a great bonding tool, but also can help your tot develop valuable skills like boosting language, attention span, hand-eye coordination, and early learning of colors and shapes. I know keeping up with school and daily learning has been especially difficult, and using board games has become a valuable tool in teaching my children. They've helped take some of the weight away from traditional learning—and having to come up with a million different educational activities off of Pinterest.
Here are a few of our favorite games that are great for young kids: