While I love to read a good romance novel or fantasy series, I also have a deep love and appreciation for memoirs. There's something special about reading a book with a person's actual lived experience that keeps me up well past my bedtime.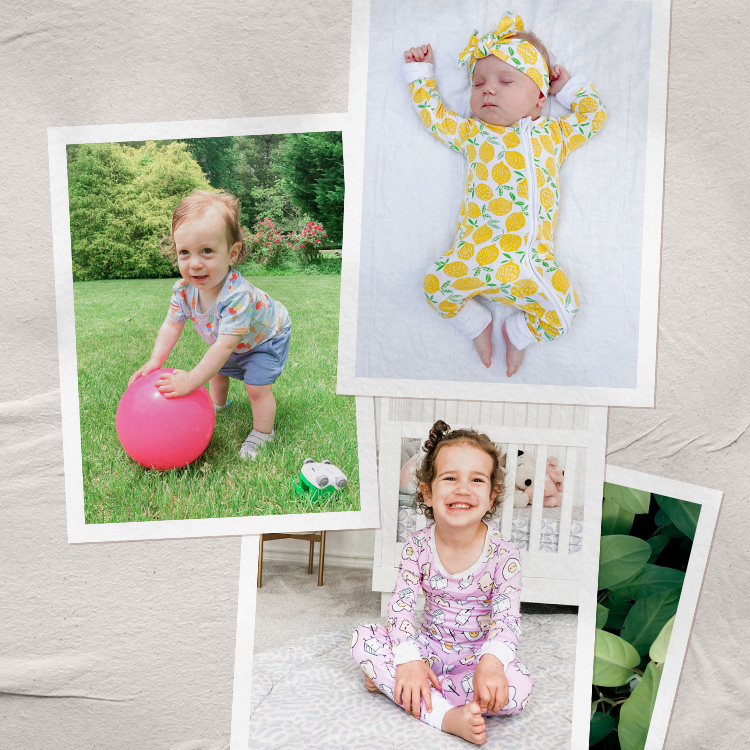 it's more than just their cute PJs... get ready to add to cart! 😍
As a Woman of Color, I've been so used to reading books by white authors and about white characters that I felt like I was missing out on something. It wasn't until I picked up a book written by a WOC author that it clicked.
Reading books by mostly white authors made me unable to connect with those who had similar experiences, and by starting to read books by authors of color, I was able to feel more seen. This reminded me that although I talk a lot about racial mirrors for children, I also need to diversify my own reading list for the year, just like I'd been doing for my kids' bookshelf. 
Here are a few of the memoirs by Women of Color I've either read or are at the top of my to-be-read pile.