If you're a mom, mornings may not be so leisurely when your little ones are young. In fact, mornings may start before the sun rises! But if you're lucky, you get to have time for some extra snuggles with your cuties, and that can start your day off in the best possible way. Everyone's morning routines may be different on any given day, but I'm sure we all would welcome any hacks to make it run more smoothly. One thing that can help mommies start the day on an uplifting note is by incorporating some form of mindfulness, even if it's just for five minutes.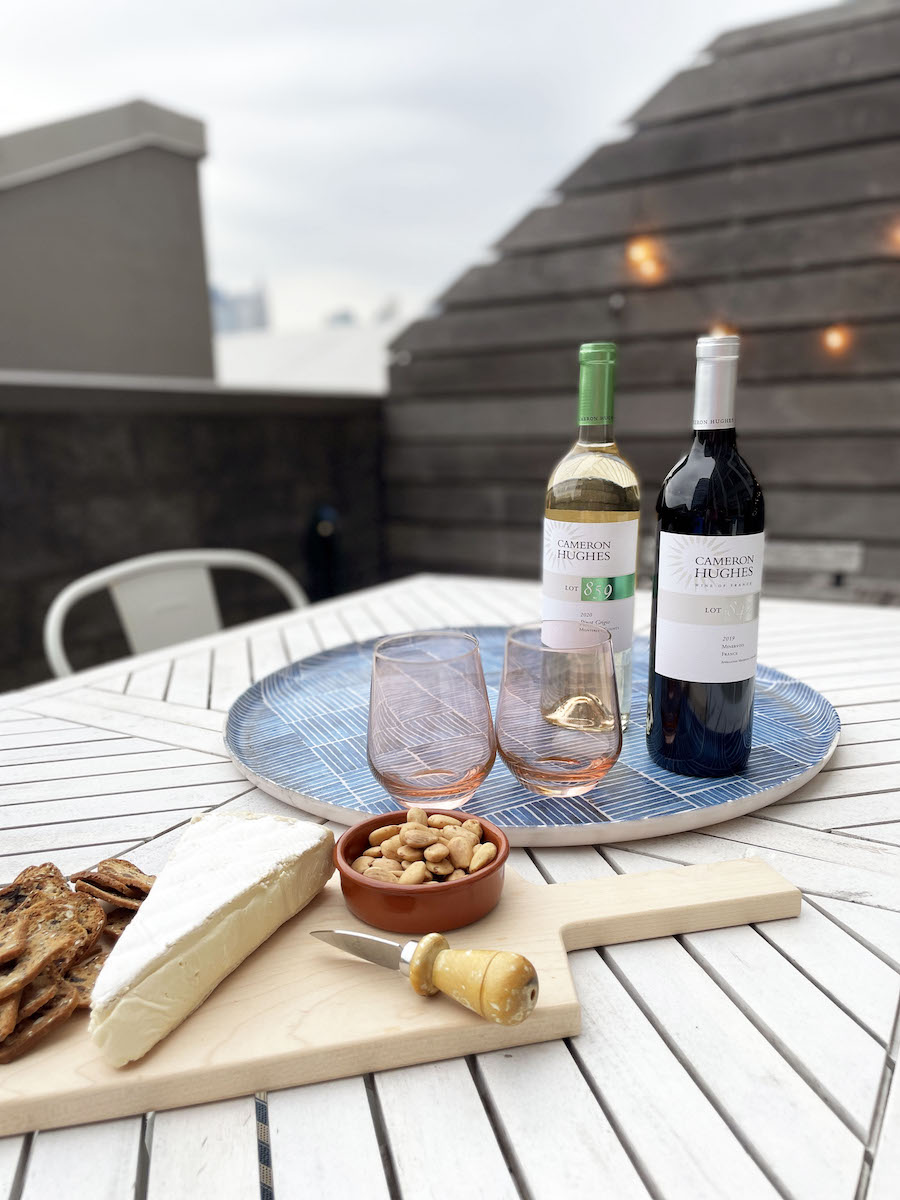 plus, the wines to go with them! 🍷
But on those extra-hectic mornings when your kids decide to wake up even earlier, you may need an extra boost to get you through the day. Below is a roundup of our favorite motivational mugs to start your day with a smile (and some caffeine, too!).