The good, the bad, and the downright festive: Deciding which new holiday movie to watch can sometimes feel completely impossible. You could stumble upon a heartwarming gem, a total tear-jerker, or the corniest film of the entire year just by scrolling through Netflix or putting on the Hallmark channel.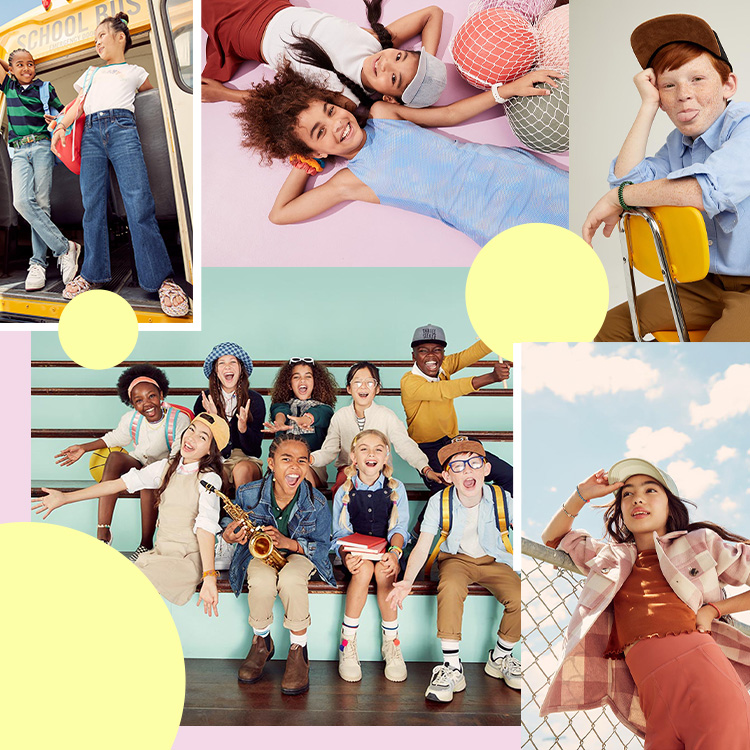 we did all the work for you—download our free printable and shop the list! 🍎✏️📚
To avoid subjecting yourself (or your kids) to any too-cheesy holiday flicks, scoping out the new films of the year is crucial, which is why we've rounded up the most exciting holiday movies of 2021. From a brand new Home Alone to a Nina Dobrev rom-com, there are some amazing options to watch this year while cuddled up with some hot chocolate and holiday cookies.
New Family Favorites
Home Sweet Home Alone
Where to watch: Disney+
Rating: PG
If you grew up watching Macaulay Culkin get into all sorts of trouble in the original Home Alone, then there's no better way to introduce your own kids to the franchise than with this new film from Disney+. The mischievous Max Mercer has been left behind while the rest of his family vacations in Japan for the holidays. When a married couple attempts to steal a precious heirloom from the Mercer family home, Max will do whatever it takes to protect it.
8-Bit Christmas
Where to watch: HBO Max
Rating: PG
Calling all nostalgia fans, Neil Patrick Harris stars in this film set in suburban Chicago following one kid's quest to get the late 1980s Christmas gift every kid wanted—Nintendo.
The Princess Switch 3: Romancing the Star
Where to watch: Netflix
Rating: G
For older kids who are as big of fans of Vanessa Hudgens as we are, The Princess Switch series is perfect. In this year's installment, lookalikes Queen Margaret and Princess Stacy are forced to turn to their mischievous doppelganger Fiona in order to save a priceless Christmas relic. When Fiona teams up with a man to help find it, romance ensues.
A Boy Called Christmas
Where to watch: Netflix
Rating: PG
The star-studded cast of this new Christmas film, including Dame Maggie Smith and Kristen Wiig, is bound to turn it into an instant holiday classic. A young boy named Nikolas sets out on a quest to find his father, who left in search of Elfhelm, the mysterious village of the elves. With the help of a reindeer named Blitzen and his pet mouse, Nikolas ends up on a very snowy adventure. Editor's note: There are a couple of scary parts you may want to skip for the littlest viewers. Based on the book by Matt Haig, this story within a story is heartwarming and sweet. 
For the Grown-Ups
Love Hard
Where to watch: Netflix
In case you've been totally living under a rock, Love Hard is one of Netflix's most popular new Christmas films this year. Nina Dobrev stars as the hopelessly romantic Natalie, who travels from her home in LA to surprise an East Coast man she met on the internet for the holidays. When she arrives and discovers that she has actually been catfished, hilarity ensues. This is a classic, cute Christmas rom-com to curl up with this season.
A Castle for Christmas
Where to watch: Netflix
Sophie, a famous American author, travels to Scotland to escape a scandal. When she unexpectedly decides that now is the perfect time to buy a Scottish castle, she faces off against the grumpy Duke named Myles, who owns the place. Following the classic enemies-to-lovers trope, the two butt heads as they attempt to come to a compromise on the future of the castle—all while Sophie attempts to save her career.
Single All The Way
Where to watch: Netflix
For those seeking a heartwarming take on the fake dating trope, look no further than this adorable new rom-com. Peter is desperate to escape his family's judgement about his perpetual single status, so he convinces his best friend Nick to join him for the holidays and pretend to be his boyfriend. However, their master plan goes awry when Peter's mother sets him up on a blind date with a hot personal trainer.
Under the Christmas Tree
Where to watch: Lifetime
No Christmas movie list would be complete without a TV movie addition, and this year, we can't wait to watch Under the Christmas Tree. Lifetime's first ever lesbian holiday romance focuses on marketing specialist Alma Beltran and Christmas tree expert Charlie Freemont. Charlie finds the perfect Christmas tree for the Maine governor's Holiday Celebration right in Alma's backyard, causing the two to argue over the fate of the enchanting tree.