When I told people I was moving to the Pacific Northwest, the most common response I received was, "What about all that rain? That's going to be terrible!" Yes, it does rain—a lot. But actually, it's not that terrible. When I first arrived, I asked people what they did when it rained. They looked at me like I was crazy. They told me they do the same things they do if it wasn't raining. They go on hikes, they take their kids out to play, and they simply go about their business. The only difference is that they are wearing rain gear.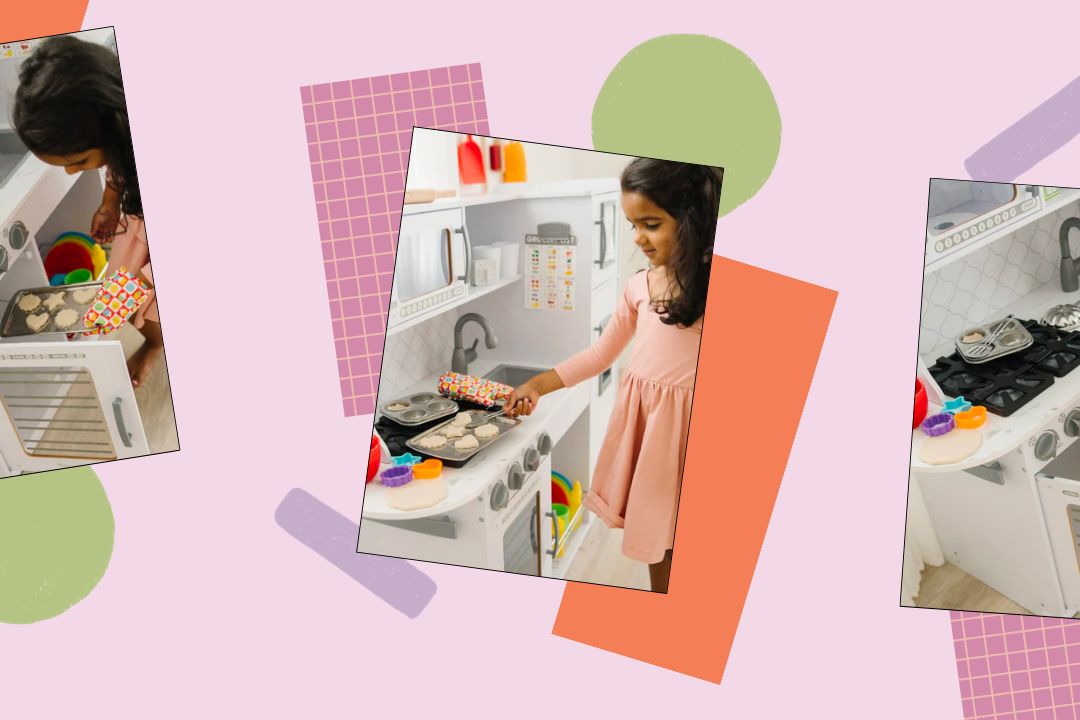 At first, I was not on board. It seemed easier to stay home and stay dry. But when it rains for over a week straight, cabin fever is real. Especially with a baby, I crave fresh air and time outside, wet or dry. So I acquired the necessary rain gear, which made it a breeze to get outside. And it truly is a game changer. I still may avoid hiking in the rain, but I will get outside for a walk through the park.
As we enter into spring and the rainy weather that is likely to come with it, instead of taking cover inside, get yourself and your kids out in the rain. Splash in the puddles and teach them that a little gloomy weather is no reason to avoid the outdoors.
Here are the best items for kids and babies to keep them dry as you venture out into the rain.
Baby & Toddler Raincoats
Raincoats with hoods are essential for outdoor rain play. And there are tons of options, from full rain suits (akin to snowsuits) to adorable yellow slickers and rain pants. Shop some of our favorites below.
Big-Kid Raincoats
Rain hardly stops the big kids from playing outside either. Whether they're waiting at the bus stop, playing during recess, or on a family walk with the dog, a quality raincoat is an important wardrobe essential.
Kids Rain Boots
The other essential for rainy-day play? Rain boots. Little ones will love the colorful options they can slip on themselves with minimal help.
Umbrellas & Stroller Accessories
Rounding out the kids' rain gear are cute umbrellas and accessories. Rainy days won't be quite as gloomy when you have color-changing printed umbrellas or stroller covers to keep baby dry.