I remember being a little kid and coming down the stairs to green-dyed milk and shamrock cookies in my lunchbox for St. Patrick's Day and loving it. My Irish family really leaned into the holiday, if for no other reason than the fact that it just adds some flair to the end of a long, long winter.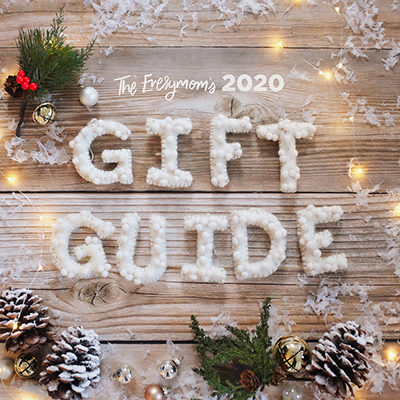 The holidays are here! Let us help you find the perfect gift.
Shop our gift guide, with categories for all the loved ones in your life, including the littles!
Shop the guide →
Now, the idea of getting the kids decked out in all-green everything and reminding them (again) not to pinch the kids at school who weren't wearing green seems a little overwhelming. But nevertheless, a holiday is a holiday, and what better way to celebrate March 17 than with some delightful St. Patrick's Day treats? We rounded up our favorite easy recipes guaranteed to earn you a kiss from the kids, Irish or not.