There's nothing I love more than curling up under one of my favorite blankets and reading a book in front of our fireplace during the winter. And what's better to warm you up than a steamy romance novel?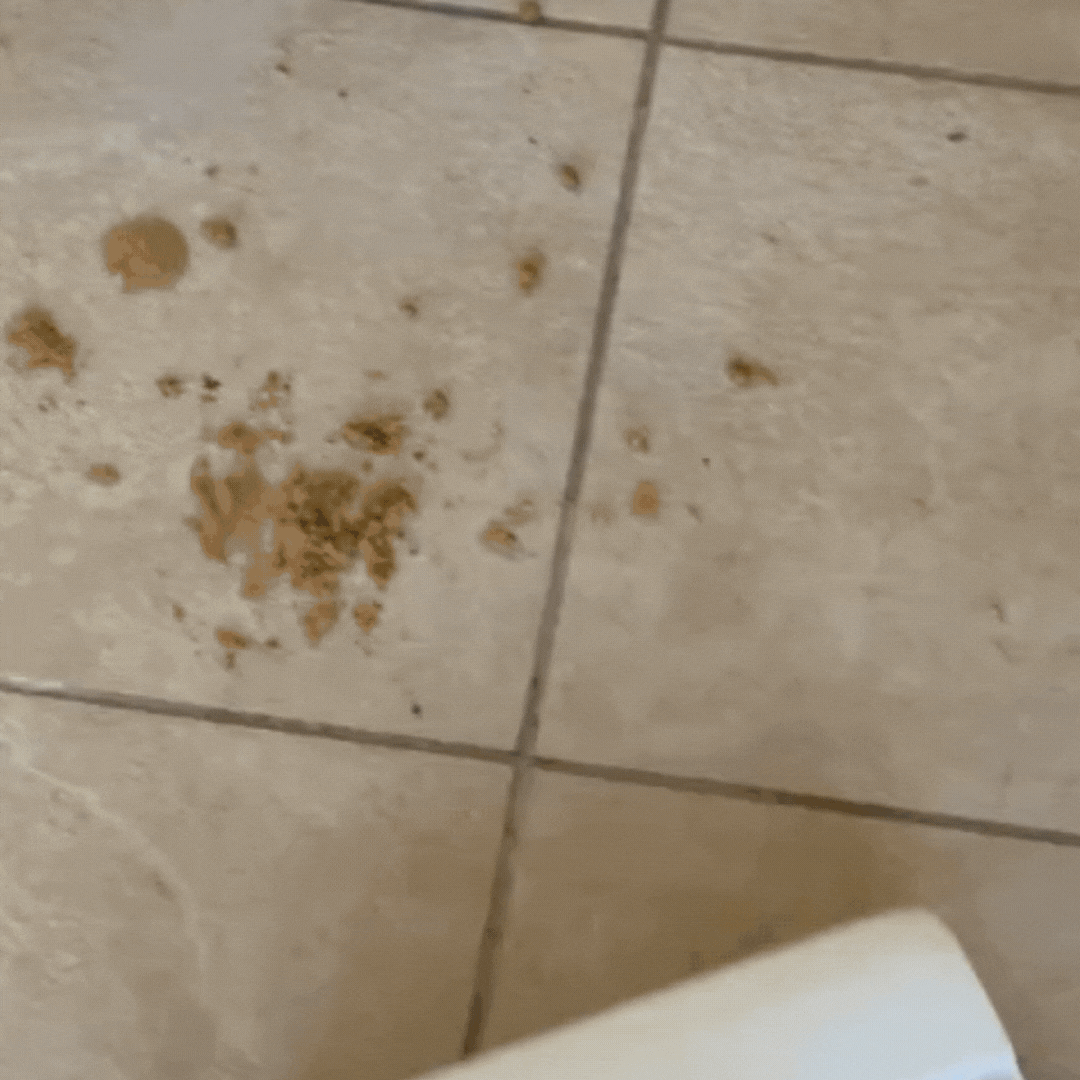 read our honest review—plus, get it for $100 off for a limited time!
When I was a teen I used to sneak my mother's romance novels with burly men on the cover and read them with a tiny book light I got for Christmas. It didn't matter if they were sappy heartbreakers or tales of new love at the tender age of 16, I loved them all. I used to blush and skip through all the mushy stuff and just marvel at what I thought love was supposed to be like. As I got older, I started delving into the spicy parts. And my love of romance novels has continued as the perfect way to relax each night (and get warmed up!) Here are a few of my favorite steamy reads to warm you up this winter.