I am not much of a girly-girl, but I have always enjoyed makeup. I even thought about being a beauty YouTuber back in college because I loved playing around with eyeshadow techniques. Thankfully, I didn't put all my eggs in the YouTube influencer basket, but my interest in makeup has stayed.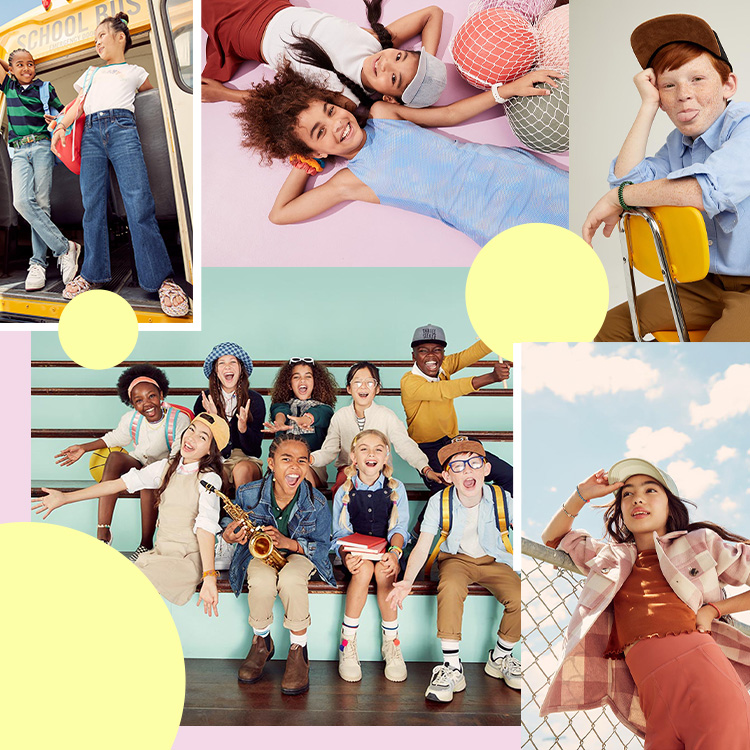 we did all the work for you—download our free printable and shop the list! 🍎✏️📚
I also love looking for a bargain on makeup, especially if I don't have to sacrifice the quality. Some cosmetics are simply worth the investment, and I'm OK with a few of those. But when I'm looking for a new mascara or nail polish, sometimes I can't bring myself to spend more than $10.
Enter Target's makeup section. Over the years, Target has truly upped their makeup options, including cruelty-free and clean beauty products plus a variety of inclusive shades and palettes. Another reason I'm loving Target for beauty products is their dedication to showcasing Black-owned and Black founded businesses. Now more than ever, when a company is loud and proud about their dedication to Black people, they will always get my time, attention, and money.
There's nothing wrong with shopping at Sephora or Ulta Beauty, but if you are on a tight budget, take a minute to browse Target's beauty section. While some of us are still rocking our make-up free faces while working from home, you may want to dabble in a little blush, a new nail color, or something else! So, I've linked some of my favorite beauty items from Target below.
This article was originally published on October 5, 2020 and has been updated for timeliness.