Let's face it, our kids are growing up in a completely different world than we did. With so many more things for kids to do—technology, activities, outings—it can be hard to carve out quality time to spend as a family. Family game night is a great way to do just that. Game night can provide awesome opportunities to bond with your kids, and with the right games, it's feasible for families with kids of all ages.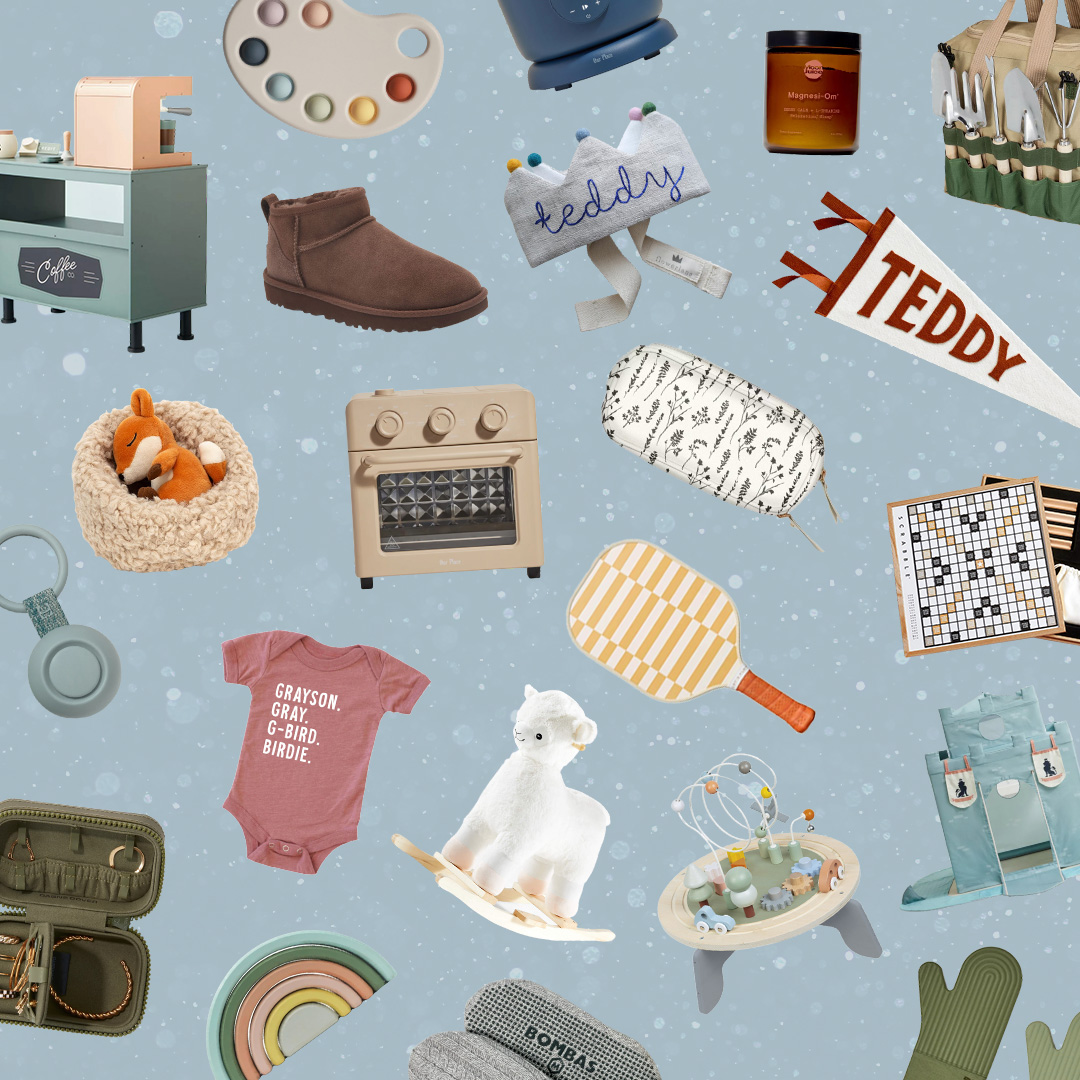 everything you need to ace holiday gifting this year 🎁
You might not have considered family game night for your family. Maybe your kids are super young and it seems like most games for little kids are super boring. Or, you think your tweens may not be interested in board games. But, just like technology has changed since we were kids, so have board games. Sure, the classics (like Monopoly and Jenga) are still amazing, but there are incredible games out now that are interesting and challenging and aim to provide fun for families of all ages.  
Family movie nights are a lot of fun, but game nights provide entirely different ways to communicate with and teach your kids. To get your family board game stash started, here's a list of great games to keep on hand for every age group.
Games for Families with Children Under Age 5
Games for Families with Children Under Age 10
Games for Families with Tweens and Teens