It's official: I've turned into my mother. The voice that once told me, "We'll buy that when it goes on sale," is now coming from my own head. Growing up, of course, this drove me crazy, but I'd be lying if I said it hasn't served me well in finding the best steals and deals on clothes for my own kids.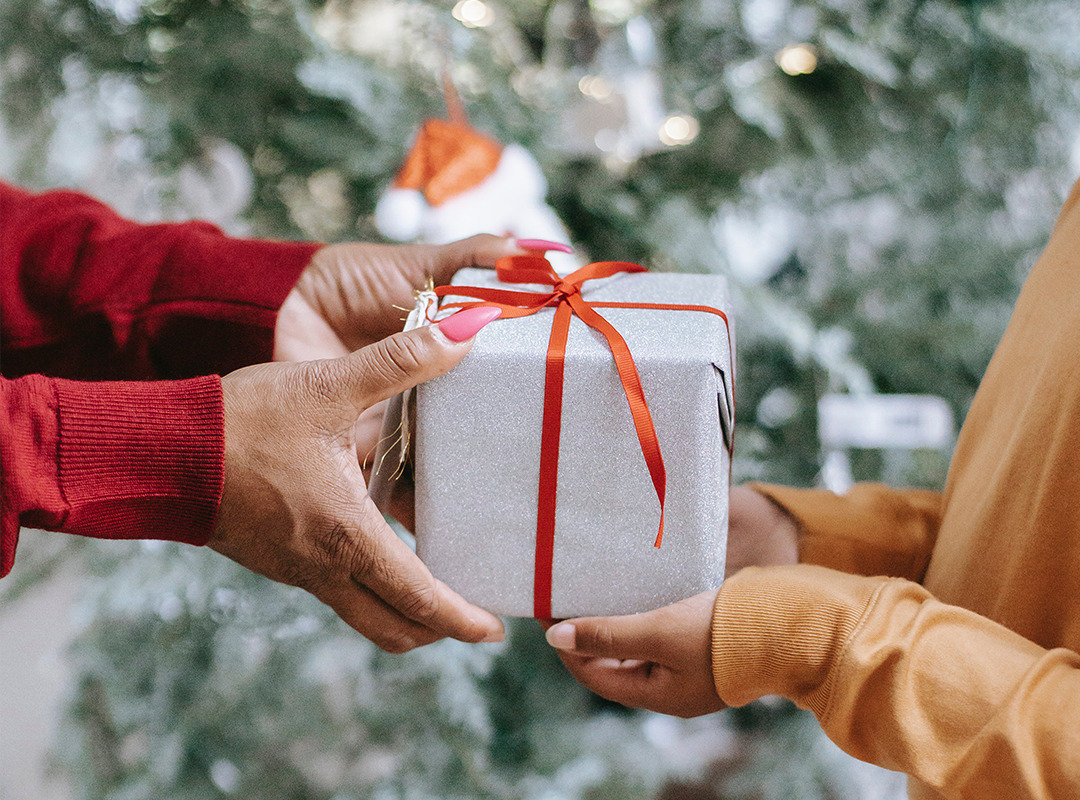 this makes gift buying so easy—trust us! 🎁
Sometimes I feel like my kids have a better wardrobe than I do, despite outgrowing their clothes every season—or maybe it's because they outgrow their clothes every season? Either way, buying new clothes seasonally for two kids adds up fast. And while we try to do hand-me-downs as much as possible, some clothes are just too worn in or stained to make it on to the next kid.
Despite my complaints that they have cuter clothes than me, I know there's only one person to blame for that: myself. I just can't help how much fun I find dressing them up for special occasions, and I know the days of me selecting outfits for them are limited. In fact, my four-year-old already has some strong opinions about what he wears and loves picking his own outfits. What I don't love is spending crazy amounts on kids' clothes that, as we've discussed, will be outgrown quickly.
How I Save Money on Kids' Clothes
Of course, shopping at budget-friendly stores (hello to some of my favorites: Target and Old Navy!) and waiting for a sale are some of the best ways to make your money go farther. But the best hack for scoring the cutest kids' clothes on a budget? Stock up for the next year at the end of each season.
This tactic will not only keep you from waking up one day to realize all of your son's pants are suddenly two inches too short (hypothetically speaking, of course), but it will also save you major money—you know, the kind that you can put to good use treating yourself to a little something new (because let's be honest: you deserve it).
Retailers usually start selling the next season's clothes a few months before it actually begins. So spring clothes will start to hit the shelves as early as January and February, which means those winter items need to go, and stores will start marking them down to get rid of them (also a great time to buy seasonal essentials like snow pants and boots doing your best to estimate your kid's growth). The closer it gets to the next season, the deeper the discounts become on last season's items.
As the seasons change, take inventory of your little one's closet: what fits, what doesn't, what can be donated or handed down, what got worn the most, and what went without much wear? Make a list of the new items you'll need for the next year and determine what size your kiddo will be in at that time. Then, shop till you drop and watch those savings add up!