Among other things, I'd describe my first year of mom life as stinky. And, no, I'm not talking about an overflowing diaper pail or baby blowouts. I'm actually talking about how bad I smelled; a distinct aroma of sour milk was surrounding me at all times.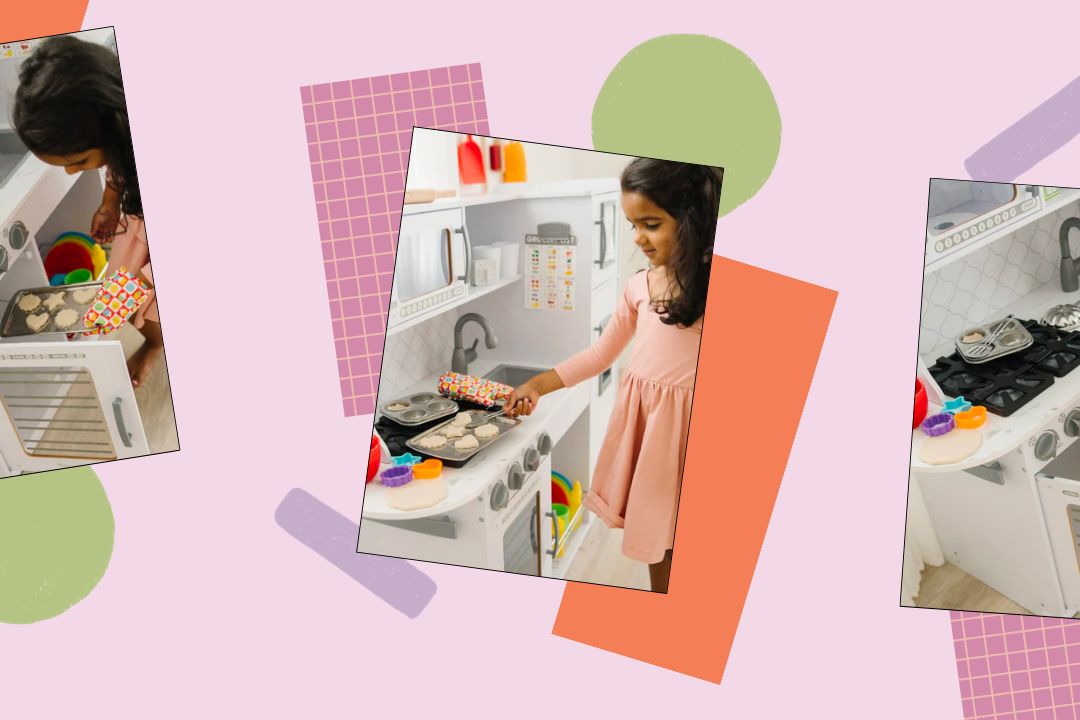 My hair, my clothes, everything just always seemed to be covered in spit up. And as soon as I'd step out of a refreshing and cleansing shower, it'd be time to feed the baby again, meaning it would also soon be time for her to spit up on me.
Some babies spit up a lot and it's perfectly normal. Fortunately for me, my baby was a "happy spitter," which meant she wasn't struggling with reflux or other eating issues, she just happened to spit up a lot. This type of spit up is often described as a laundry issue, not a baby issue. And of course I was happy that my baby was happy, but it didn't make the sour milk smell any less gross, not to mention the yellow stains now adorning all my—and my baby's—clothes.
If you also have a baby who spits up a lot, it's worth discussing some tactics you can try with your doctor to help: playing around with feeding positions, your own diet (if breastfeeding), etc. But for some babies, spit up is just part of life.
If you're battling a spit up situation, here are some products that can help keep things a little cleaner—and (hopefully) smelling better.
For Baby
For You
Gap
Not only is this robe perfect for the hospital, you'll want to keep wearing this after the baby is born to protect yourself from spit up. While lounging at home, toss this over your pajamas or clothes for another layer of protection.
Old Navy
Inexpensive cardigans and sweaters are the perfect item to wear on top of clothes you might care more about to catch spit up. At $20, this one from Old Navy is a good option.
7 colors available
H&M
Stock up on well-priced basics, as some spit up stains will be here to stay. At about $6 a tank, H&M is a good go-to for nursing apparel that you won't feel bad about tossing after a year.