Many of us are listening, learning, and working to further educate ourselves on how we can be actively anti-racist, and it can be helpful to turn to online resources, books, and even TV shows and movies to help further our understanding of racial injustice and systemic racism in our country.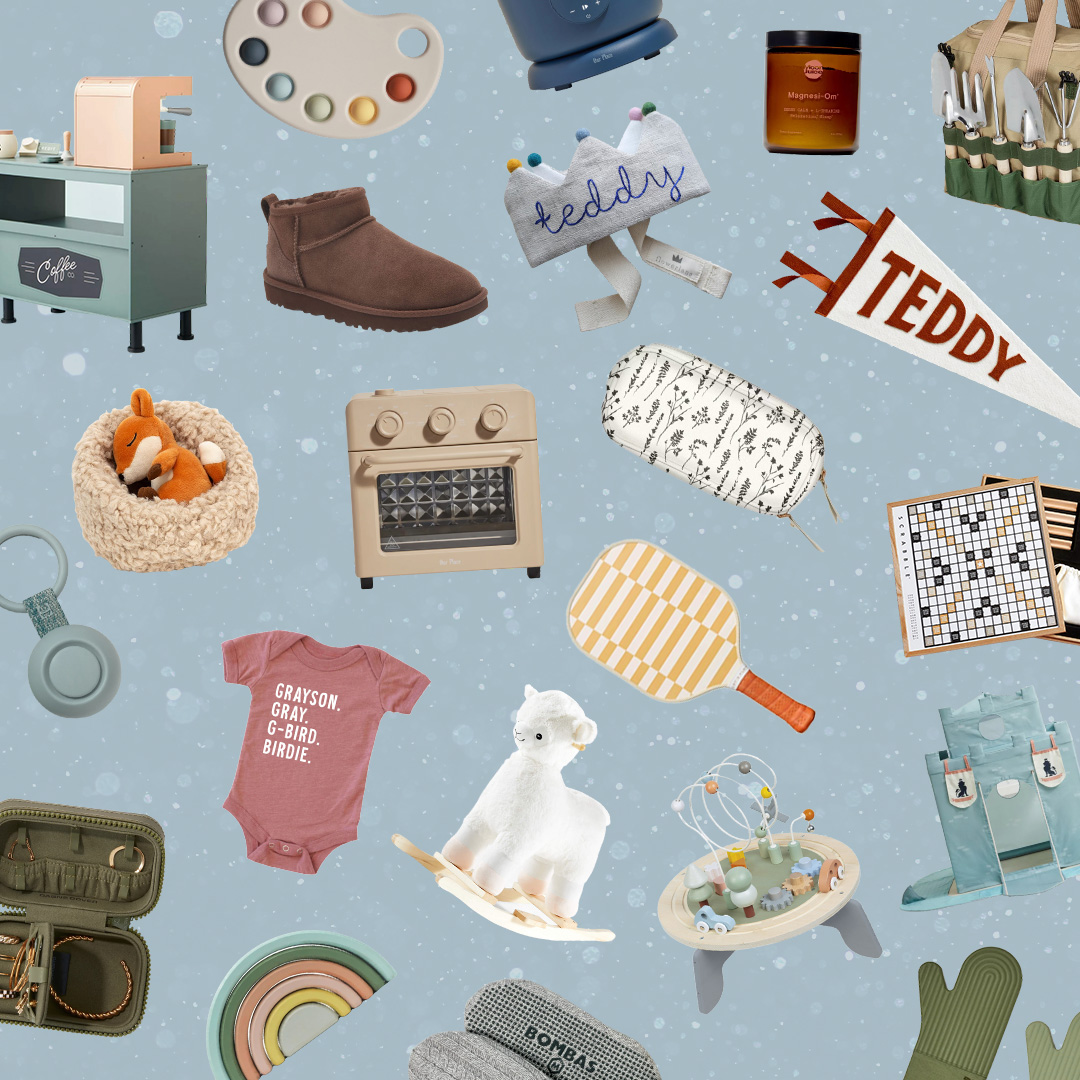 everything you need to ace holiday gifting this year 🎁
Watching these critically-acclaimed documentaries, movies, and television shows can help you understand the reality of Black lives in America and why supporting causes like Black Lives Matter is so vital. We gathered these recommendations from a few knowledgable Black women sharing resources on Instagram—including @candicenikeia and @designsbyig—to help us put together the below list of 10 films and TV shows to view to further your anti-racism education.
1. Just Mercy
Where to Watch: YouTube, Vudu, Google Play, and Amazon Prime Video
This movie, starring Michael B. Jordan and Jamie Foxx, hit theaters in January but is now available to watch at home via the streaming platforms listed above. The legal drama tells the true story of a young defense attorney named Bryan Stevenson who helped appeal a murder conviction for an incarcerated Alabama man named Walter McMillian.
2. 13TH
Where to Watch: Netflix and YouTube
This 2016 documentary from Academy Award-nominated Black filmmaker Ava DuVernay explores the U.S.'s deep history of racial inequality. Featuring scholars, activists, and politicians, this thought-provoking documentary analyzes the criminalization and mass incarceration of Black Americans over time. The film is so well done, and while some scenes are, frankly, very hard to watch, its messaging is incredibly important and educational—especially now. You can watch on Netflix, but the film was also recently released in full on YouTube.
3. The Hate U Give
Where to Watch: Hulu
This film, directed by George Tillman Jr., is based on a 2017 young adult novel of the same name by author Angie Thomas. It tells the fictional story of a high school student named Starr Carter who witnesses her unarmed male friend killed by police after they're pulled over for failing to signal a lane change. Starring Amandla Stenberg (you may know her from The Hunger Games franchise), Regina Hall, Common, Issa Rae, and Anthony Mackie, this movie is a powerful must-watch.
4. Dear White People
Where to Watch: Netflix
This Netflix comedy-drama series follows a group of young Black students at an Ivy League college as they encounter injustice and micro-aggressions from their white peers. It debuted in 2017 and has three seasons—plenty to catch up on if you haven't seen this show already!
5. When They See Us
Where to Watch: Netflix
This 2019 Netflix limited-series—co-written and directed by Ava DuVernay—is based on the true events of the 1989 Central Park jogger case. Over four episodes, it follows five teenagers who were falsely accused and prosecuted in the events surrounding a real-life criminal case where a 28-year-old white woman was assaulted and raped while out for a run in New York City. The show has a star-studded cast that includes Blair Underwood, Niecy Nash, Felicity Huffman, Vera Farmiga, and John Leguizamo.
When They See Us received 11 Emmy nominations and a companion special, Oprah Winfrey Presents When They See Us Now, which included interviews with the show's creators, cast, and the real "Central Park Five," later hit Netflix in June of last year.
6. If Beale Street Could Talk
Where to Watch: Amazon Prime Video
This 2018 movie—directed and written by Black filmmaker Barry Jenkins—is a romantic drama set in 1970s New York City that tells the story of a young Black woman working to prove her incarcerated partner's innocence before the birth of their first child. It was later nominated for three Academy Awards and one of the film's stars, Regina King, won the "Best Supporting Actress" Oscar for her role.
7. Atlanta
Where to Watch: FX and Hulu
This comedy-drama series—created by and starring Donald Glover—first premiered on FX in 2016. It follows a college dropout who decides to take charge of his cousin's rap career and their subsequent navigation of Atlanta's rap scene. Two seasons are currently available to watch and seasons #3 and #4 are planned to air sometime in 2021.
8. Selma
Where to Watch: Amazon Prime Video, YouTube, and iTunes
This 2014 historical drama—another by Oscar-nominated Black filmmaker Ava DuVernay—chronicles the 1965 Selma to Montgomery voting rights marches led by civil rights leaders James Bevel, Hosea Williams, Martin Luther King Jr., and John Lewis. It stars David Oyelowo, Cuba Gooding Jr., and Oprah Winfrey and scored a "Best Picture" Academy Award nomination at the 2015 Oscars.
9. BlackKklansmen
Where to Watch: Hulu, Amazon Prime Video, and Google Play
Starring John David Washington, Adam Driver, Laura Harrier, and Topher Grace, this 2018 movie—directed by famed Black director Spike Lee—is a biographical crime comedy that takes place in the 1970s and follows a Black detective who aims to infiltrate and expose his local Ku Klux Klan chapter.
10. Watchmen
Where to Watch: HBO
This HBO limited-series is a dystopian superhero drama starring Regina King and Don Johnson. The show begins with the Tulsa Race Massacre of 1921 and then jumps ahead in time to Tulsa, Oklahoma in 2019 where the decedents of those killed in the massacre are targeted by a white supremacist group and experience racial hatred and violence. The series has received widespread critical acclaim. Film site Rotten Tomatoes' Critics Consensus describes it as "bold and bristling" and "adding new layers of cultural context" to an important historical event and its aftermath.
This story was originally published on June 7, 2020.