We all know that outings with kids can involve a lot of preparation and planning. Especially when they're little, kids seem to require a lot of things to keep them happy and entertained when you're out and about. Diapers? Check. Bottles? Check. Favorite toy, blanket, and/or stuffed animal? Check.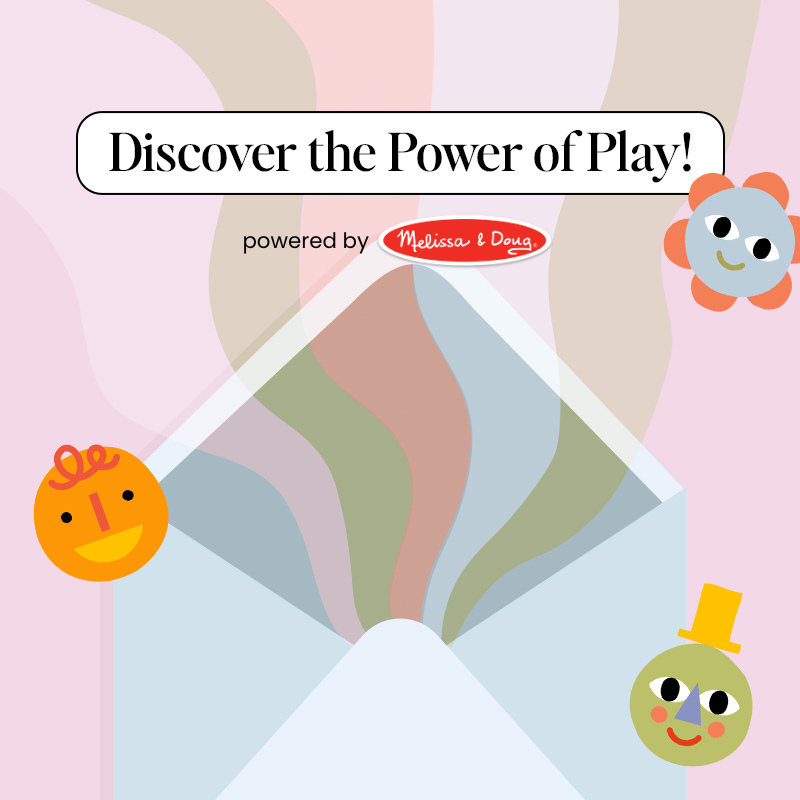 make the most out of every moment with your little one
Flying with a baby is a task all its own, but if you have plans to take a road trip to visit family and friends for the holidays, you may be wondering how to make everything go smoothly the whole time you're in the car. We can't promise a meltdown-free car ride, but we've rounded up a few handy travel items you may want to have on hand. Here's to hoping your travels this holiday season are a bit more fun and a lot less stressful!
This article was originally published at an earlier date and has been updated for timeliness.