±I know I can't be the only one who's summer schedule, to-do list, and calendar are already filled to the brim. Between activities, wedding season, and attempting to maintain a social life, my mind is on 'go' pretty much 24/7—and if you add in shopping for last-minute Father's Day gifts, my plate is as full as ever. Don't get me wrong, everything I have coming up is fun, exciting, and something I'm very much looking forward to. Plus, you won't find me wasting a single second of the summer sunshine while we still have it.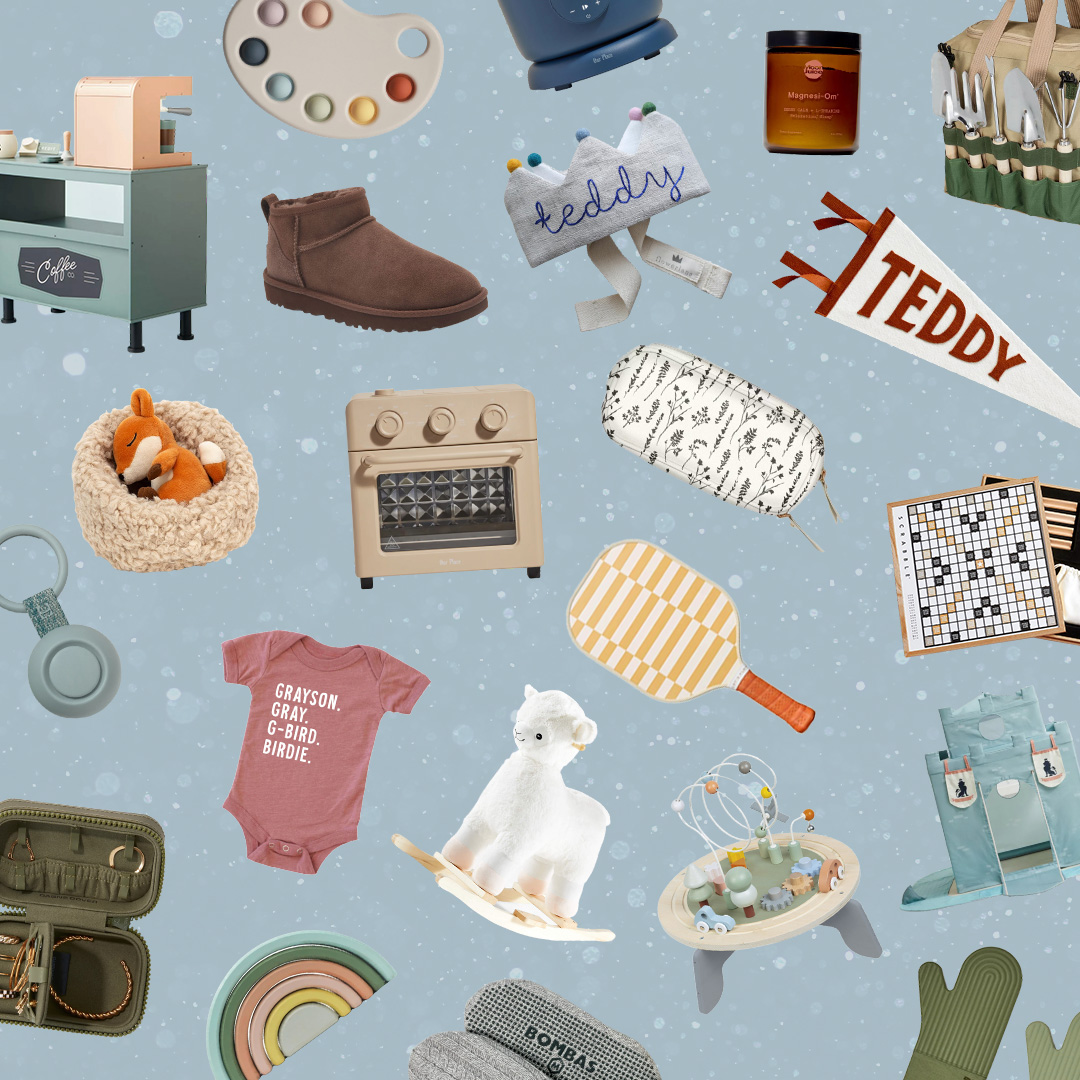 everything you need to ace holiday gifting this year 🎁
But, I've noticed that each time my calendar starts filling up, I tend to be a bit more forgetful. It's like one minute we're at the beginning of May, and then we blink and the school year is done. Then, just the other day it hit me: Father's Day is in less than two weeks. I've yet to get the perfect gift for the men in my life and it quickly feels like I'm± running out of time.
I needed the reminder—and maybe you do too—that there is still time. There are many gifts that will still arrive on time and will be the perfect token of appreciation. Shop our list of 25+ of the best last-minute Father's Day gifts here.
The Best Last-Minute Father's Day Gifts