While creating your baby registry, you're likely not thinking ahead to your little one's first flight or road trip. But when that time does come, there are so many helpful baby gear items to have on-hand to make that trip an easy one. From a travel stroller and portable crib to a lightweight car seat to take on the go and a bottle warmer for easy feedings, travel gear is a whole different ballgame than the items you're using all day everyday at home with a new addition.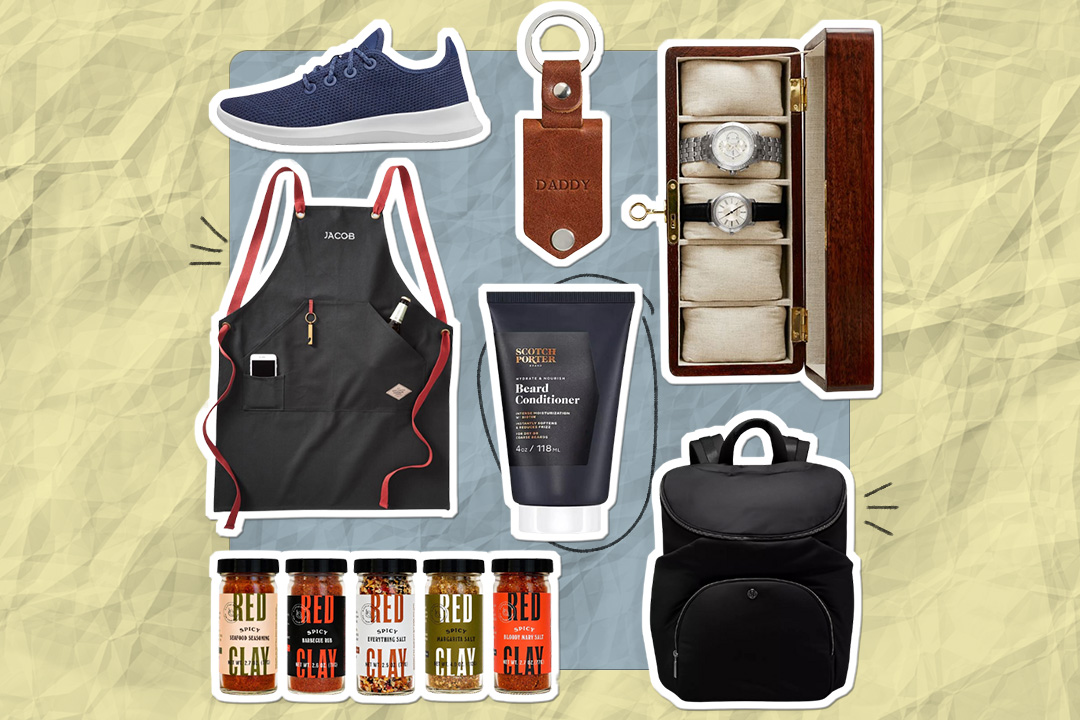 june 18 is coming up fast — have you started shopping yet? 😎
With that in mind, we rounded up 26 must-have items for traveling with a baby in the list below that we think you should consider adding to your registry. All would make great gifts either on their own or as a few small items grouped together and you'll think of the gift giver every time you use one while on the go!
Shop the Best Baby Travel Gear
For Sleep
For Feeding
Strollers & Car Seats
Other Must-Haves