Whenever big events are happening in the world, our kids catch on more than we think. With midterm elections approaching, our children are likely aware something is happening. While, obviously, your little ones are too young to vote, it's never too early to start teaching them the importance of making your voice heard. Feed their curiosity and help them learn more about elections and voting.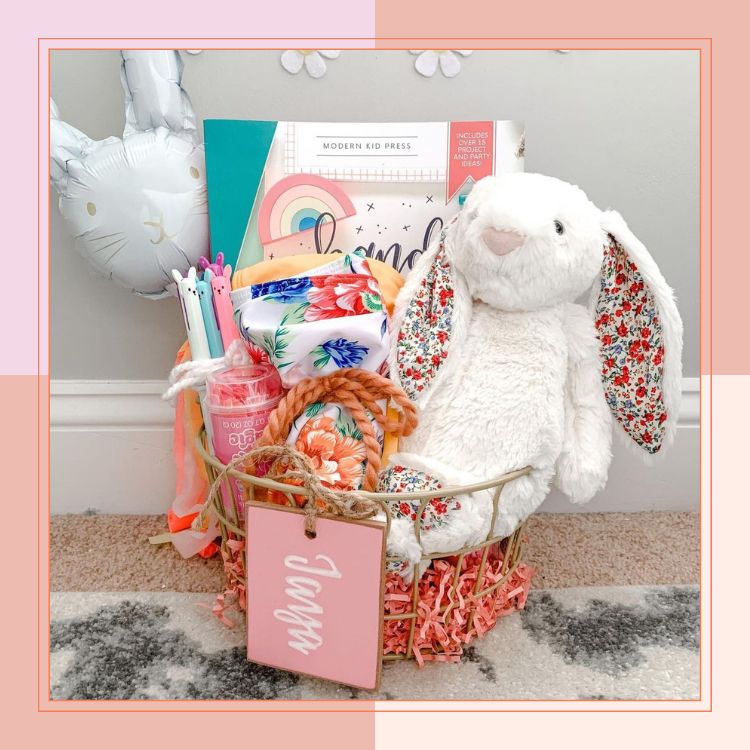 everything you need to get ready for the Easter Bunny's visit on April 9th! 🐰
Politics isn't the easiest message to relay to kids (seriously, where to begin?), but thankfully there are a number of books you can turn to for help. These voting-themed books make the topic more approachable (and fun) for both you and your kids.
Here are 20 books about voting and elections to add to your at-home library as Election Day approaches.