The Asian American and Pacific Islander (AAPI) community is comprised of a diverse group of people from a variety of identities, cultures, ethnic groups, and countries descending from Asia and the Pacific Island region. According to the United States Census Bureau data from 2019, the AAPI population is estimated to be more than 22 million people and growing. The AAPI community has made countless contributions to art, history, science, education, music, and so much more as valuable members of our country. In fact, our current Vice President of the United States, Kamala Harris, identifies as AAPI and Black. As part of AAPI Heritage Month, we honor and celebrate all people identifying as AAPI.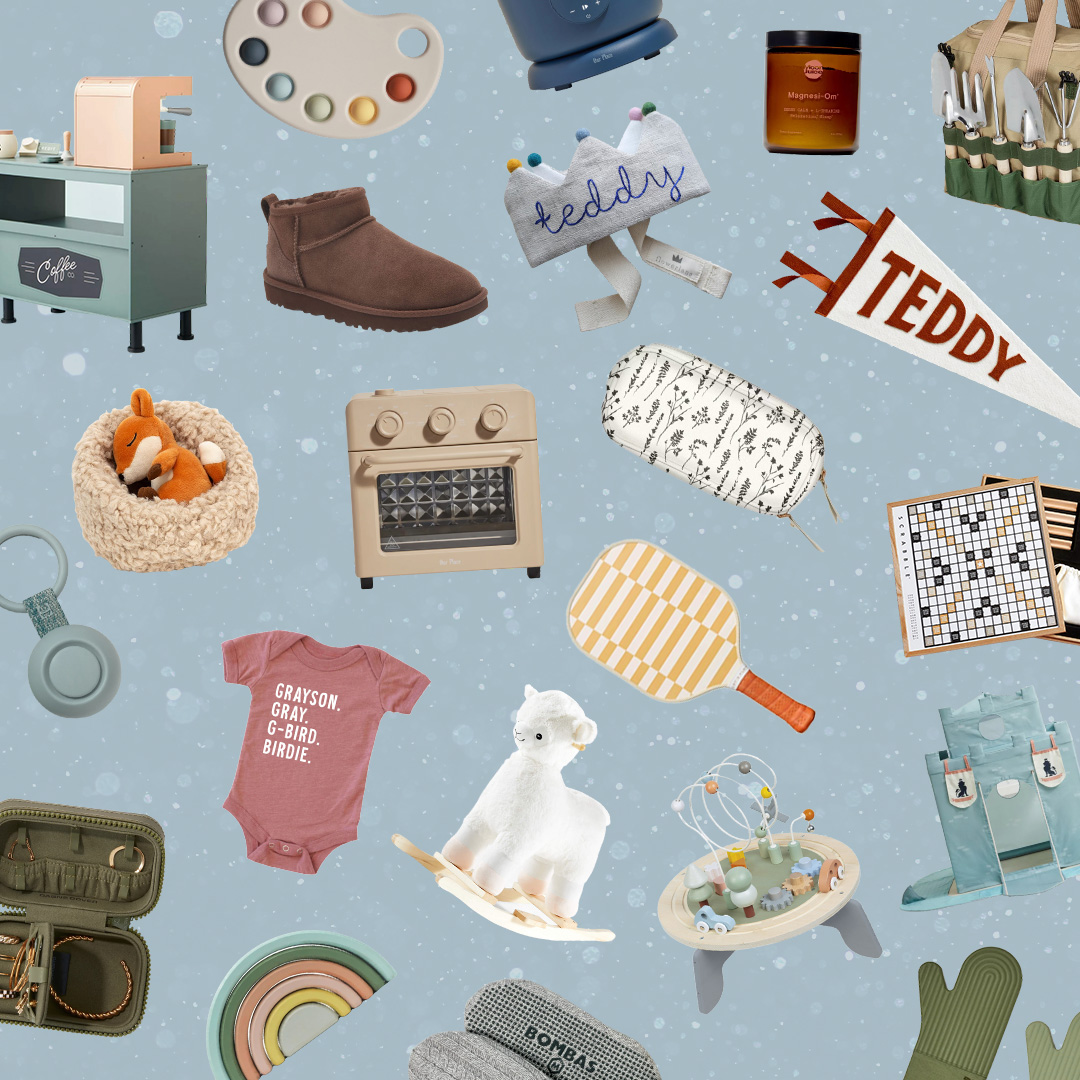 everything you need to ace holiday gifting this year 🎁
As mothers, our role is to educate our children on the diverse cultures that make up the fabric of our country. The AAPI community is certainly not a monolith, which therein lies its beauty—a vibrant umbrella of people worthy of being honored year-round. If we are to teach our children about the AAPI community, we also should be aware that they have, unfortunately, faced systemic and overt racism then and now. We can ignite change by inspiring our children to be anti-racist and embrace differences. Because we know education is power and our kids are still young, reading books, and watching movies written by and consisting of AAPI characters is another impactful way to expose them to the AAPI culture.
To continue to diversify your child's library, we have curated below our favorite children's books about inspiring AAPI trailblazers. So that together, you can celebrate the incredible contributions made by the AAPI community.