It's still technically fall (the first official day of winter isn't until December 21), but with windchill temps in the 20s some days here in Chicago, it certainly feels like winter. And since I've had pumpkins and hay on my porch for months, I'm about ready for a change. Swapping out my porch decor is one of my favorite ways to transition seasons and it really doesn't have to be very complicated (though if you have the brains and wallet for complicated porch decor, I will certainly come by with my heart eyes).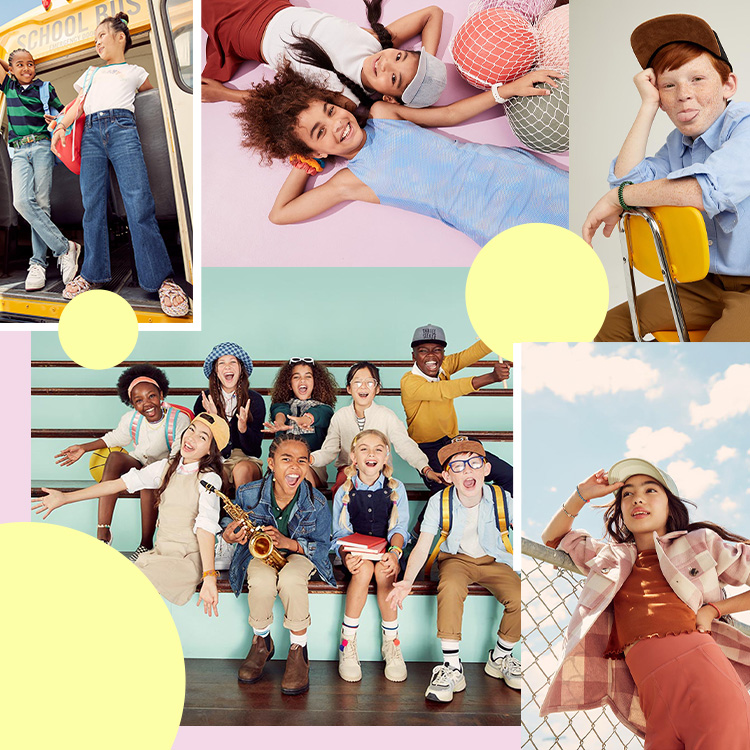 we did all the work for you—download our free printable and shop the list! 🍎✏️📚
Winter is definitely one of the best when it comes to front porch decor. And with a few easy swaps, you can create a big impact when it comes to curb appeal. I love safely hitting up Trader Joe's and Costco for some fresh, seasonal greenery as a first step. And then, I'll add one of each from the below categories: wreaths, garland, doormats, and accents (well, maybe more than accent). Top off with your favorite outdoor twinkle lights, and your front porch will be good to go for the next few months. In fact, if you choose a holiday-neutral doormat and accents, you can keep this same decor through the end of winter—which, in Chicago, will be sometime towards the end of May. 😉
Keep reading for four quick and easy ways to decorate your front porch for winter.
1. Wreaths
Wreaths add a lush look to your door, regardless of what season it is. If you're fortunate to have a covered porch, your options here are really endless—whether you want a green winter look or full-on holiday, you can't go wrong with a wreath.
2. Doormats
Even if you do nothing else, swapping your regular doormat for a seasonal one can make you feel as if you've got your act together. However, this can backfire if you then leave your seasonal doormat out long enough that it's the next season (ahem, not that I've ever done that or anything).
3. Garlands
Garlands can be used above doorways or around railings and columns to add a festive winter punch. Similar to wreaths, you have many more options if you have a covered porch, but there are still plenty of great weather-resistant outdoor garlands available.
4. Accents
A few solid outdoor accents help to tie together the whole look, and again, these can be holiday-themed or not. Personally, I lean towards lanterns, lights, and candles to add some warmth and coziness to winter.
This article was originally published in November 2019. It has been updated for timeliness.