Whether you consider yourself indoorsy or outdoorsy, most of us can appreciate inspiration found in nature. And few things conjure up natural beauty more than shades of luscious green: from the darker shades of an evergreen pine needle to the blue-green hue of a eucalyptus leaf to the bright blades of fresh-cut grass. Incorporating green home decor into your space is the perfect way to bring a hint of nature inside.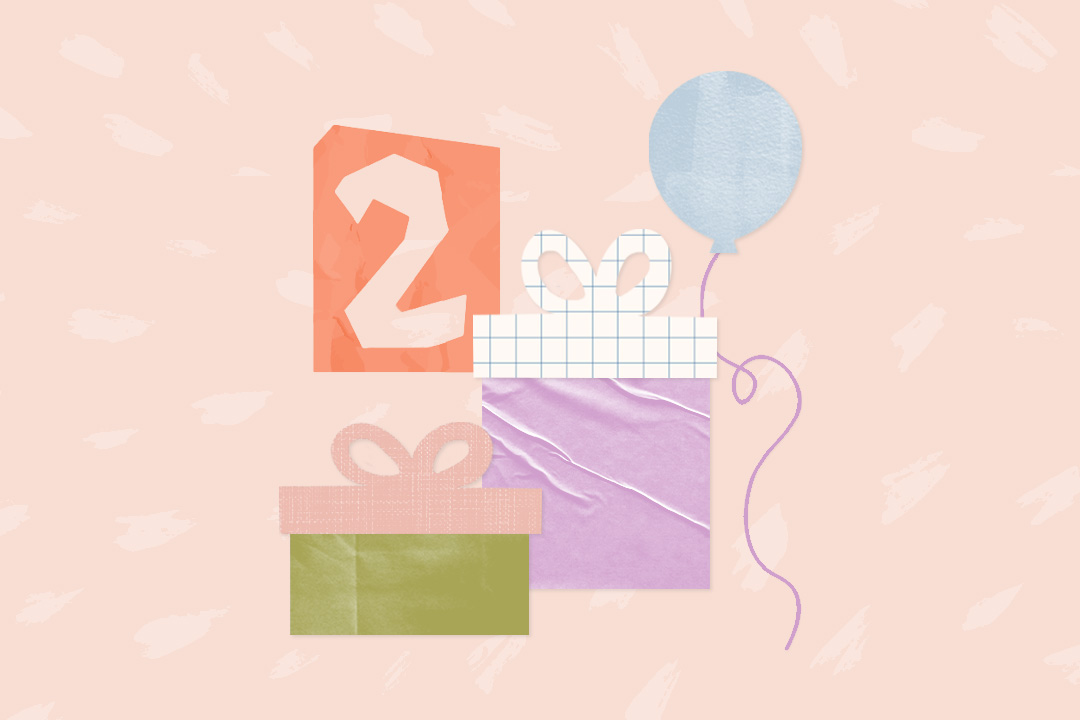 a LO in your life will love these! 🎁
For the past few years, green home decor has been reigning supreme as a top interior design trend, and we're happy to report that it's not going anywhere anytime soon. We're sharing spaces full of natural inspiration, from green kitchen cupboards to bold living room walls to cheerful bathroom tile. Scroll on to check out some home inspo in every hue of green—plus a few ways to incorporate this decor trend into your home (at any budget!).
Bright & Cheery Green
These rooms use green hues that are bold and bright, with a touch of fun. I'd love to spend time in any one of these cheerful spaces.
Get the look:
Calming Sage Green
I've been a sucker for sage for a long time, mostly due to the fact that it looks neutral but still has a little bit of boldness when compared to its taupe or greige cousins. The serenity of sage can bring a welcomed calm to any bustling home.
Get the look:
Dark Moody Green
Dark greens have come a long way from the trends of the '90s (think the McCallister house in Home Alone). We love how the darker hues contrast and complement lighter wood tones and brass accents.
Get the look:
Classic Olive Green
A classic shade of olive green is basically a neutral, so it's one of the easiest hues of green to add to your home. Play on a warm color palette by pairing olive with natural wood finishes and pops of red or burnt orange.
Get the look: