When it comes to Halloween parties, not just any party food will do. Just like there's an eye for the most creative or original costumes, there's an eye and taste for the most festive-looking and delicious party foods. With that in mind, we've explored tons of festive recipes, and rounded up our favorite Halloween party cocktails, appetizers, and snacks.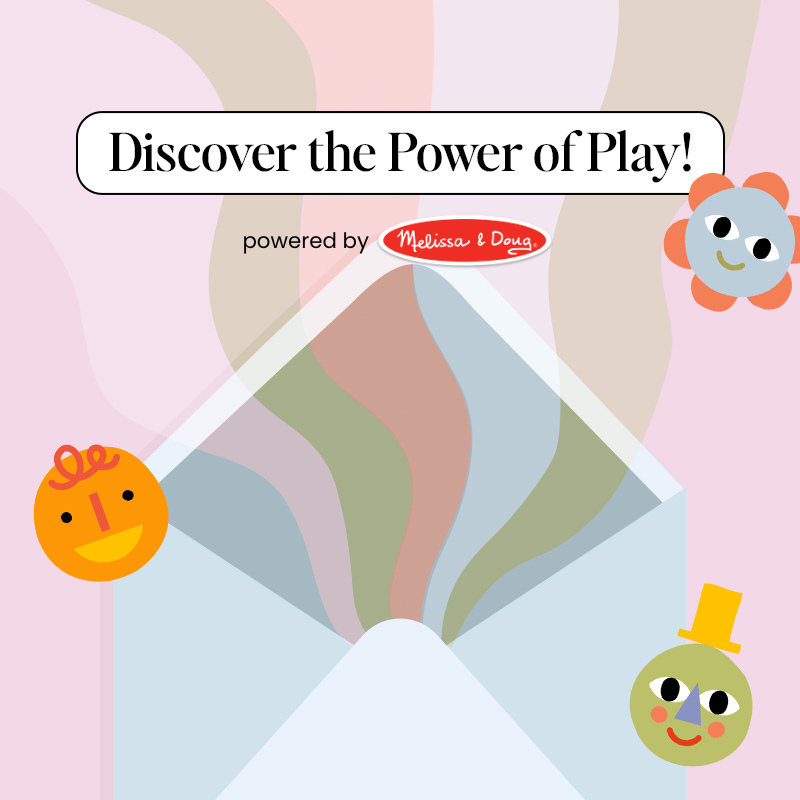 make the most out of every moment with your little one
A medley of savory and sweet, most of the following recipes are on the easier side to whip up. However, there are also a few options for those who love diving into the elaborate festivities of all-things Halloween! So, consider this your collected cauldron of recipes bubbling with possibility, so that you're sure to animate the night when your Halloween party invitations start rolling in.
Where tasty meets spooky, try one of these 20+ scary-good Halloween cocktail, appetizer, and snack recipes.
Halloween Cocktails
Even if your partygoers aren't Harry Potter fans, this beverage will still be a hit for those who love frothy, spicy brews.
A blood-red sangria of sweet red wine, orange liqueur, cherry, and pomegranate—and topped off with dry ice to give it a spooky allure.
The activated charcoal gives this homemade lemonade its eerie black color, and while the recipe doesn't call for any added spirits, you can certainly add any of your faves!
Invite guests to yield to temptation by sipping on this daring-looking spin on a margarita!
For the bourbon drinkers, this autumn-y cocktail of apples and spices definitely works with Halloween vibes.
This catch-all Halloween party punch combines vodka, cinnamon, ginger, orange, lemon, and, of course, the spiced pumpkin butter that gives the drink its name. To make it really bubble, the creator recommends topping it with ginger beer or sparkling water, too!
Savory Halloween Appetizers
Quick to make and bursting with flavor, this spider-topped bean, guacamole, and cheddar dip is a captivating way to lure guests in a web of deliciousness.
Speaking of dip… with chips being a party food necessity, here's a way to transcend your everyday store-bought bags. You're sure to strike a spooky chord by sharing these ghost-shaped tortilla chips!
Engage in edible witchcraft! This recipe combines various cheeses, ranch seasoning, and a coating of black poppy seeds so that the witchy look is totally on-point!
If the devil were to be disguised as adorable, this would be it. By including avocado, these deviled eggs take on a buttery, creamy taste with a devilish kick of sriracha spice.
Snack boards are always crowd pleasers, and this Halloween-themed one will surely do the trick. This recipe offers tons of festive snacks to pair together to create one tasty final masterpiece.
A little extra effort can go a long way if you're looking to create the Pumpkin King of memorable party snacks. These individual tarts are a blend of fresh and inviting flavors like thyme, ricotta, Parmesan, and sun-dried tomatoes.
While we often think of casseroles at mealtime, including this web-spun loaded potato casserole alongside other party apps is a nourishing complement to lighter fare options. The juicy bacon and creamy sour cream will get mouths watering in no time.
Homemade pumpkin seeds are a crunchy and nutritious way to adorn any party snack plate, and you can play with a lot of different seasoning ideas. Plus, they're a great excuse for carving an extra pumpkin!
Sweet Halloween Snacks
With only a few ingredients, you'll have a tantalizing salty-sweet snack that will excite any party's food table. Once you've dipped your pretzels into chocolate, you can decorate them to your Halloween heart's desire.
Bite-sized and filled with rich fudge, these sweet chocolate-coated snacks garnished with Halloween sprinkles are easy to make, and will be hard to resist–even by those who say they don't have a sweet tooth!
Bewitch partygoers with these fantastically clever (and vegan!) cookies. Matcha is the secret ingredient that gives them their eerie green color, and the peppermint, maple syrup, and coconut oil also present in the cookie dough base makes for one yummy finger!
A sweet, creamy, and addicting dip oozing with caramel that will be hard to leave alone! Festive and bright orange, it pairs nicely with apples, pretzels, pita chips (for extra-sweet, try the cinnamon sugar ones) or, as the recipe suggests, gingersnap cookies.
Perfect little ghouls to spookify a party's collection of snacks–who wouldn't love biting into a marshmallow delight like this?
Everyone will be happily grave digging away with this one! A chocolate cheesecake dip base meets toppings of crumbled chocolate cookies and Milano (or cookie lookalike) tombstones, and a 'graveyard' scattered with your favorite Halloween candies.
In this recipe, chocolate-covered strawberries go from romantic to spooky as you turn these juicy berries into petite, refreshing-tasting ghosts.
A creepy-looking Chex Mix blend whose lovely crunch gives way to melt-in-your-mouth decadence. The sweetness of the white chocolate and M&Ms is tempered by the pretzels and cereals, which is why it's so hard to stop munching on!