For many non-Black parents, the past two weeks have given us an alarming, long overdue wake-up call. Having a diverse kids' bookshelf, buying diverse toys, or watching Doc McStuffins is not nearly enough if we're committed to doing the anti-racist work necessary to make the future better for all children. While these small action steps in our homes can help our kids learn about people and experiences outside their own lives, we know there's so much more that needs to be done within ourselves, our communities, and our country to move society forward.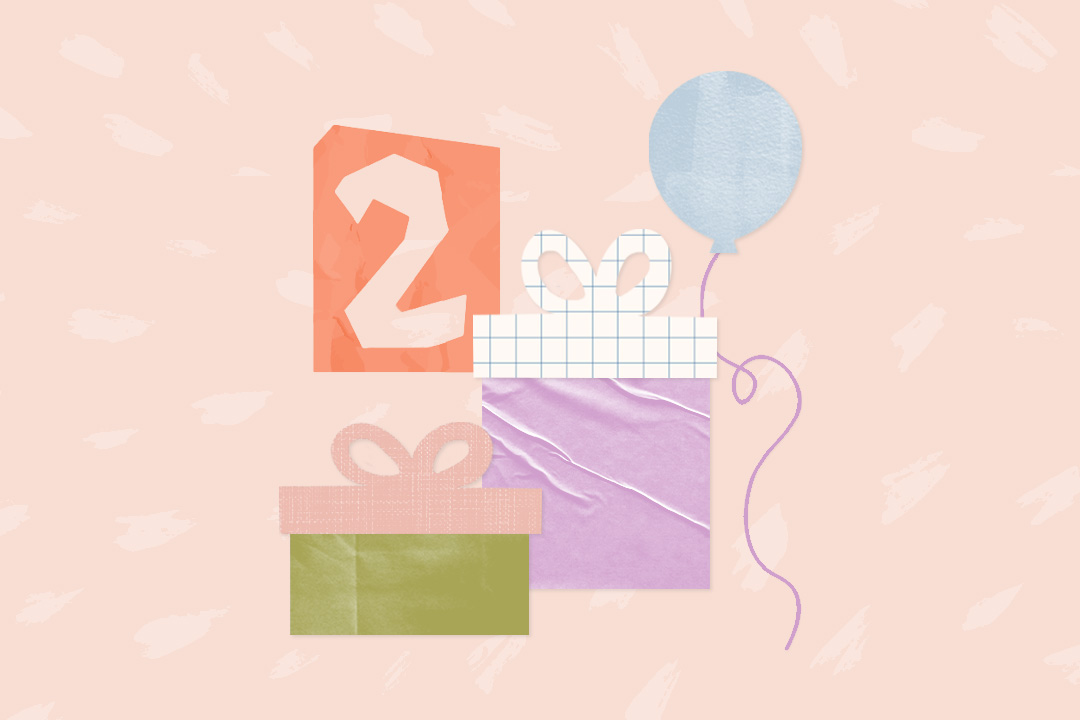 a LO in your life will love these! 🎁
Black voices are sharing their expertise, personal stories, and concrete recommendations for what to do next. We must acknowledge and appreciate the time and emotional labor that goes into educating those of us who have the privilege of not experiencing racism in our daily lives. Continuing to listen, follow, read, reflect, save, and share resources like the ones below is just a start. Taking further action is a must. Here are some actionable ways to keep going. 
Editors Note: Many of these resources have multiple slides and important captions. We encourage visiting each profile to read them all. We also encourage following and supporting these content creators by sharing, amplifying their voices, and donating to their causes.