What's that I smell? Could it be pumpkin spice? Yes, fall is here. For many of us, once the clock moves to 12:01 a.m. on Sept. 1, we're all about saying so long to summer and hello to the changing leaves, cooler temps, soup recipes, and sweaters. Finding small ways to create joy at home during busy seasons can be especially appealing, and your front porch or front door can be a fun place to start.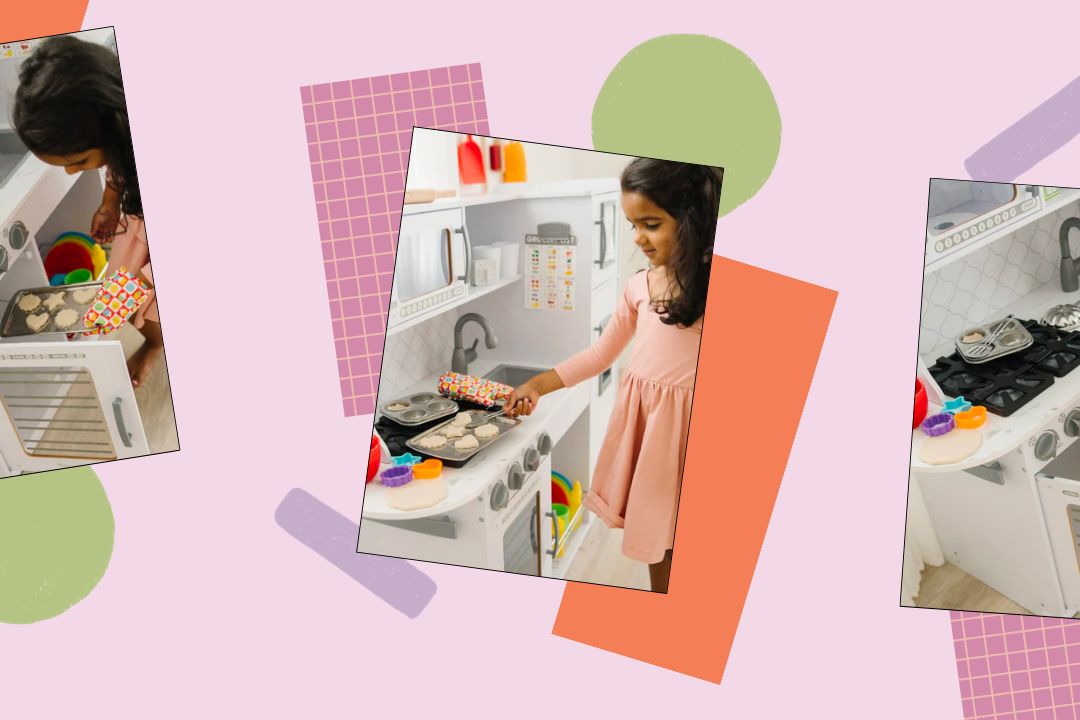 With fall decor in stores and family visits to the pumpkin patch on the docket, we've rounded up four easy ways to bring the change of season to your front porch. Cute, catchy doormats, natural fiber wreaths, and some spooky Halloween decor are all on this list, along with a few fall front porch styling ideas to welcome in the season.
1. Layer Up Rugs and Doormats
We love the look of plaid or striped rugs under a traditional natural fiber doormat. Pithy sayings and seasonal graphics offer fun and festive options for your front porch.
2. Add Wreaths and/or Garland
Wreaths can add a classic and festive touch to any front door. These options include a variety of fall colors and natural materials to create a welcoming entrance to your home.
3. Mix In Baskets & Planters
You can't go wrong with mums in a planter, but you can add layers by mixing planters with baskets or crates. Try incorporating ornamental vegetation like kale or cabbage and heirloom pumpkins for added fall color and texture.
4. Incorporate Seasonal Accessories
Whether you're into creating a spooktacular scene or like to keep your porch more generally fall-themed, adding accents like lanterns or creative Halloween decor can plus up your porch.