In motherhood, you get to do all these fun and cheesy things as a family and everyone oohs and aahs. The first birthday party is epic, especially the part when the birthday child tries to figure out what to do with the smash cake. Oooh! And whose heart doesn't melt when you see a toddler hobble to their parents and say, "I wuv you," in the sweetest voice? Ahhh! Reliving life through your little one's eyes is part of the magic of motherhood.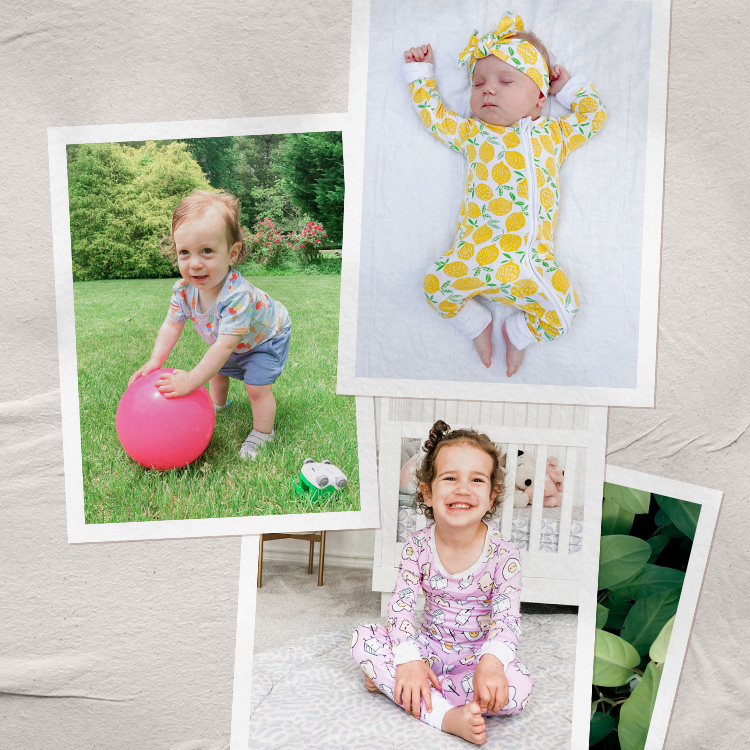 it's more than just their cute PJs... get ready to add to cart! 😍
And creating unique family traditions can make bonding time extra special and memorable. One of the cutest family traditions I am obsessed with is wearing matching family tees. You can incorporate matching family tees with any occasion big or small. From going on vacation to announcing a pregnancy to coordinating the holiday card outfits, matching family T-shirts can keep things simple, winsome, and fun!
We have curated some of the most adorable and stylish matching family tees that will delight all members of your family. Read on for our favorite picks—all from small businesses!