As a kid from the '90s, there was something special about playing in the yard all day and taking typing classes in elementary school. But nothing screams the '90s to me like revisiting books I loved as a kid. And one of the most exciting moments of becoming a mom was being able to share my favorite childhood books with my children.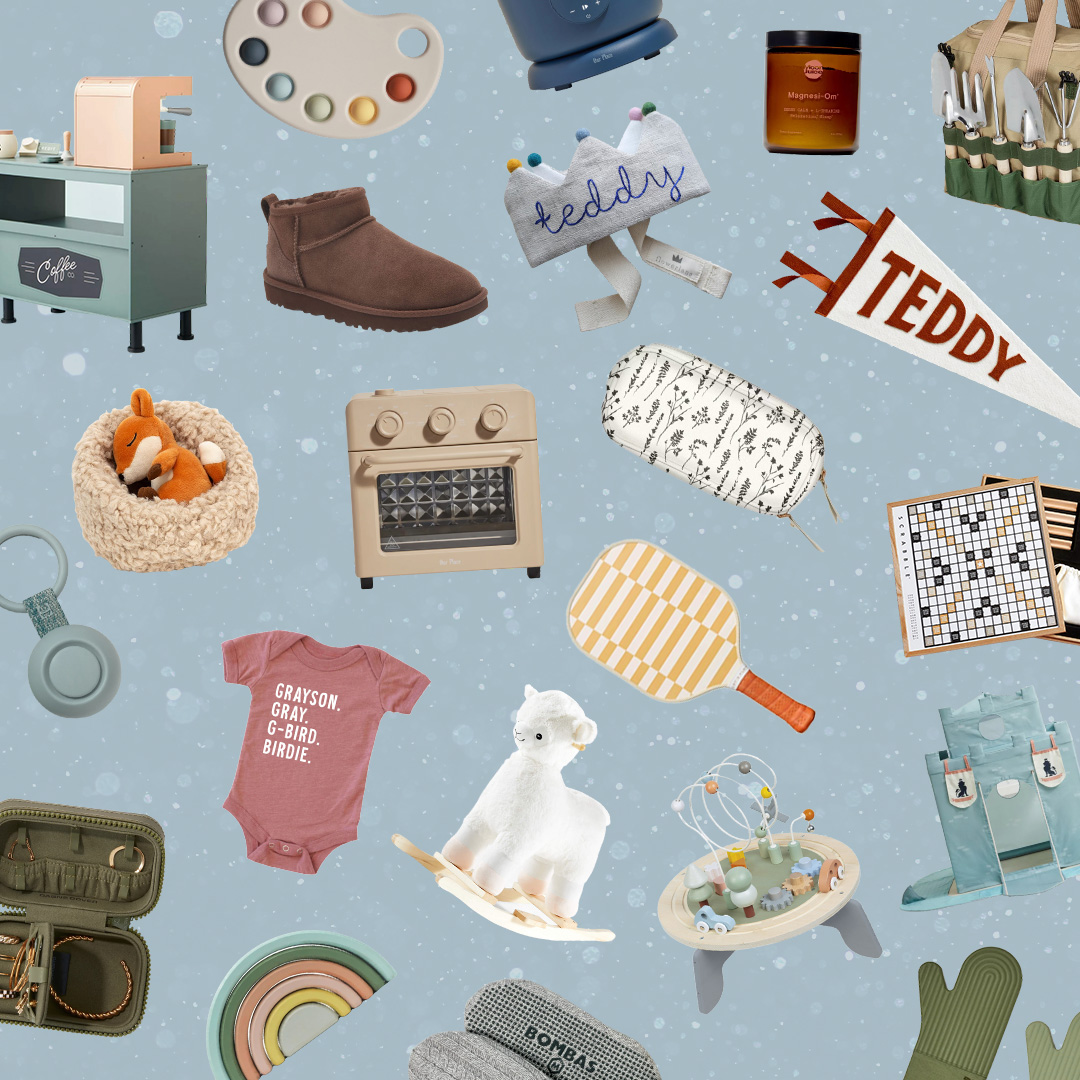 everything you need to ace holiday gifting this year 🎁
I have been an avid reader since I was a little girl, and a love of reading is something I want to cultivate with my own kids. Holding my old, dog-eared copies covered with crayon marks and sharing them with my boys makes me wistful for the memories of reading with my own mother right before bed.
Here are 10 of my favorites that are sure to bring that nostalgic feeling to your bedtime reading time.