If there's one person who deserves all of the love and recognition on Mother's Day, it's grandma. Grandmas are those special people who dole out all of the love and care to everyone, so she deserves gratitude every day—and even more so on Mother's Day. Whether it's with a personalized gift for her garden, a luxe pajama set, or a cozy towel warmer, one of these Mother's Day presents for grandma is sure to make her day.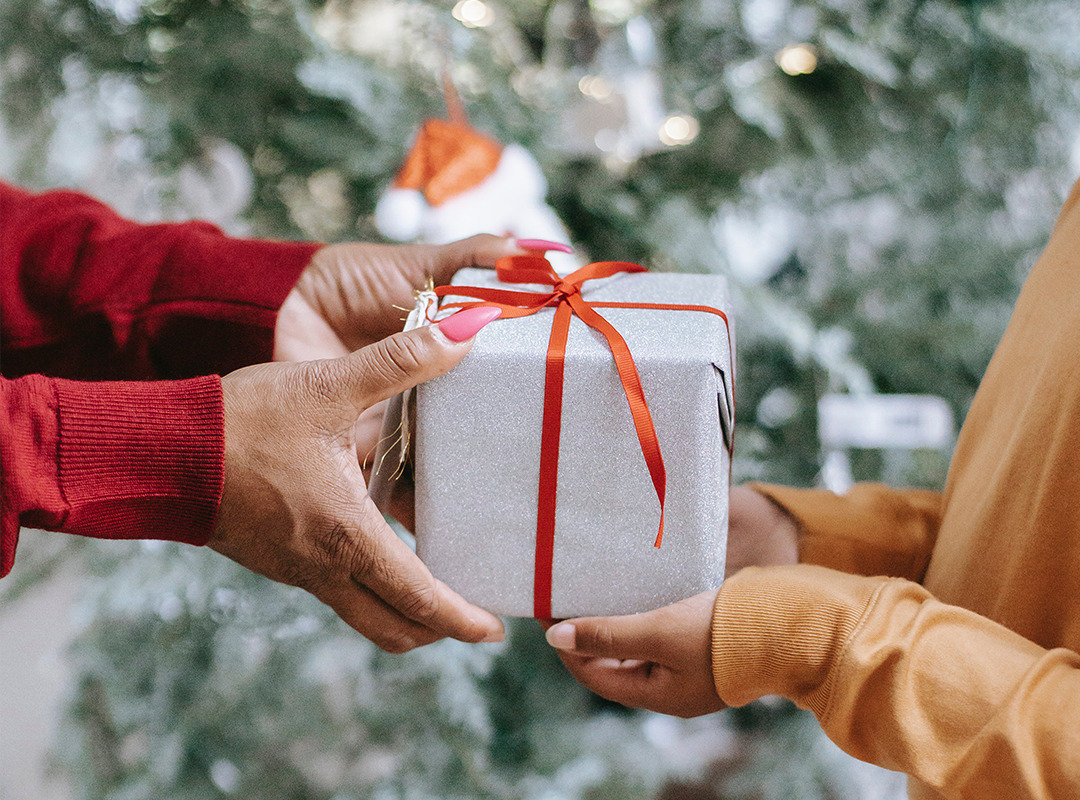 this makes gift buying so easy—trust us! 🎁
Grandma can be a tricky one to shop for, and picking out the perfect Mother's Day gift can feel like a challenge. We rounded up 29 great finds that will put a smile on grandma's face and also make her feel appreciated. From custom picks to family keepsake-material, these Mother's Day gifts for grandma are so good you might be shopping them for yourself. And if you need more ideas for the other mammas in your life (or yourself!), make sure to shop our full Mother's Day gift guide here.