Like most holidays, Halloween has become such a special holiday to celebrate. We play dress up, do fun activities, and, of course, eat lots of sweet treats. All of these are what makes spooky season both magical and fun, especially for kiddos. Most of us look back with fond memories of Halloween night. Hand selecting the perfect costume that captured our current obsession before getting to show it off for an extensive night of trick-or-treating. For me personally, there were few nights of the year I looked forward to more.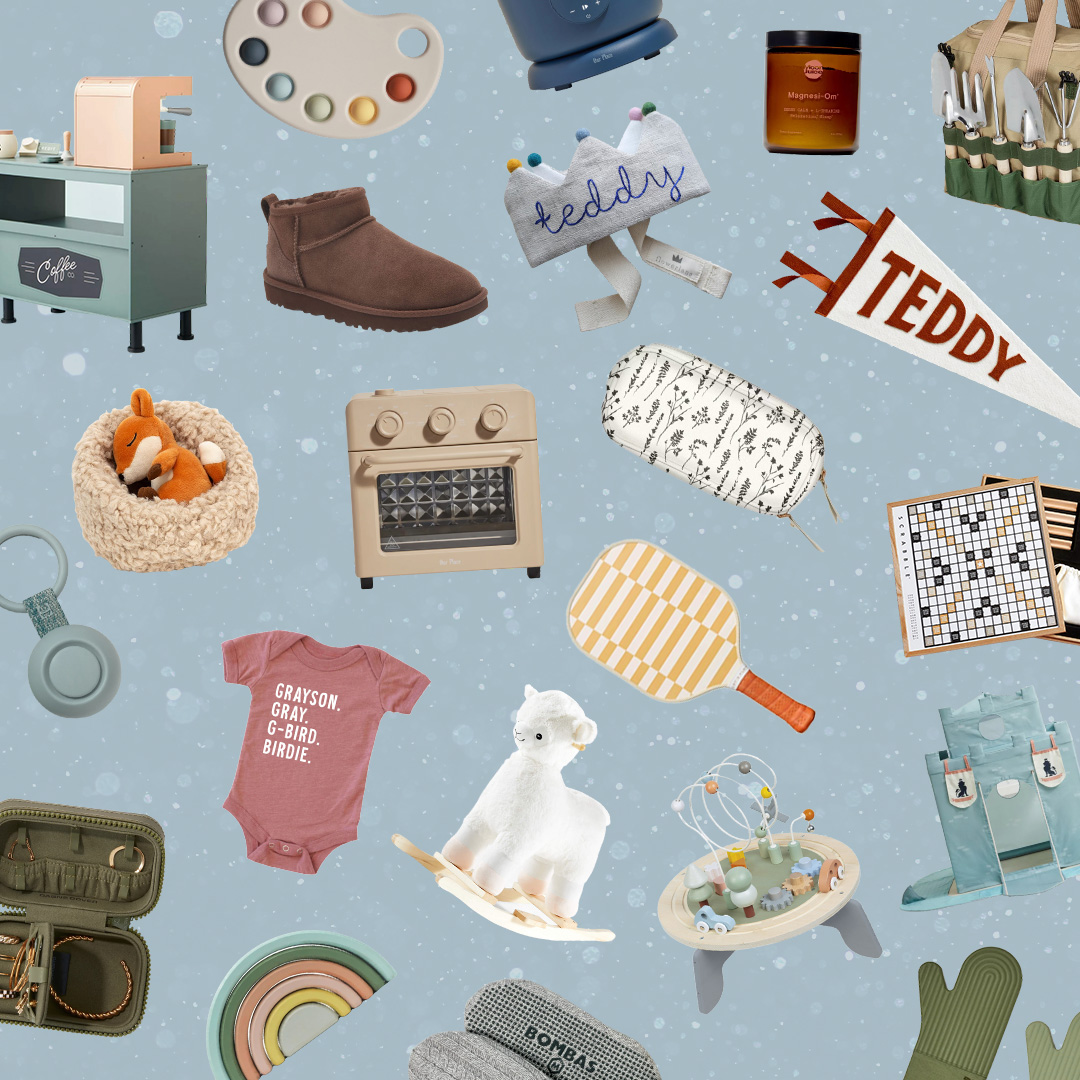 everything you need to ace holiday gifting this year 🎁
Part of the excitement was the loot of goodies I would come home with after a long night of doorbell ringing and "trick or treat" saying. Then, after my mom graciously let me eat one too many Reese's Peanut Butter Cups, came the impending stomach ache and late night sugar high.
While kids tend to love candy, the fact of the matter is there's no benefit to eating that much candy in such a short amount of time. And like with all good things, moderation is key! Not to mention, many kids have sensitivities or allergies that prevent them from eating candy, and lots of schools have restrictions for handing out candy at parties. For these reasons, we believe in having non-candy Halloween treats readily available. Many of these items can be found in dollar bins, party stores, or online for the same cost (or less!) than candy.
If you're looking for some candy alternatives that are just as fun and festive to hand out this year, we've got a treat for you. Read on for our favorite non-candy Halloween treats for kids.
Shop Our Favorite Non-Candy Halloween Treats