Maybe you recently came across your new favorite Black-owned candle company or maybe you just discovered a Black email marketing expert who has a lot of great tools, courses, and resources to help you up your email game. Sure, you can and absolutely should invest in their businesses in a way that feels comfortable for you and your budget. Buying their products, signing up for their courses, applying for their coaching services, or buying tickets to their events are just a few of the ways you can monetarily support their business.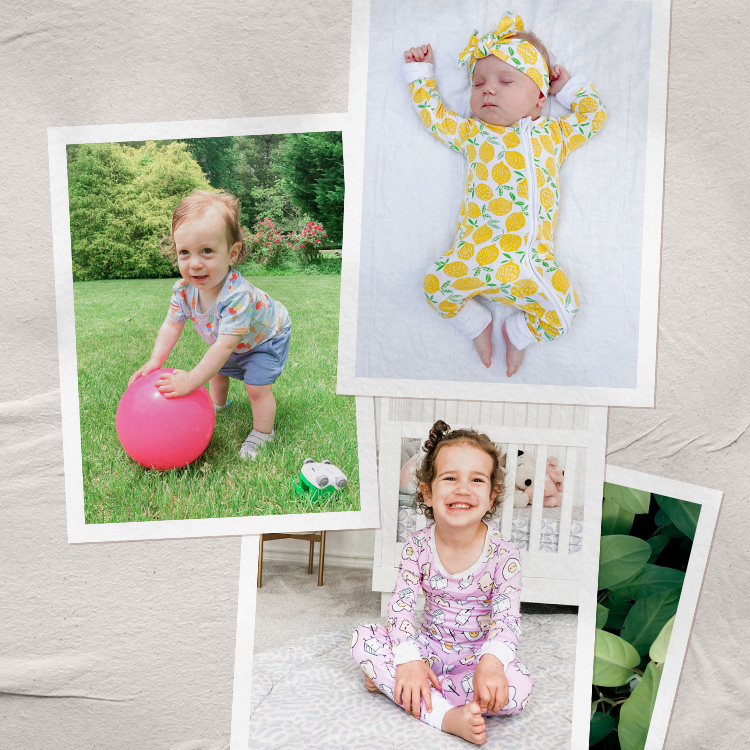 it's more than just their cute PJs... get ready to add to cart! 😍
Beyond your wallet, there are other ways that you can support and invest in Black-owned businesses that don't cost you any money. Below are a couple of ideas to consider. 
1. Visit Their Website
This may sound like a really simple action, and you're right, it is. While most people are putting a lot of their effort into social media these days, page views and website visits are still really important to many businesses. When you visit someone's website, click around to a few pages or read their blog, they see those clicks and views in their analytics. That information is often helpful to them to know what people are enjoying on their website, what content they should continue to create, and how often people are finding their website. While the task seems small on our part, it is huge for them.
2. Sign Up for Their Newsletter
I am a big proponent of email. I really enjoy receiving newsletters from my favorite brands and creators because, while it may not be true, it often feels like they're talking directly to me over a cup of coffee. Some of the bigger brands may just send marketing emails around sales and promotions, and that's fine too. But often brands and creators will send special updates, discounts, and offerings to their email list as a special thank you, so this is a great way to show your support for free.
3. Engage on Social Media
These days everyone is sharing their favorite Black Instagram accounts for you to follow. Hitting that follow button is a great start, but I'd like to urge you to take it a step further and actually engage. Take a moment to think about why you're following these new accounts—is it to be more educated on something, find out about new products, relate to a certain stage of life, or be inspired? Whatever your reason for following them, take a few extra minutes after liking their photos to leave a comment and engage in a conversation. So easy, yet so important.
4. Rate and Review Their Work
How many times have you wanted to buy something from a company, but before purchasing you look at the rating and scour the reviews to make sure you're making the right decision? I do this all the time, regardless of if it's for a restaurant, hair product, kid's toy, or a new mattress. Leaving a rating and a review on a product, experience, or podcast helps people know that it's good, approved, and worth their time and investment. That helps the company grow.
5. Share Their Work
If you had a great experience with a business or creator, take a few moments privately (in your own personal group texts) or publicly (on social media) and tell people about it. People are more likely to follow or buy from a company when they've heard that someone they know and like had a positive experience. If you haven't purchased from them quite yet, sharing their website, a blog post you enjoyed, or a social media post that you liked is also a great option to let your community know about them.
Needing a bit more Instagram inspiration? How about these?