The heart of any home is the kitchen because it is where memories are made and delicious flavors are savored. As busy moms always on the go, you want to continue those scrumptious meal traditions, but also not spend hours meal prepping. You may even have your go-to recipes that guarantee your whole family will consume them without one complaint. Isn't it fabulous when that happens? You may also want to gradually introduce new flavors to your child's palate so they can explore the world one spoonful at a time. Parents have to walk a fine line between gently expanding their child's food choices while not causing food battles at the table.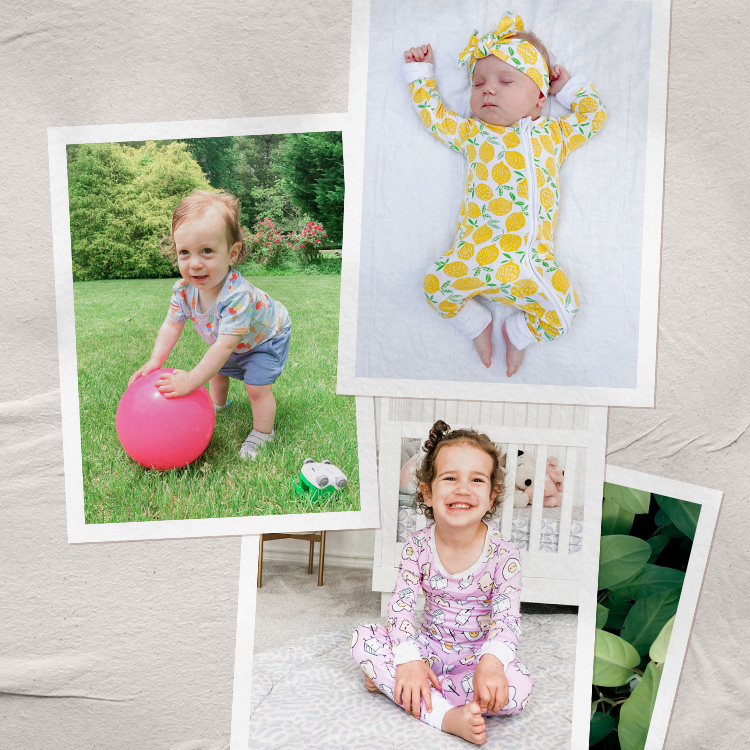 it's more than just their cute PJs... get ready to add to cart! 😍
As part of Asian American Pacific Islander (AAPI) Heritage Month, we'd like to recommend some ways to celebrate the diverse Asian cultures in our country through cooking some delicious Asian cuisine, which you can then add to your family's meal rotation. Food is an easy and accessible way to expand your child's horizons and taste buds all at the same time. You could even delve deeper into celebrating AAPI Heritage Month by watching some AAPI kid's movies and reading some children's books about inspiring AAPI trailblazers.
By cooking any of the following Asian-inspired recipes all made by AAPI food bloggers, you can transform what would have been just an ordinary weekday meal to a feast featuring vibrant curies, savory sauces, delectable noodle soups, and so much more. With these meals your family will keep asking you for more!