Sometimes you come across a home decor item that just works with everything: a seagrass storage basket, the perfect cozy throw, or the one pillow you never swap off on your couch. For many of our editors this October, it's a swarm of spooky black bats.

The totally Instagrammable bat decor trend has been a Halloween staple in my house thanks to a pack of Martha Stewart brand bats I bought a few years back. With the rise in popularity, Etsy and Amazon retailers are offering a ton of affordable options, and I even multiplied our bat collection this year. 
The minimalist style of the bats just works as a fun, not-at-all-tacky, complement to your other home decor. Try swarming them over the mantle, going up the stairs, as part of a styled console table, or around the front door. Take a look at how our contributors and editors are styling Halloween bats in their own homes this fall.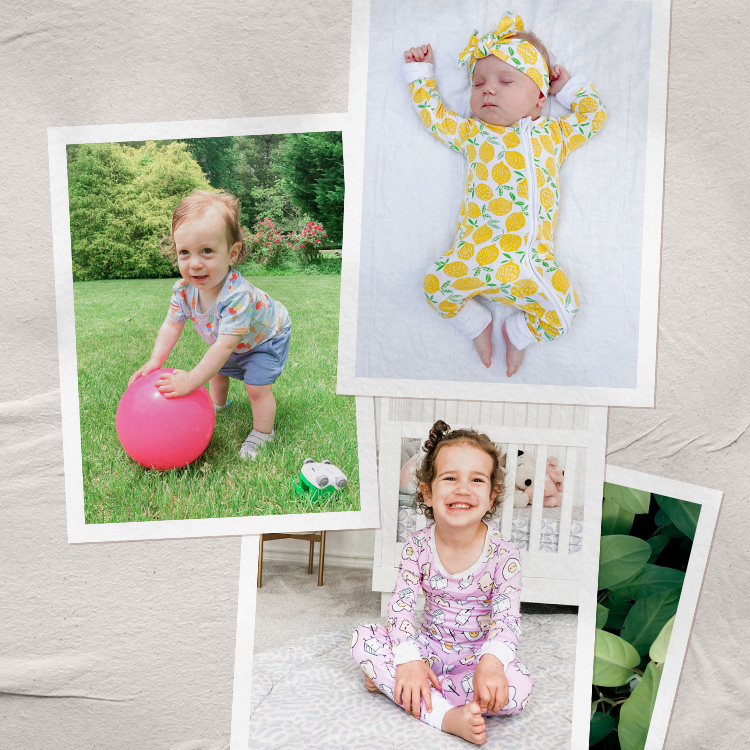 it's more than just their cute PJs... get ready to add to cart! 😍
Amazon
These shiny bats are made of waterproof PVC. I'm using them for a third year in a row at my house!
Etsy | Shop Fluff
These cardstock bats are also a reader and editor favorite.
indoor use only
Etsy | Wild Blu Yonder
These soft, felt bats come as a set of 12 in four sizes.
And in case you've never seen this perfect video from one of our favorite little social media stars, please enjoy…
"It's frickin' bats!"