Sometimes you come across a home decor item that just works with everything: a seagrass storage basket, the perfect cozy throw, or the one pillow you never swap off on your couch. For many of our editors this fall, it's a swarm of spooky black bats.

The totally Instagrammable bat decor trend has been a Halloween staple in my house thanks to a pack of Martha Stewart brand bats I bought a few years back. With the rise in popularity, Etsy and Amazon retailers are offering a ton of affordable options, and I even multiplied our bat collection this year.
The minimalist style of the bats just works as a fun, not-at-all-tacky, complement to your other home decor. Try swarming them over the mantle, going up the stairs, as part of a styled console table, or around the front door. Take a look at how our contributors, editors, and readers are styling Halloween bats in their own homes this fall.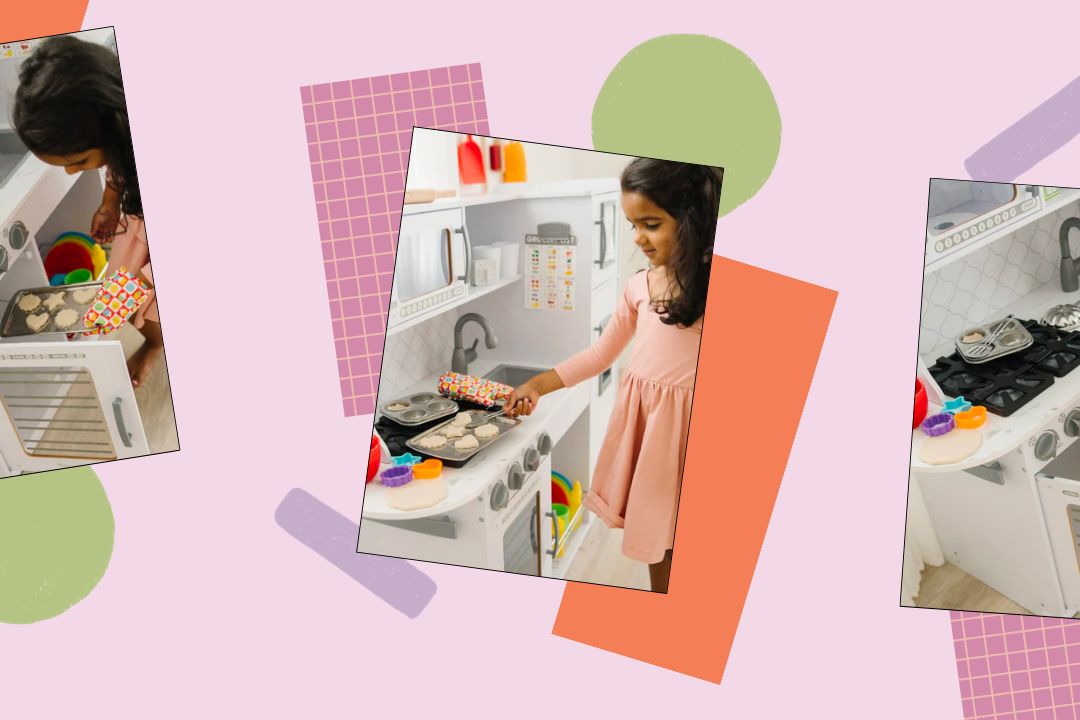 Decorating with bats for Halloween
Surrounding the Fireplace
The fireplace is the perfect spot for a bat display, especially if you style your mantle for fall or Halloween.
Part of a Spooky Vignette
Whether you have bookshelves, console tables, or want to style them "flying" up the stairs, bats in flight add a perfect spooky touch to any Halloween setup.
In the Kids' Play Space
Bats are the perfect not-too-scary Halloween decor for kids' spaces! They can complement a Halloween or fall-themed bookshelf display. They can also add a spooky touch to a playroom.
Shop Bat Decor
"It's frickin' bats!"