Going from childless to one child completely turns your life upside down in a wonderful yet chaotic way. Every day is a new experience–some of it incredible (the first hint of a smile!) and some of it exhausting (remember cluster feeding?). As much of a life shift it is to welcome your first baby into your family, I'm told that it's a whole different level of upheaval when you bring home your second baby.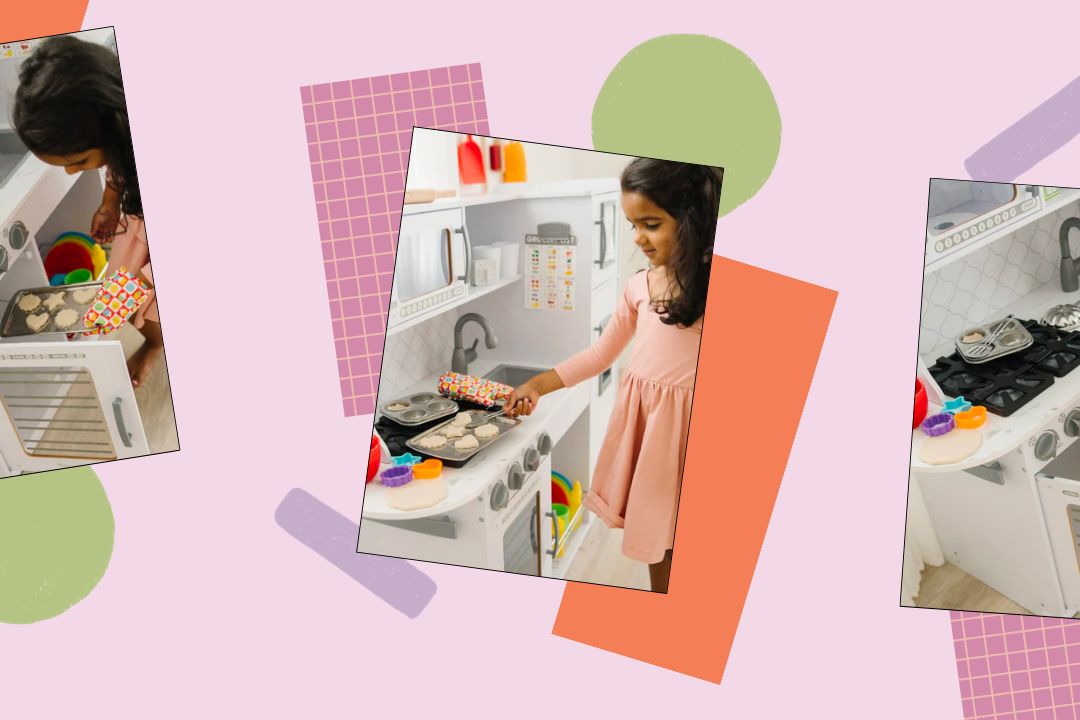 I'm currently pregnant with my second and will be tackling two under 2 when this little one makes their appearance. My home feels fairly well stocked with all the newborn necessities, but that doesn't make me feel any more prepared for having two small children to care for. My older child still feels like such a baby to me and certainly can't yet care for herself.
To better prep myself and my home, I asked some seasoned mothers of two moms what products help in the transition. While common answers included coffee, wine, and grandparents nearby, there were also a handful of practical items I'll be considering before the second baby arrives.
Though you don't need to go overboard with new baby gear (most items from your first baby will be totally sufficient for the second), there are some products that may make life easier for everyone, including your older child who will be going through their own new experience. And even if you are buying a few new items, there are a variety of price ranges to choose from, whether you want to splurge or stick to budget buys.
Here are some products to help with the transition from one to two kids.
For when you're on the go
For feeding
For at-home rest and play
For your older child