As a mother with wanderlust to a child with autism, I've had to learn how to balance the desire to show my children the world with the needs of my neurodiverse daughter. Most autistic children thrive on the familiar and rely on having a routine. Breaking this mold to travel with a child with autism can seem overwhelming for parents and children. I put off traveling with my child for longer than I should have. Even if the goal was to have fun, I was worried she would not react well to being away from home and having her routine disrupted. So, we stayed put.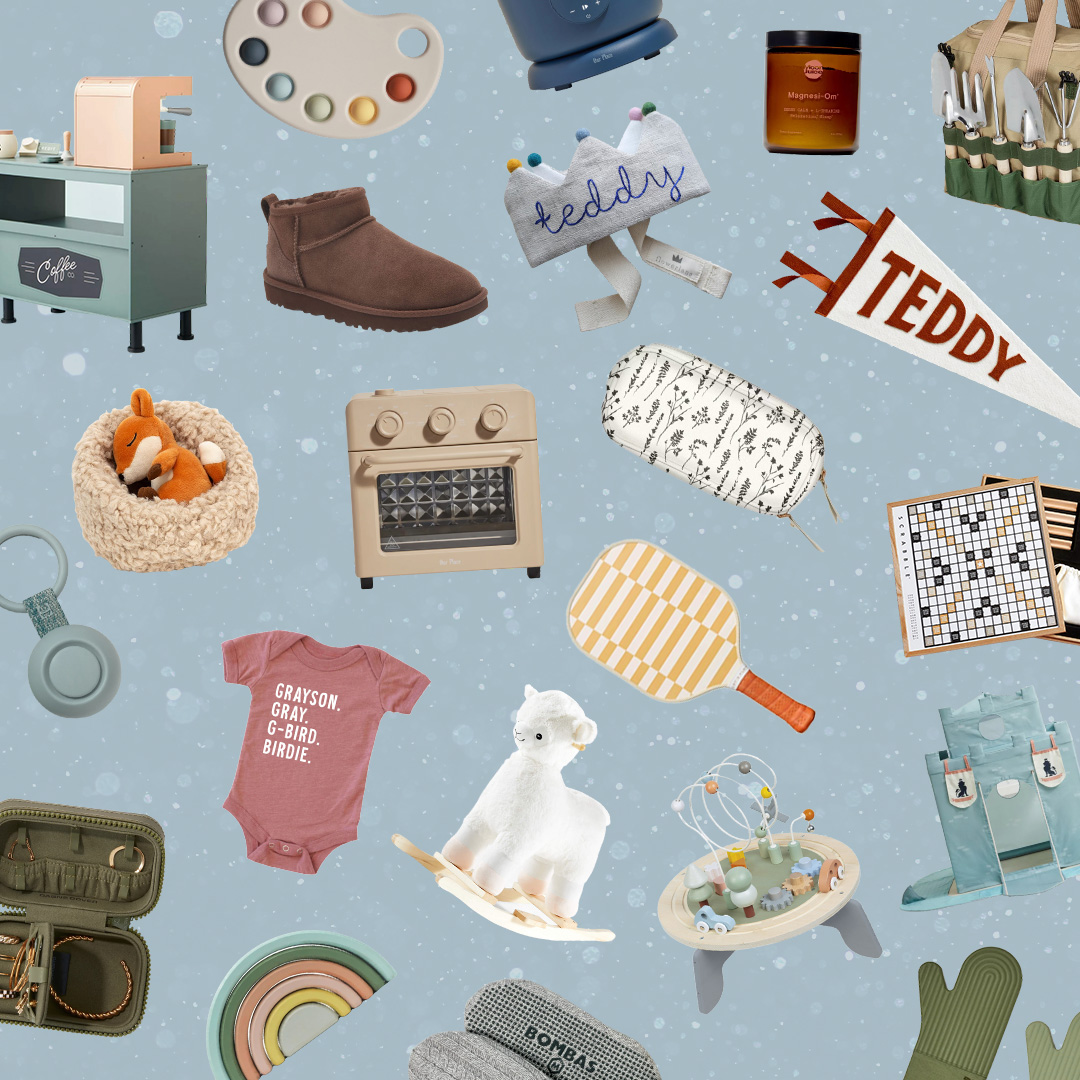 everything you need to ace holiday gifting this year 🎁
Finally, I decided there had to be a way to make travel work for the entire family. We started with short trips close to home and built up to going farther away for a week or more. There was a lot of trial and error involved in finding what worked for my family. With some thoughtful planning, I am now able to confidently plan trips everyone enjoys.
We now travel with less stress and more joy, having found a formula that works for us and other families with autistic children. While it does take some additional effort, the rewards of seeing somewhere new, embarking on adventures, and spending time with family away from the demands of daily life make the effort worthwhile.
Here are five tips to make traveling with an autistic child, not just possible but enjoyable for everyone.
Tie in your child's special interest
Many children with autism have a special interest. It could be trains, space, geology, or Greek mythology. Consider what your child enjoys the most and make sure they have something to look forward to on your trip. This could be as simple as committing to an hour of stargazing, promising to look for rocks indigenous to the area you are visiting or taking your child to a museum to see a statue of a Greek god. Some families can go big and plan their entire trip around taking a ride on Thomas the Train or spending the night in an observatory, but this usually isn't necessary to make at least part of the trip something your child can get excited about.
Build in some downtime
It's common for children with autism to become easily overwhelmed. It can take a lot of effort for neurodiverse children to get used to new sites, sounds, foods, and routines. When at all possible, include some downtime throughout the day, every day, to allow your child to decompress. One way to make this easier is to stay in a centrally located hotel. Even better, staying at a resort or on-site hotel where possible means that it's very easy to head back to the room when your child needs a break.
Travel with comfort items
Think about what your child needs to stay happy and regulated at home and bring at least a few of those items. A favorite stuffy or blanket pack easily and are worth the space they take up in a suitcase. Packing favorite foods can help ensure your child will eat while away while allowing your child to maintain some of their routines no matter how far from home you find yourselves. Giving your child a device loaded with their favorite shows can be a great distraction. Noise-canceling headphones are another helpful investment since they can be used on travel days to block out sounds from planes, trains, and automobiles and can be used at your destination to help your child cope with sounds at busy attractions. Chewy necklaces and fidgets are other great items that can help children with autism cope with the stress that may come along with traveling.
Consider an autism-certified location
Traveling with a child with autism almost anywhere is possible. However, seeking out locations that are autism-certified is a great way to ensure that the staff where you are headed is knowledgeable about autism and equipped to help neurodiverse children feel as comfortable as possible. There is a huge range of autism-certified locations that suit almost every budget and interest.
Beaches Resorts have autism-certified kids' clubs, meaning that as a bonus adults can get some downtime knowing their child is in good hands. Children who need additional support can also get a "beach buddy" for a few hours or an entire stay. Legoland Resorts are also autism certified and provide low-sensory areas, quiet rooms, and trained staff. Both resorts have sensory guides that can help with pre-planning. For families who prefer cruising, Autism on the Seas partners with Royal Caribbean to provide additional support for children on the spectrum on select cruises. Mesa, Arizona and Myrtle Beach, South Carolina are autism-certified towns for those who prefer a trip with a variety of sun and urban attractions.
Ask for what you need
Even locations that are not officially autism certified usually want to help neurodiverse children and their families have a fantastic vacation. Don't be afraid to call wherever you are planning to go ahead of time and let them know what your child needs to feel comfortable. For example, hotels are usually able to assign rooms on less crowded floors to cut down on noise. Some will refrain from using strongly scented cleaning products on request. Museums, amusement parks, restaurants, and just about any other type of venue are often able to make accommodations with advance notice. Some attractions offer sensory-friendly hours, skip-the-line passes, headphones, special menus, and other accommodations that you might not find out about unless you ask. Using some of these accommodations often requires advance notice so it's best to do this legwork in advance.