I'm considering myself lucky this Halloween when it comes to costumes. My 3-year-old wants to be the same thing he was last year (Lightning McQueen), and my 1-year-old is too young to have an opinion. Maybe I'll dress her up as a baby pit crew manager for her big brother—and for a cute sibling costume photo op. Or maybe I'll be inspired to create our own mommy-and-me Halloween ensemble (but that's a big maybe).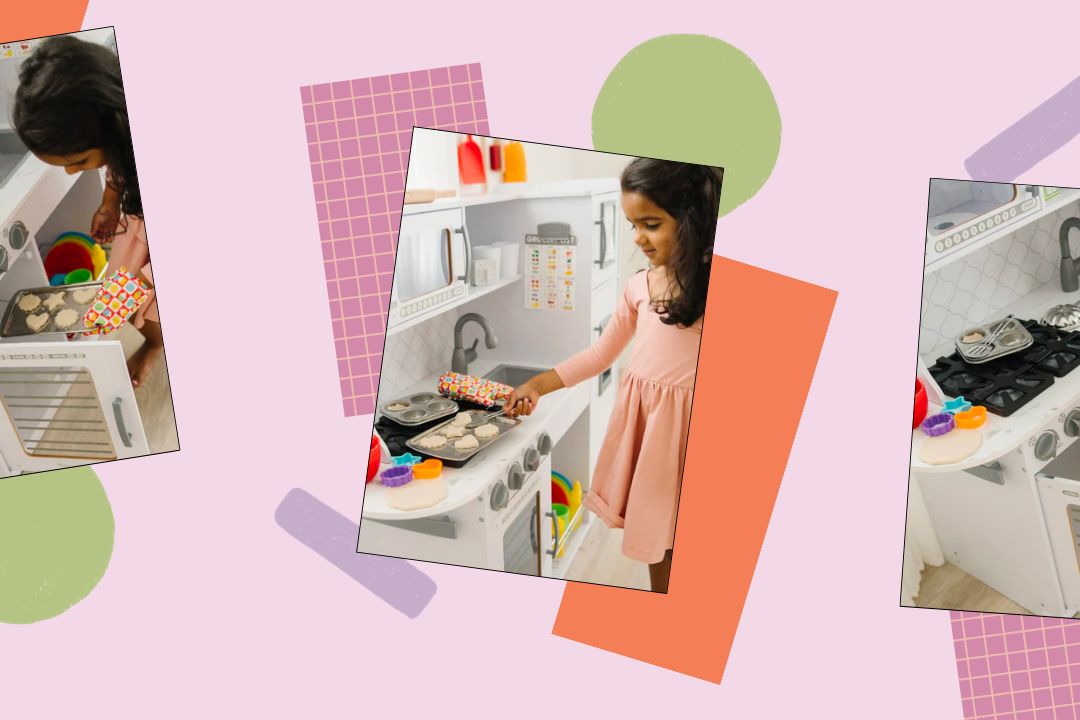 I can't sew, but I love the idea of a DIY or homespun Halloween costume. Luckily, there are plenty of craftier entrepreneurs out there creating adorable homemade costumes you won't find in a store. Read on for over 40 of our favorite Etsy Halloween costumes and costume accessories for kids. Since many are handmade and customized, order early!
Cute Etsy Halloween Costumes
For the cutest homemade Halloween costumes—like nostalgic movie references, classic characters, and more—check out our favorite Etsy Halloween costumes for kids.
Etsy Halloween Costume Accessories
Sometimes an adorable Halloween accessory is all you need to create a memorable baby or kids' costume, like crocheted hats as alternatives to itchy wigs or masks. Here are some of Etsy's best Halloween accessories to complete their costume.