Growing up in a household with Jewish father and a Catholic mother, we were one of the families featuring a Christmas tree and a menorah each time the holiday season rolled around. In my youngest years, while the prospect of two different occasions for gifts thrilled me, what got me at least as buoyant were all the joyful and whimsical decorations. Except there was one caveat: we were never allowed to put up Christmas lights on the front of our house, lest we give off the impression that we weren't also Jewish. If I had the decorative know-how I possess now, I would have appealed to my parents to get Hanukkah decorations splayed across our home—inside and out!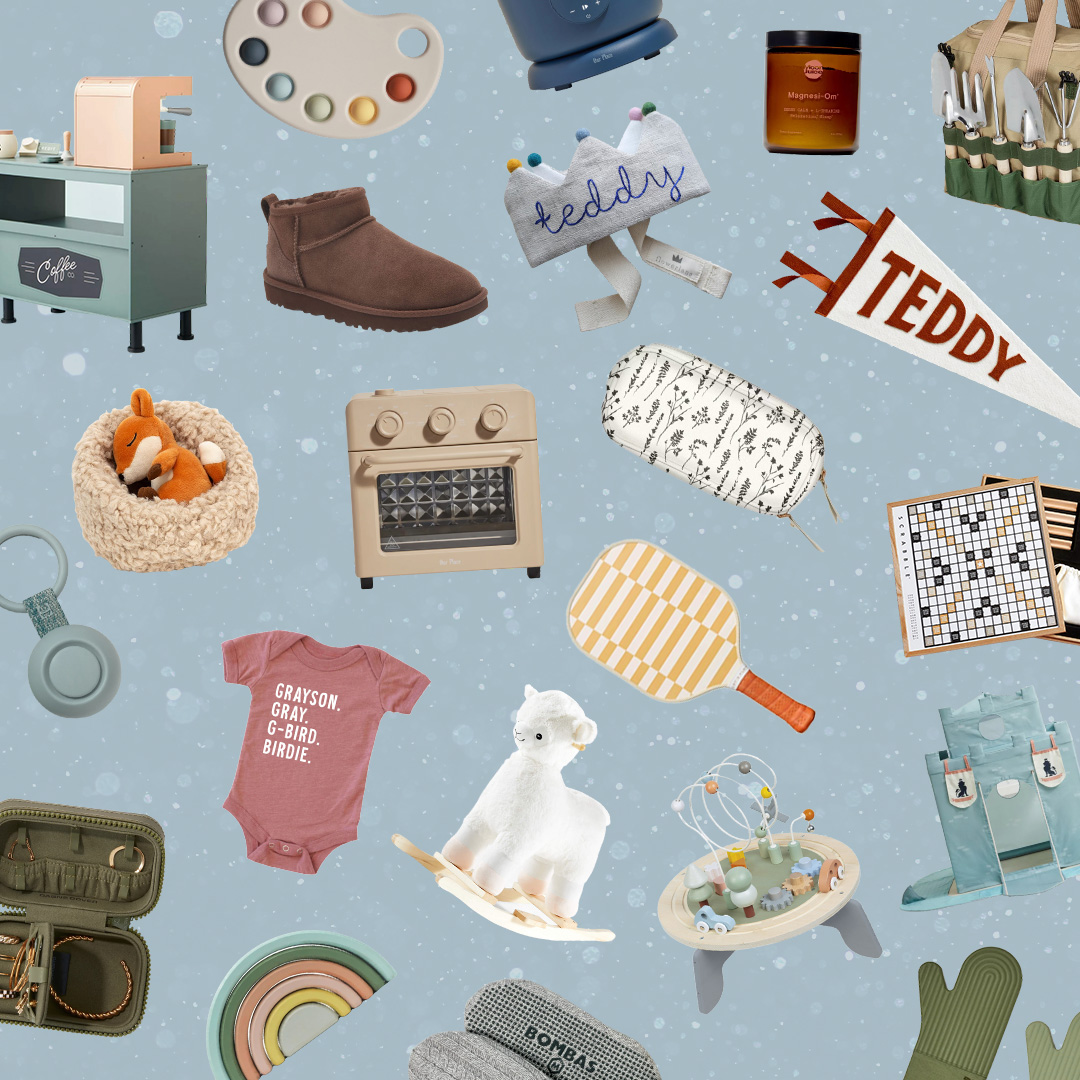 everything you need to ace holiday gifting this year 🎁
As the Festival of Lights, Hanukkah is certainly worthy of decorative kudos. No matter how accustomed we are to seeing a deluge of Christmas lights, ornaments, or figurines of Santa and his coterie of elves and reindeer, let's not forget that the Jewish counterpart of Hanukkah decorations carries its own charming allure. So start picturing menorah candles burning bright, chocolate gelt wrapped in gold foil sprinkled everywhere, and colorful dreidels spinning across the table, because that's when you start getting into the spirit of this eight-night-long festivity.
Discovering the best Hanukkah decorations isn't usually as ubiquitous or straightforward as it is for Christmas, but hey, who ever said it was a competition? Besides, what they don't have in mass availability they definitely make up for in quality and delight. And luckily, you don't have to look further for the best Hanukkah decorations to buy now!
The Best Hanukkah Decorations
Hanukkah Home Decor
From glowing lights to festive mantelpieces, there are plenty of decorative possibilities for a Hanukkah feel in your favorite living spaces. If you want to involve any little ones in the set-up process, surely they'll love having the honor of choosing where to place the Hanukkah decorations.
Hanukkah Tablescapes
Whether you are having any formal gatherings for Hanukkah this year or not, chances are you're going to want to commemorate the occasion with some special table favors at the very least! Besides including some of our favorite dishware and linen options, there are other items for adding nice touches to your table that can make even your regular family meals feel just a bit more in the Hanukkah spirit.
Kid-Friendly Hanukkah Decor
To get your kiddos animated about eight nights and more of Hanukkah's celebration, games of dreidel and handfuls of chocolate gelt are a must. That being said, there are other unique ways to spread the holiday's vibes–like painting dreidels and menorahs or fashioning a DIY gelt gumball machine.