The first day of school is always a big day—new teachers, new supplies, some inevitable first-day jitters. Keeping a collection of your kids' first day of school pictures is a tradition worth getting creative for. And though school looks very different for many families this year, taking a commemorative first day of school photo is still a fun activity whether your LOs are heading back to the classroom in-person, are being homeschooled, or a combination of both.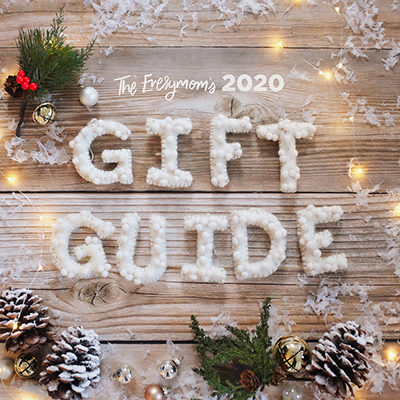 The holidays are here! Let us help you find the perfect gift.
Shop our gift guide, with categories for all the loved ones in your life, including the littles!
Shop the guide →
Instead of taking the same old first day pic, we've rounded up 10 ways to get creative with photos this year—scroll down to see!
1. With a Letter Board
2. With Celebratory Balloons
3. With Their Sibling(s)
4. With Their Homeschooling Set-Up
5. With Their First Day of School Picture From Last Year
6. With a Festive Flag
7. With a High School Graduation T-Shirt (That they'll grow into a bit more each year!)
8. With Their New Masks
9. With Fun Props
10. With Their New School Gear
Bonus: With Mom (or Dad!)
This article was originally published on August 22, 2018 but has been updated for timeliness.