You know what's the best thing about all holidays? Yet another excuse to make themed desserts! Thanksgiving ran the pumpkin gamut, Christmas was all about those cookies, and now Valentine's Day gives us every reason to make chocolate-covered heart-shaped everything. And you best believe that we've rounded up the most indulgent (but easy to make, no stress here) V-day treats we could find so you can treat your kids (or let's be real, just you) to a special something on the day of love. Or maybe make it a whole week of love. We won't judge.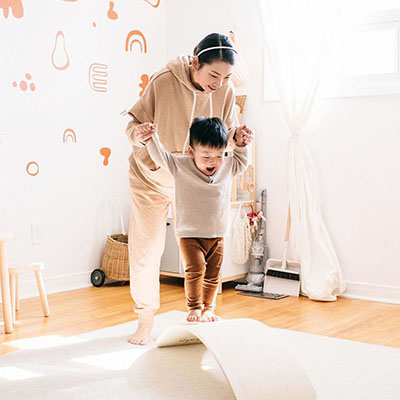 Shop Our Most-Used Items From Amazon for Toddlers!
If your kid is turning 2, get ready for hilarious conversations, much more involved play, and lots of sweet, sloppy kid hugs and kisses. As for what you'll need? Leave that to us.
This way to shop —>