Some people are all about the flowers on Valentine's Day while others want a sentimental card, but I think it's safe to say that almost all of us are into the treats… especially our kids. I mean, let's be honest: they're into the treats any time, any day, any place.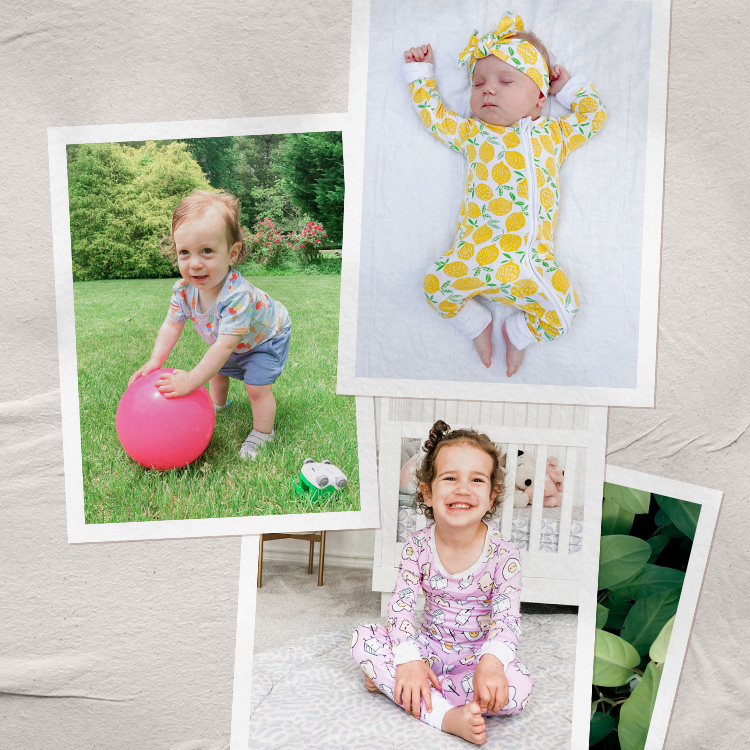 it's more than just their cute PJs... get ready to add to cart! 😍
That's why we've rounded up some delicious and kid-friendly treats to make with your little ones this Valentine's Day. And if you're anything like us, we won't judge you for hiding in the pantry to sneak a few bites without sharing. Self-love is important, too!
Check out 15 sweet treats to make with your kids to celebrate V-Day.
This article was originally published in January 2019. It has been updated for timeliness.