Designing a nursery is, for many moms-to-be, one of the most fun aspects of expecting a little one. But as that baby grows, transforming his or her nursery into a toddler or big-kid room can be a bit of a challenge. Do you buy a twin bed or go bigger? Should that adorable nursery artwork get swapped out for something newer? And how the heck do you store all those toys and books you've now accumulated?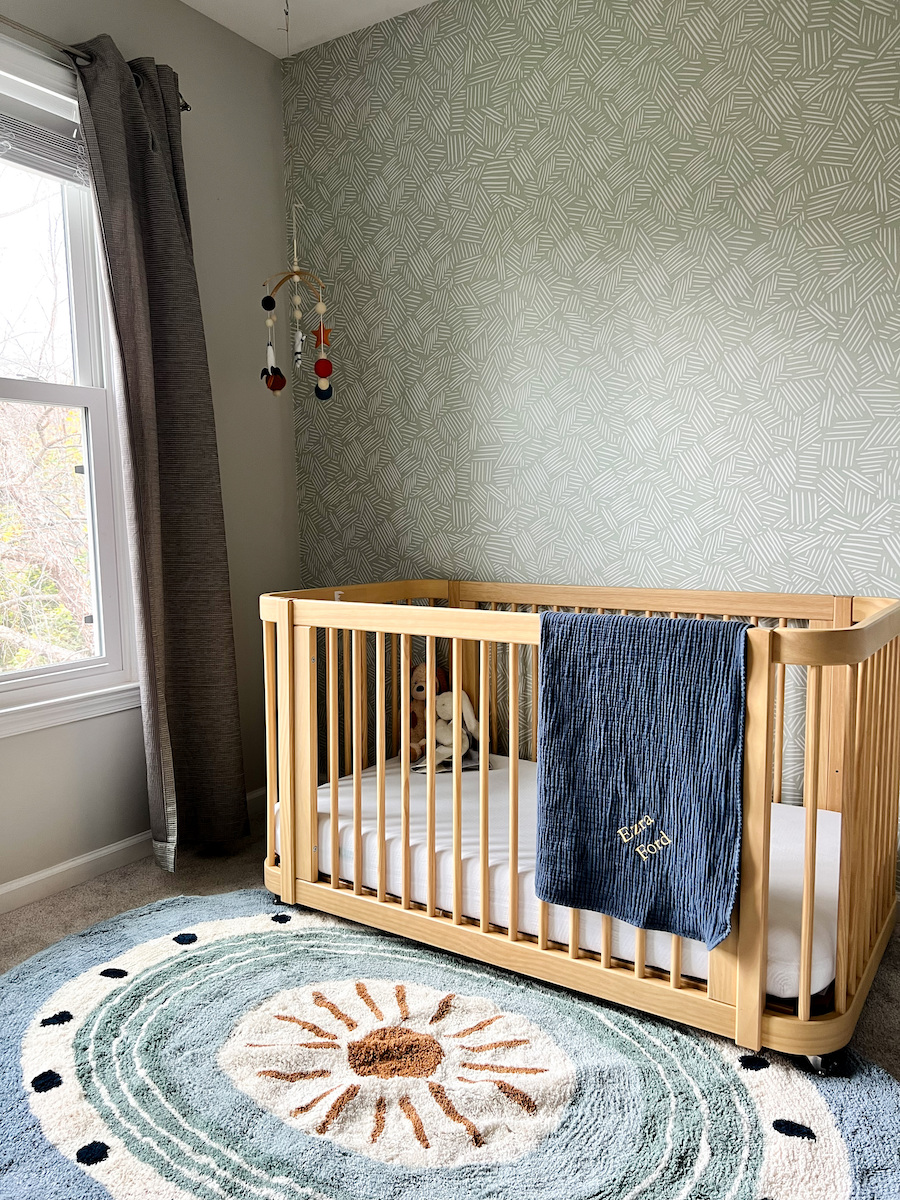 editor-favorite crib brand Nestig just released gorgeous new wallpapers that will easily transform any space 😍
To help answer all these questions (and more!), we've rounded up 15 of our favorite kids' bedrooms to hopefully give you the perfect design inspiration for the space that needs updating in your home. Scroll down to see and shop the looks! 
If you're going for classic & feminine…
SHOP THE LOOK
SHOP THE LOOK

If you like bold colors…
SHOP THE LOOK

If your little one's into animals & adventure…
SHOP THE LOOK

SHOP THE LOOK

If you're going for a modern & mature look…
SHOP THE LOOK

SHOP THE LOOK

If you love an accent wall…
SHOP THE LOOK

SHOP THE LOOK

SHOP THE LOOK

If you're obsessed with boho minimalism…
SHOP THE LOOK

SHOP THE LOOK

If your kids share a room…
SHOP THE LOOK
SHOP THE LOOK
SHOP THE LOOK