Let's be honest: babies don't need a whole lot more than our love, attention, nourishment, and diapers—many, many diapers. But it is pretty fun to design and decorate a creative space in your home just for your little ones. Personally, planning the nursery was my favorite part of the nesting process.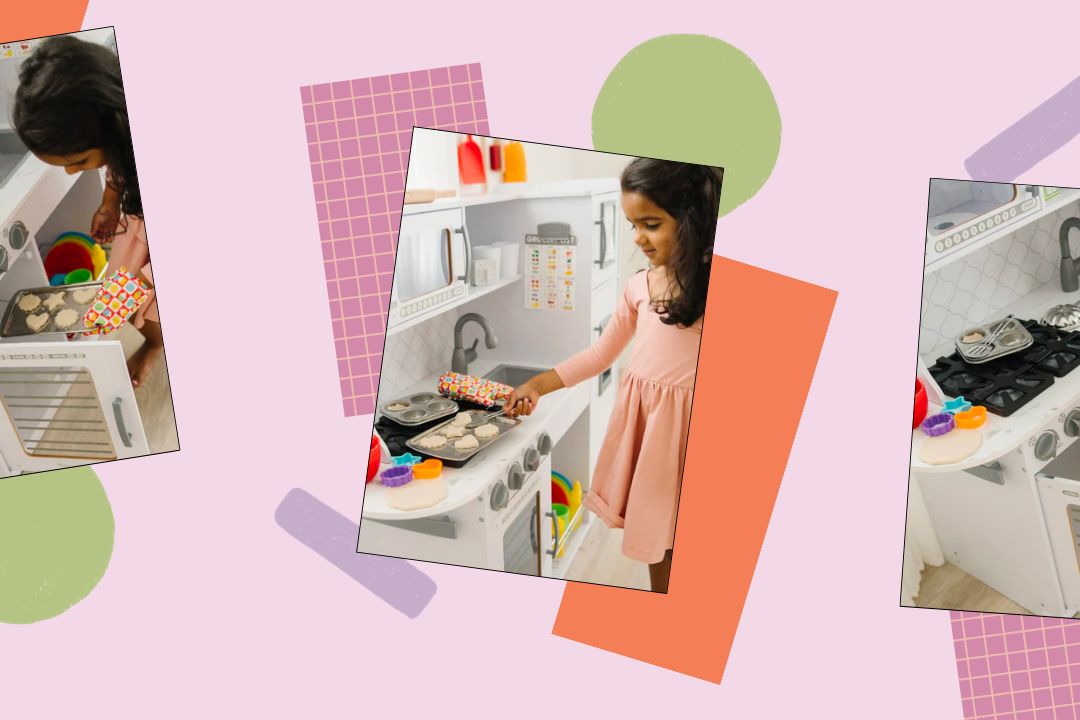 If you're in the nesting mode too, we rounded up some adorable nursery themes to consider. We love how these nurseries were inspired by certain themes or elements, but all have details to make them unique. From statement wallpaper to floral wall decals to even a bright yellow surfboard, keep reading to see five adorable nursery themes we love and 22 decor photos to inspire your little one's space.  
Woodsy Retreat
Animal prints, stuffed animals, and nature-inspired accents, including hanging and potted plants, are key elements in these woodland themed nurseries.
Classic Femme
Sophisticated pink, blush, and neutral tones come together with feminine details like tasseled crib skirts and floral wall decor in these beautiful nurseries.
Boho Baby
The bohemian-inspired nurseries incorporate natural fibers, rattan light fixtures, creative patterns, and textured rugs.
Minimalist
Neutral walls, floating bookshelves, and smart storage are highlights in these minimalist nurseries.
Bold Pops of Color
A bold piece of furniture or decor can become your theme for the entire room. We love how black and white accents, a bright pink chair, and a yellow surfboard work as the creative statement pieces for these nurseries.
This article was originally published in March 2020 and has been updated for timeliness.